Concerts
Zucchero
Universal Music Festival
25 Jul, 17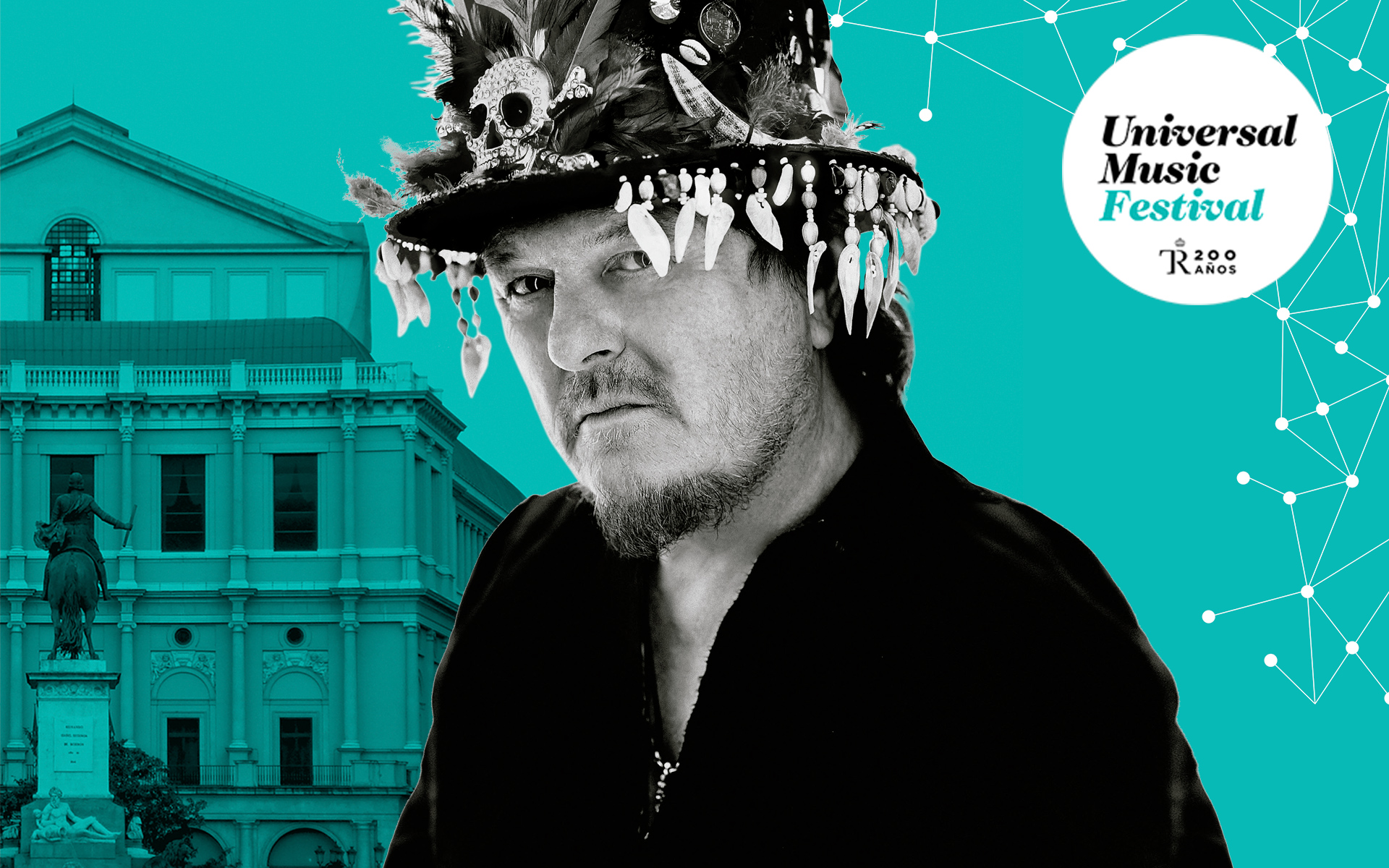 Adelmo Fornaciari, conocido como artísticamente como Zucchero (1955), es uno de los mayores compositores y cantantes contemporéanos de Italia, autor de numerosos éxitos conocidos en Europa, en América Latina y en algunos países anglosajones.

En la localidad de Forte dei Marmi es donde formó sus primeros grupos de rhythm'n'blues, usando ya el nombre de Zucchero –azúcar en italiano–, que le había puesto uno de sus maestros durante su niñez. Zucchero ha compuesto y cantado diversos éxitos con cantantes como Luciano Pavarotti, Joe Cocker, Bono, Sting, Jeff Beck, B. B. King, Mark Knopfler, Eric Clapton y Brian May entre otros

Empezó a escribir para un joven representante del género melódico, Michele Pecora, para el que compuso Te ne vai, con la que obtuvo un gran éxito veraniego, lo que le catapultó hacia la canción comercial. En 1981 Gianni Ravera, fascinado por el timbre de su voz, lo animó a participar en el Festival de Castrocaro como intérprete. Zucchero ganó, obtuvo un contrato con la Polygram y el año siguiente participó en el Festival de San Remo.

Desde entonces su éxito no ha parado. Oro, incenso e birra (1989) ha sido el álbum más vendido en la historia de la canción italiana. A principios de 2001, Zucchero y Corrado Rustici colaboraron en la creación de la canción Baila (sexy thing), que resultó ser el tema estrella del año en infinidad de países.

El 29 de abril de 2016, se presentó Black Cat (Universal Music), el nuevo álbum de Zucchero, que se presentó en directo a nivel mundial con 10 actuaciones en la Arena de Verona seguidas de una gira por las principales ciudades europeas.
Subtitles in
Español, Inglés
Como en ediciones anteriores, el Universal Music Festival 17 se suma a la celebración del Bicentenario del Teatro Real con una programación especial y única, para disfrutar de grandes artistas como Zucchero y otros artistas del pop, rock, jazz o flamenco.
Performances
Date/hour
Space
Cast
Subscription ticket
Are you an Amigo del Teatro Real yet?
Live the Teatro Real experience beyond its wonderful productions and you will contribute to elevating our institutional project.