Flamenco Real
Alba Heredia
16 Dec, 20 - 17 Dec, 20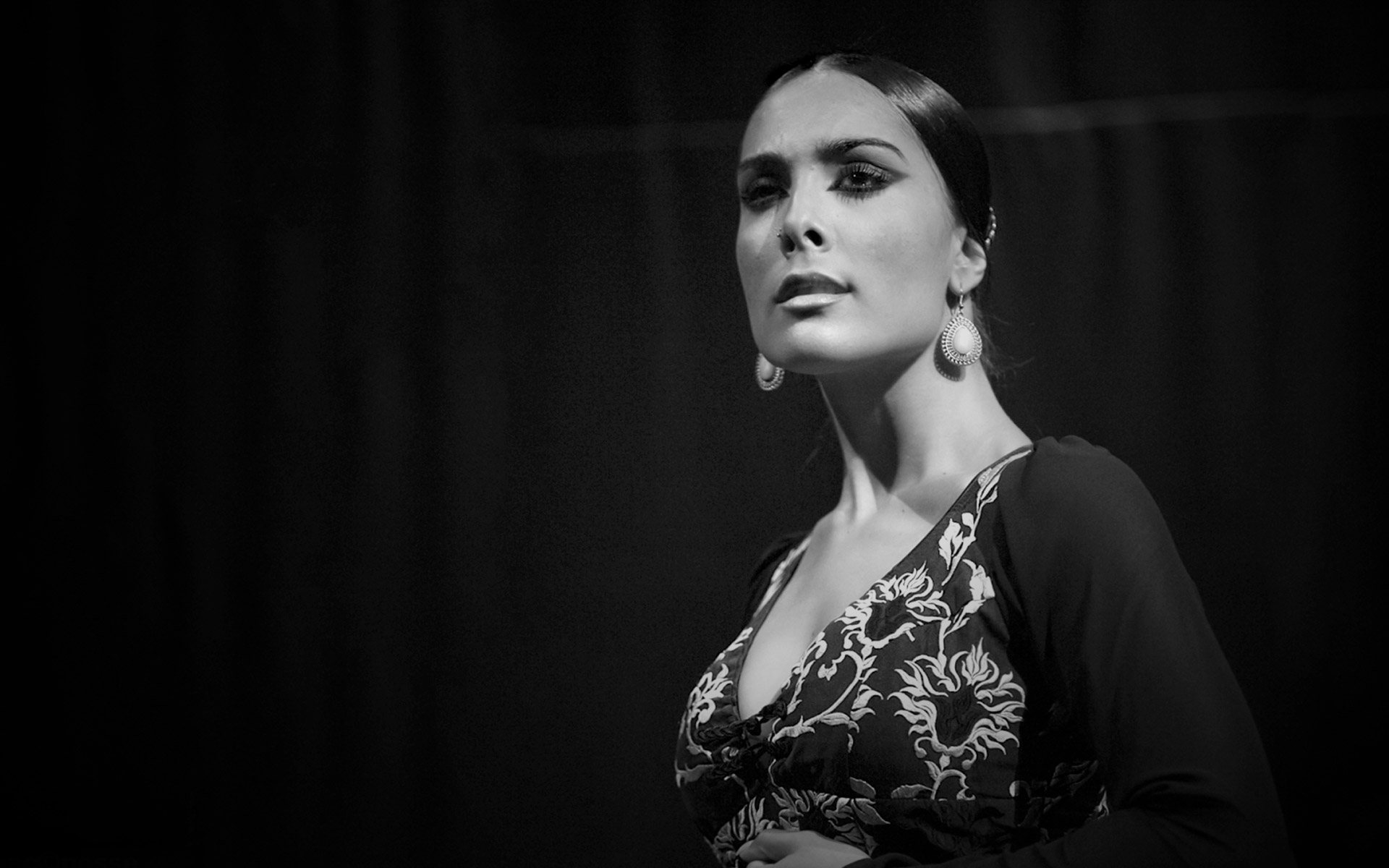 AVISO IMPORTANTE: La bailaora sevillana sufre un esguince que la mantendrá alejada de los escenarios las próximas semanas. El espectáculo ONÍRICO, del bailaor Eduardo Guerrero, sustituirá las funciones de Alba Heredia, los días 16 y jueves 17 de diciembre, en sesión doble a las 19.30 y a las 22.00 horas.
---
"Lo que hizo Alba Heredia sobre el escenario está al alcance de las más grandes bailaoras. Y ella lo es, a pesar de su juventud. Está claro que su escuela es la de los Mayas, pero su concepto es muy personal, tan propio que parece inverosímil en artista de tan corta edad. Se nos antoja una Carmen Amaya traslada al siglo XXI. Su mirada, su fuerza, su coraje, su esencia jonda, la hacen ser distinta a todas las demás. "– SO-LA-NA
ELENCO ARTÍSTICO
Alba Heredia - Baile
David Jiménez y Juan Jiménez - Guitarras
Antonio Moreno Moya "El Cancu" - Cante
José Plantón "José de Calli" - Cante
Rober 'El Moreno' - Palmas
Antonio Losada - percusión
---
Dos pases: 19:30 y 22:00 horas (Apertura de puertas y vino de bienvenida 19:00h y 21:30 horas).
Salón de Baile
Precios: desde 25€ a 65€

Premium: 65€
Zona a: 55 €
Zona B: 35€
Zona C: 25€
Entrada público general: calle Felipe V.
---
Producido por:

---

Are you an Amigo del Teatro Real yet?
Live the Teatro Real experience beyond its wonderful productions and you will contribute to elevating our institutional project.