Ópera
Gala Joven
Un ballo in maschera, Giuseppe Verdi
16 Sep, 20
Musical conductor: Nicola Luisotti
Stage Director: Gianmaria Aliverta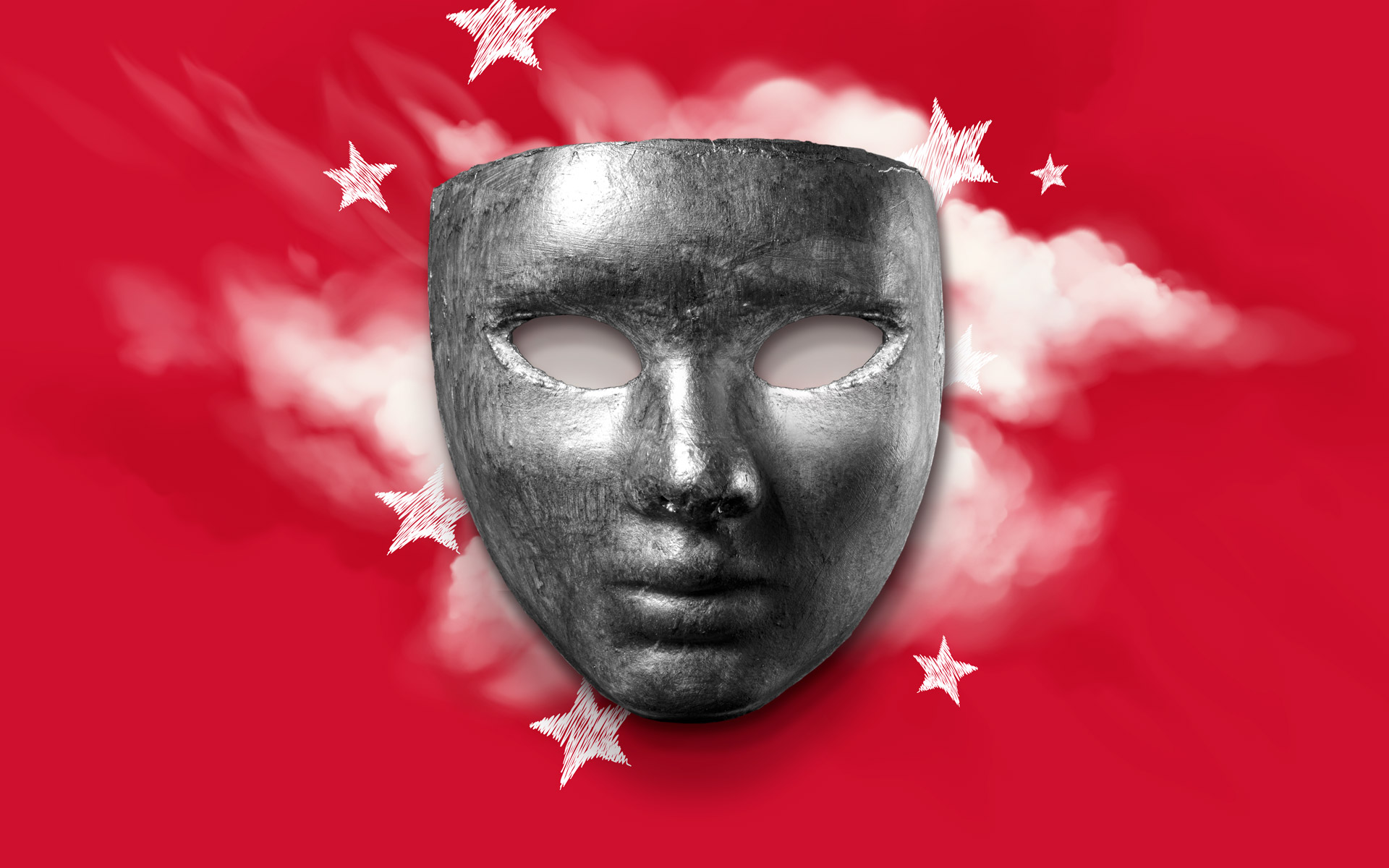 Sponsor by:
¡Ya está aquí!
Por primera vez, el Teatro Real realiza una gala dedicada solo a jóvenes de hasta 35 años para inaugurar la temporada, con el preestreno de Un ballo in maschera. Será una función con entradas a un precio especial (entre 14€ y 34€)*
Entradas a la venta el 10 de septiembre:
10:00 h. - Amigos Jóvenes
12:00 h. - Público General
*Los menores de 16 años deben ir acompañados de un adulto (+18 años) que cumpla con el requisito de no ser mayor de 35 años.
---
Gustavo III y Una vendetta in Domino son los dos títulos que adoptó esta ópera durante el periplo de tres años que sufrió en la oficina de censura napolitana antes de convertirse en Un ballo in maschera en 1859. Las bombas que tres nacionalistas italianos arrojaron un año antes contra el emperador Napoleón III cuando se dirigía a presenciar Guillaume Tell de Rossini influyeron, sin duda, en la severidad de los censores, reacios a permitir la escenificación del regicidio de Gustavo III de Suecia, como pretendía el libreto verdiano. Como resultado, tenemos una partitura llena de contrastes que, conservando la inmediatez de sus obras maestras del periodo intermedio, explora registros dramáticos y musicales que encontraremos plenamente realizados en sus obras más tardías. La producción que abre la temporada, firmada por Gianmaria Aliverta para el Teatro La Fenice de Venecia, reivindica la ambientación estadounidense ideada por los libretistas de Verdi para sortear los rigores de la censura, pero lejos de someterse a ella, traslada la acción a la época de Abraham Lincoln, dotando así de un inesperado relieve las tensiones raciales y el idealismo político de este convulso periodo.
---
Equipo artístico
Director musical
Director de escena | Gianmaria Aliverta
Escenógrafo | Massimo Checchetto
Figurinista | Carlos Tieppo
Iluminador | Fabio Barettin
Iluminadora Asociada | Elisabetta Campanelli
Coreógrafa | Silvia Giordano
Director del coro | Andrés Máspero
Reparto
Riccardo
Amelia
Renato
Ulrica
Oscar
Silvano | Tomeu Bibiloni
Samuel | Daniel Giulianini
Tom | Goderdzi Janelidze
Un juez / Un sirviente de Amelia | Jorge Rodríguez-Norton
Artistic information
Artistic team
Are you an Amigo del Teatro Real yet?
Live the Teatro Real experience beyond its wonderful productions and you will contribute to elevating our institutional project.