Flamenco Real
Eduardo Guerrero
16 Dec, 20 - 17 Dec, 20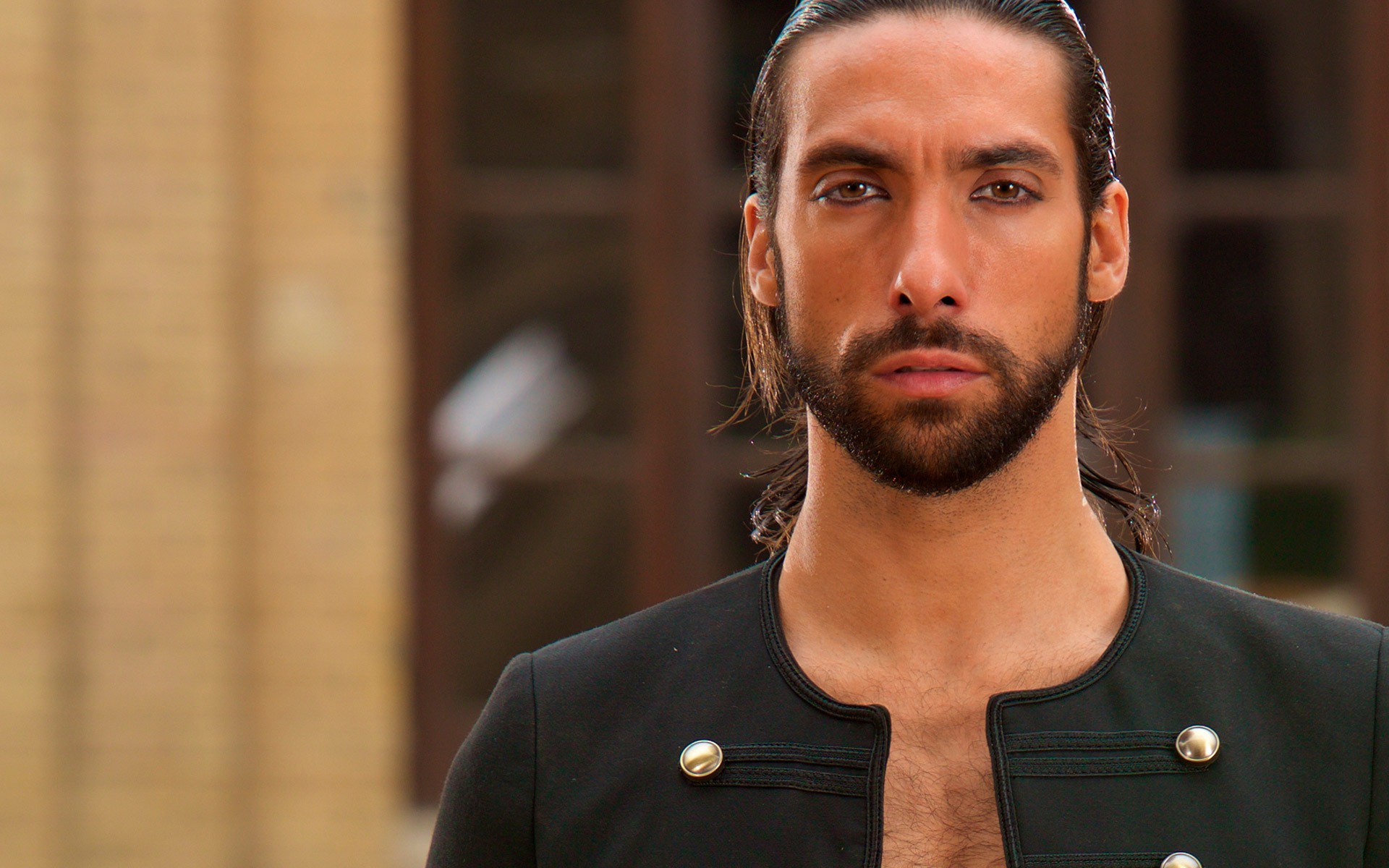 AVISO IMPORTANTE: El espectáculo ONÍRICO, del bailaor Eduardo Guerrero, sustituirá las funciones de Alba Heredia, los días 16 y jueves 17 de diciembre, en sesión doble a las 19.30 y a las 22.00 horas.
---
Onírico procede de un vocablo griego que puede traducirse como ensueño, se emplea para nombrar todo aquello vinculado con el mundo de los sueños, más allá de lo mundano, todo aquello que transcurre de forma irreal, una ensoñación.
Es por eso que Eduardo Guerrero nos trae un sutil lenguaje lleno de poderosos zapateados y bellos remates dramáticos; la pureza del vertiginoso flamenco que abandera… un mundo onírico donde mezclará la fantasía de su arte con la realidad.
---
ELENCO ARTÍSTICO
Eduardo Guerrero | Baile
Javier Ibáñez | Guitarra
Anabel Rivera | Cante
Pilar Villar | Cante
---
Dos pases: 19:30 y 22:00 horas (Apertura de puertas y vino de bienvenida 19:00h y 21:30 horas).
Salón de Baile
Precios: desde 25€ a 65€

Premium: 65€
Zona a: 55 €
Zona B: 35€
Zona C: 25€
Entrada público general: calle Felipe V.
---
Producido por:

---

Are you an Amigo del Teatro Real yet?
Live the Teatro Real experience beyond its wonderful productions and you will contribute to elevating our institutional project.