Conciertos y recitales
Morricone y otros grandes del cine
Fundación Excelentia
08 Mar, 21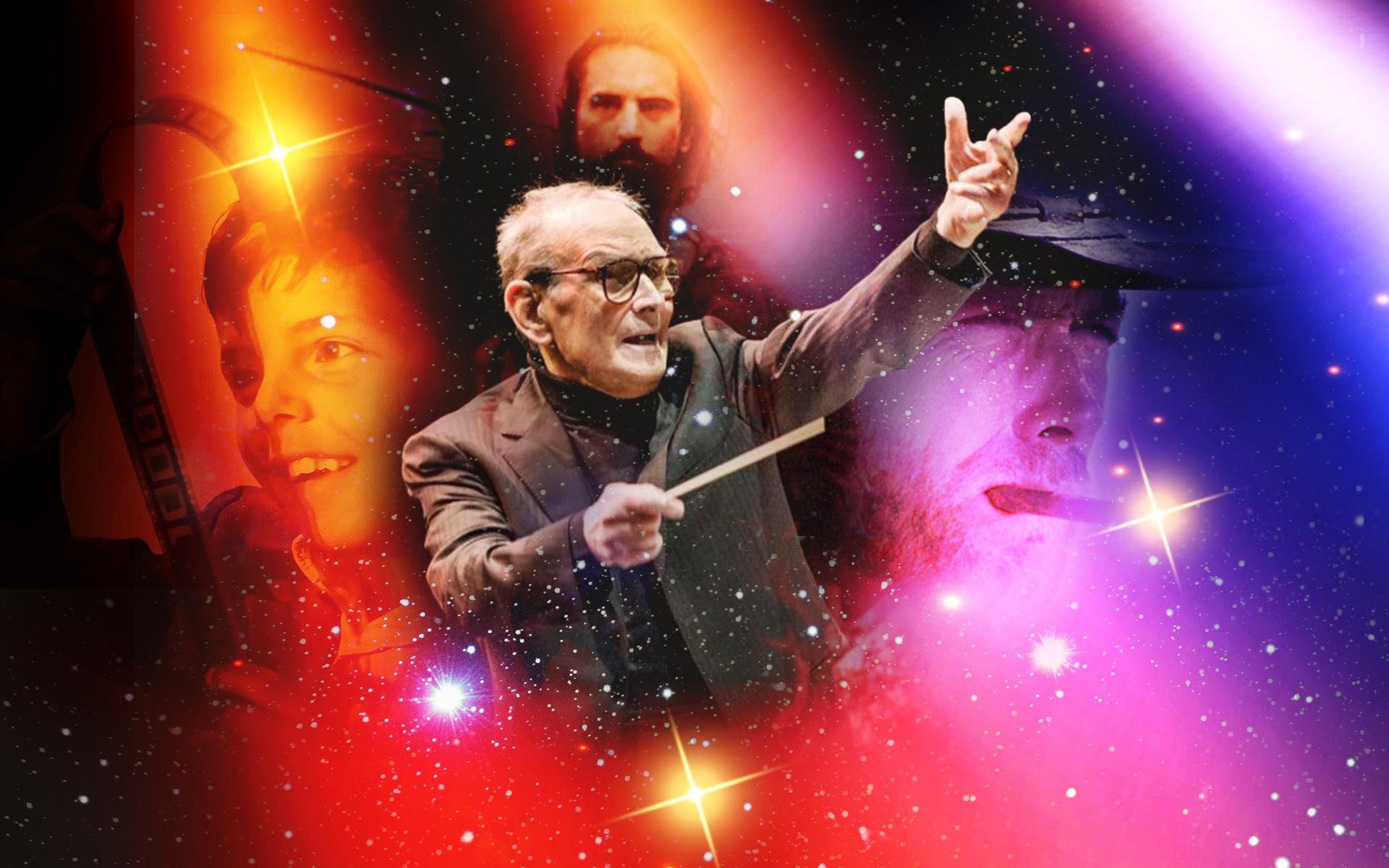 Ven a disfrutar de los grandes maestros del cine en un concierto organizado por la Fundación Excelentia. Desde la banda sonora de El Padrino hasta Piratas del Caribe, lo mejor de Hollywood, en el Teatro Real, con Délica Chamber Orchestra.
---
Programa
J. Lunn - Downton Abbey
J.Barry.- Memorias de Africa
E. Morricone - Malena
N.Rota - El Padrino
E. Morricone - Rabbia e tarantella
N. Rota - Amarcord
N. Piovani -La vida es bella
E. Morricone - Cinema Paradiso
E. Morricone - Chi mai
J.Horner.- Braveheart
E.Morricone - Gabriel's oboe (La Misión)
J.Horner.- Leyendas de Pasión
R. Djawadi - Juego de Tronos
J. Williams - Lista Schindler
H. Zimmer - Piratas del Caribe
E. Morricone - El bueno, el feo y el malo
E. Morricone - The Ecstasy of Gold
Are you an Amigo del Teatro Real yet?
Live the Teatro Real experience beyond its wonderful productions and you will contribute to elevating our institutional project.