Otras actividades
Ópera en cine: Alcina (2015)
Georg Friedrich Händel
09 Oct, 21
Musical conductor: Christopher Moulds
Stage Director: David Alden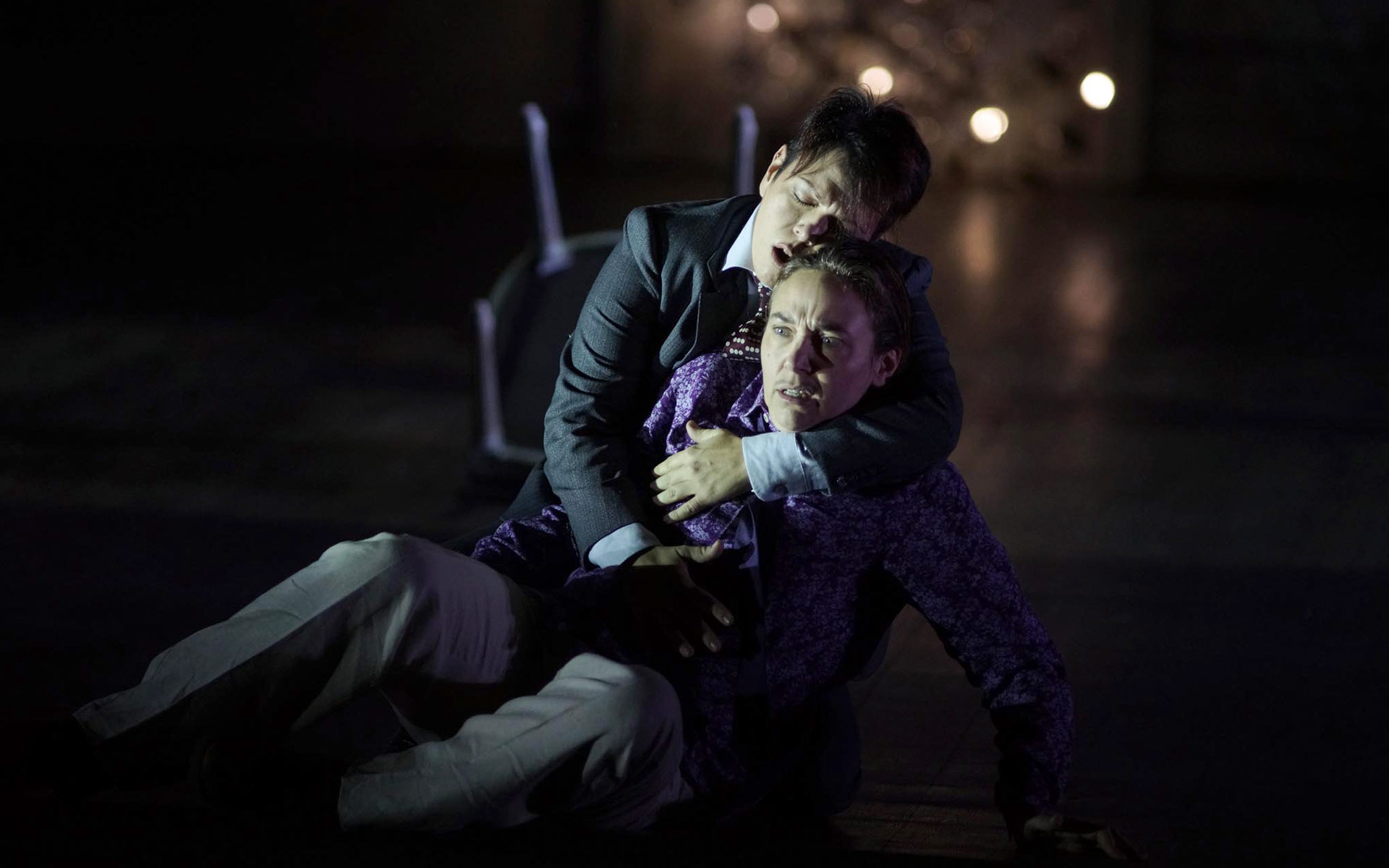 Junto a la amplia oferta que el Teatro Real ofrece a todos los públicos con su plataforma My Opera Player, año tras año aumenta también su producción audiovisual con la proyección en la Sala Principal de algunos de sus títulos más representativos.
---
ALCINA (2015)
Georg Friedrich Händel
Director musical: Christopher Moulds
Director de escena: David Alden
---
Actividad paralela a Parténope
Sala principal
Are you an Amigo del Teatro Real yet?
Live the Teatro Real experience beyond its wonderful productions and you will contribute to elevating our institutional project.