Conciertos y recitales
Farruquito y amigos
09 Jul, 21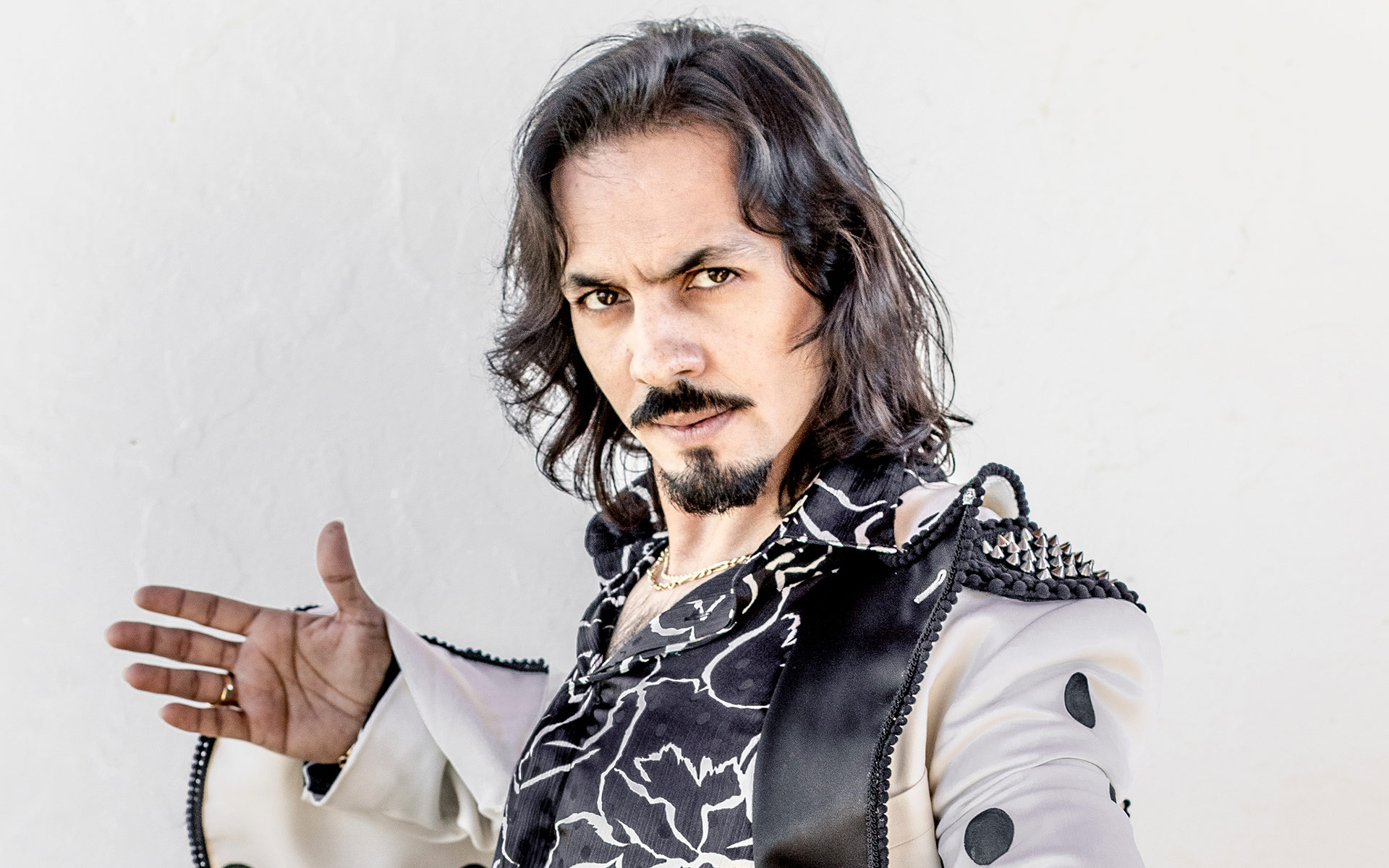 ENTRADAS AGOTADAS
---
En este espectáculo inédito, Farruquito recala en el Teatro Real y se reúne de grandes amigos y familiares para expresar quién es y mostrar lo más personal de sí mismo. Con sus grandes amigos, Ketama, Antonio Canales, Antonio Rey y Pepe de Lucía, y también junto a su madre, la bailaora "La Farruca" revivirá los mejores momentos de las diferentes épocas del flamenco que ha tenido la suerte de vivir para engrandecerlas con la influencia y la fuerza imprescindible de quienes le acompañan. Un espectáculo flamenco que hará historia en el Teatro Real.
---
ELENCO
Farruquito - Baile
Juan, el Moreno - Baile
Antonio Canales - Baile
La Farruca - Baile
Pepe de Lucía - Cante
Ketama: Antonio Carmona Amaya, Juan José Carmona Amaya, José Miguel Carmona Niño
---
PROGRAMA
Soleá
Soleá por Bulerías
Seguirilla
Alegrías
Bulerías
Zapateao
Fin de Fiesta
---
Producido por:

Are you an Amigo del Teatro Real yet?
Live the Teatro Real experience beyond its wonderful productions and you will contribute to elevating our institutional project.