Conciertos y recitales
Vetusta Morla | 26 de julio
26 Jul, 21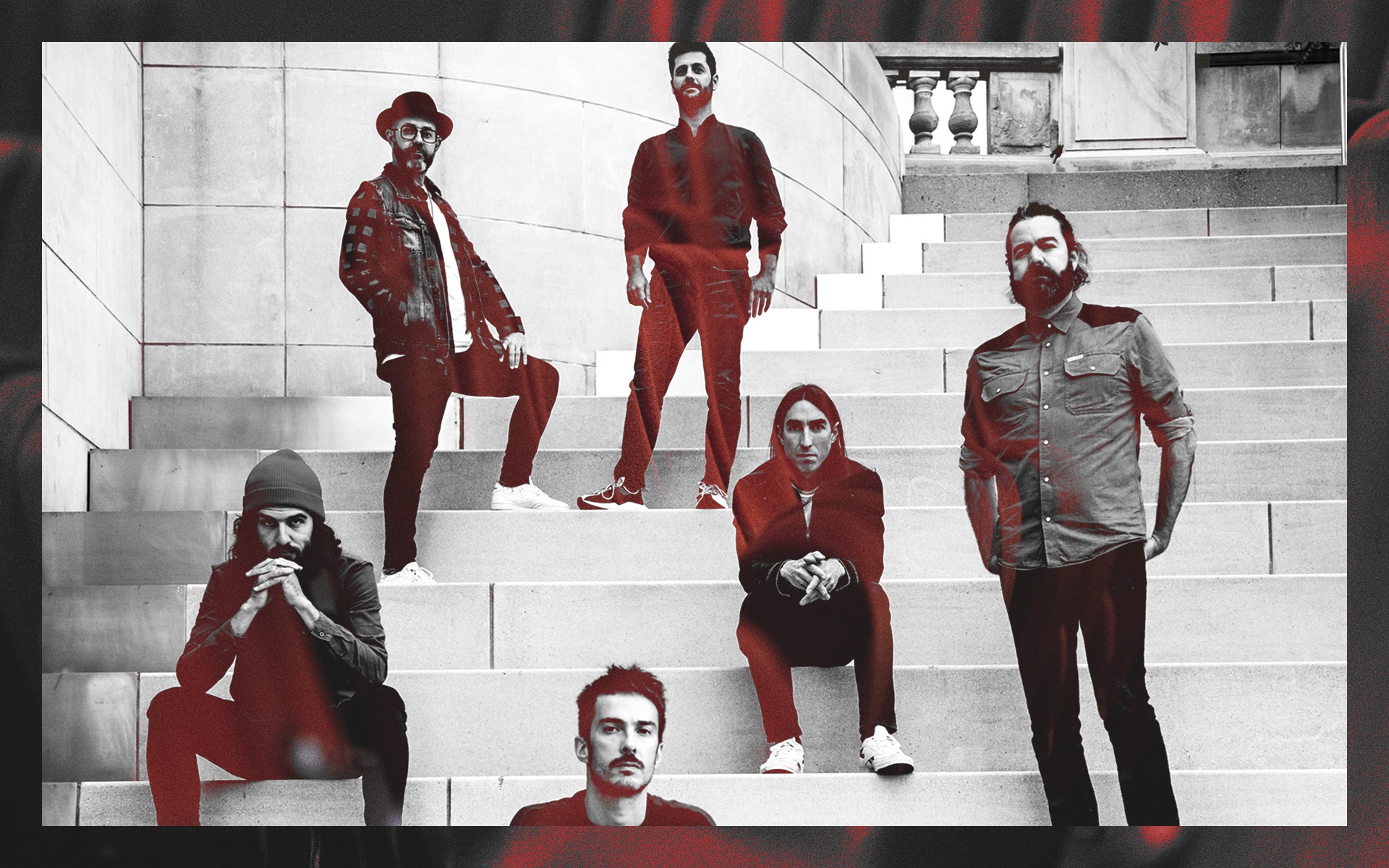 Vetusta Morla es la banda referente indiscutible de la música contemporánea, y sus conciertos se han convertido en auténticos eventos. Tras una consolidada carrera de más de veinte años, cinco álbumes de estudio, dos en directo y una banda sonora original para un videojuego, cuentan en su repertorio con grandes canciones que han sido clave en su trayectoria e himnos para varias generaciones. Vetusta Morla llevarán todo ese bagaje al Teatro Real.
Are you an Amigo del Teatro Real yet?
Live the Teatro Real experience beyond its wonderful productions and you will contribute to elevating our institutional project.