Conciertos y recitales
Concierto Noche Española: Guitarra y Zarzuela
ORGANIZADO POR EXCELENTIA MÚSICA
12 Jul, 21
Buy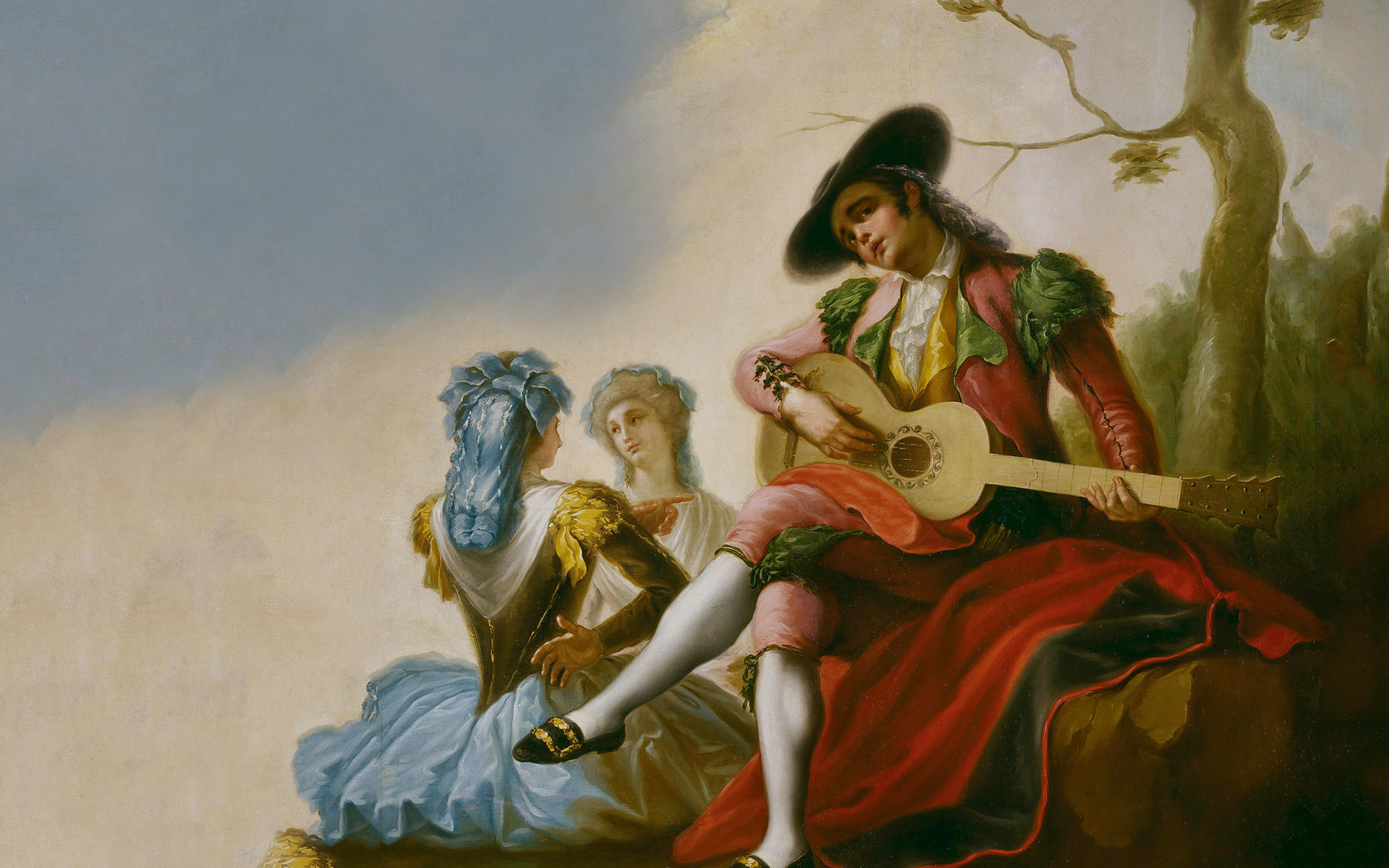 El 12 de julio no te pierdas un concierto de música española en el Teatro Real con los fragmentos más famosos de nuestra zarzuela para tenor y soprano, y obras para guitarra y orquesta sinfónica. Disfruta de un concierto único para una noche de verano en un entorno inigualable.
---
ORQUESTA CLASICA SANTA CECILIA
KYNAN JOHNS, director
VERÓNICA TELLO, soprano
SERGIO ESCOBAR, tenor
RAFAEL AGUIRRE, guitarra
"La Verbena de la Paloma", Preludio. (Tomás Bretón)
"Cuando está tan hondo", El Barquillero.(Ruperto Chapí)
"Bella Enamorada" El último romántico. (Soutullo y Vert)
"Recuerdos de la Alhambra", Guitarra. (Francisco Tárrega)-
"Ese pañuelito blanco", La chulapona (Moreno Torroba)
"La leyenda del beso" Intermedio. (Soutullo y Vert)
"La Petenera" La marchenera del puerto (Moreno Torroba)
"No puede ser", La tabernera del puerto (Sorozabal)
"Asturias" Guitarra. (Isaac Albéniz)
"Hace tiempo que vengo al taller", La del manojo de Rosas (Sorozabal)
"La boda de Luis Alonso", Intermedio. (Giménez)
"Romanza del concertino para Guitarra y Orquesta" 2º movimiento. (Salvador Bacarise)
"Canción hungara", alma de dios (José Serrano)
"Tango de la menegilda", La Gran Via (Federico Chueca)
"Sevilla" Guitarra. (Isaac Albéniz)
"Suspiros de españa" Antonio Álvarez Alonso
"Torero quiero ser" dúo de El gato montés. (Manuel Penella)
Are you an Amigo del Teatro Real yet?
Live the Teatro Real experience beyond its wonderful productions and you will contribute to elevating our institutional project.