Flamenco Real
ANDALUCÍA
El Amir
Artistas invitados: Rafael de Utrera y Karen Lugo
04 Nov, 21 - 05 Nov, 21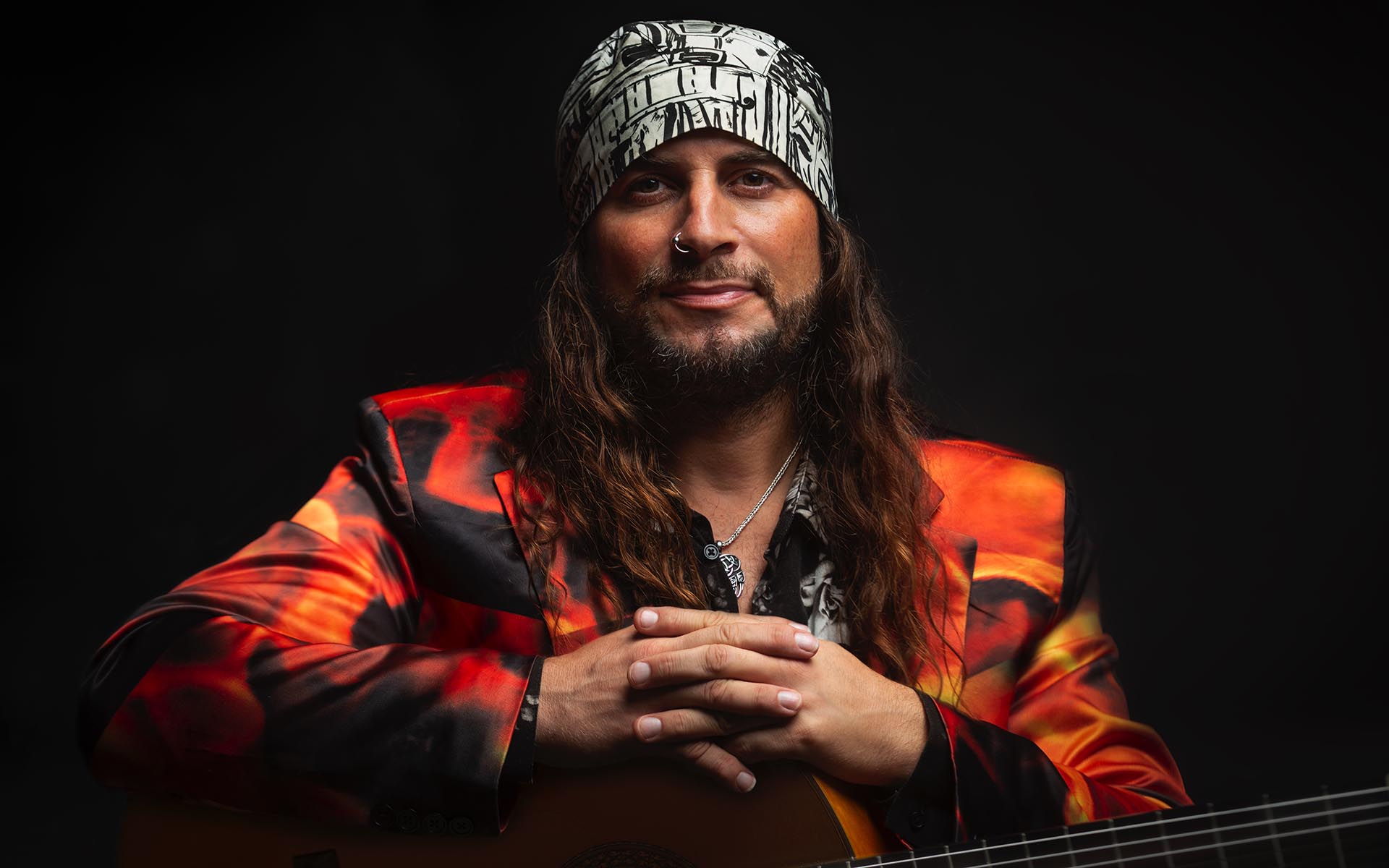 "Virtuoso multi-instrumentista, El Amir bebe de diversas culturas para mostrar, a través de su arte, el alma pura de la música. Nos sorprende su musicalidad, su emoción y virtuosismo con la guitarra. Es un concertista flamenco con una proyección internacional imparable" -SOLANA-
El virtuoso músico e internacionalmente reconocido concertista flamenco EL AMIR llega a Madrid para presentar por primera vez su nuevo álbum Andalucía en directo. Destacan sus trabajos con Hans Zimmer, Stanley Clarke, Marcus Miller, así como su colaboración en bandas sonoras de Hollywood como Bob Esponja 3, Bebé Jefazo 2 y la nueva entrega de James Bond: Sin tiempo para morir.
Para este concierto cuenta con el artista invitado especial Rafael de Utrera, una de las figuras del cante de hoy y reconocido por su trabajo con Vicente Amigo y Paco de Lucía.
Acompañado por un quinteto flamenco, El Amir nos llevará de viaje por Andalucía a través de su guitarra flamenca y sus composiciones originales que reflejan la cultura y emoción de esta tierra. En el escenario le acompañan la arrolladora e innovadora Karen Lugo (baile), Israel Katumba (percusión) y Jesus Bachiller "Bachi" (bajo). Un espectáculo lleno de musicalidad, pasión, rebosante de clase y virtuosismo.
Un espectáculo que tiene el equilibrio perfecto entre la tradición y lo contemporáneo.
Elenco
El Amir | Guitarra
Rafael de Utrera | Cante (Artista invitado)
Karen Lugo | Baile (Artista invitado)
Israel Katumba | Percusión
Jesús Bachiller, 'Bachi' | Bajo
Entrada público general: calle Felipe V.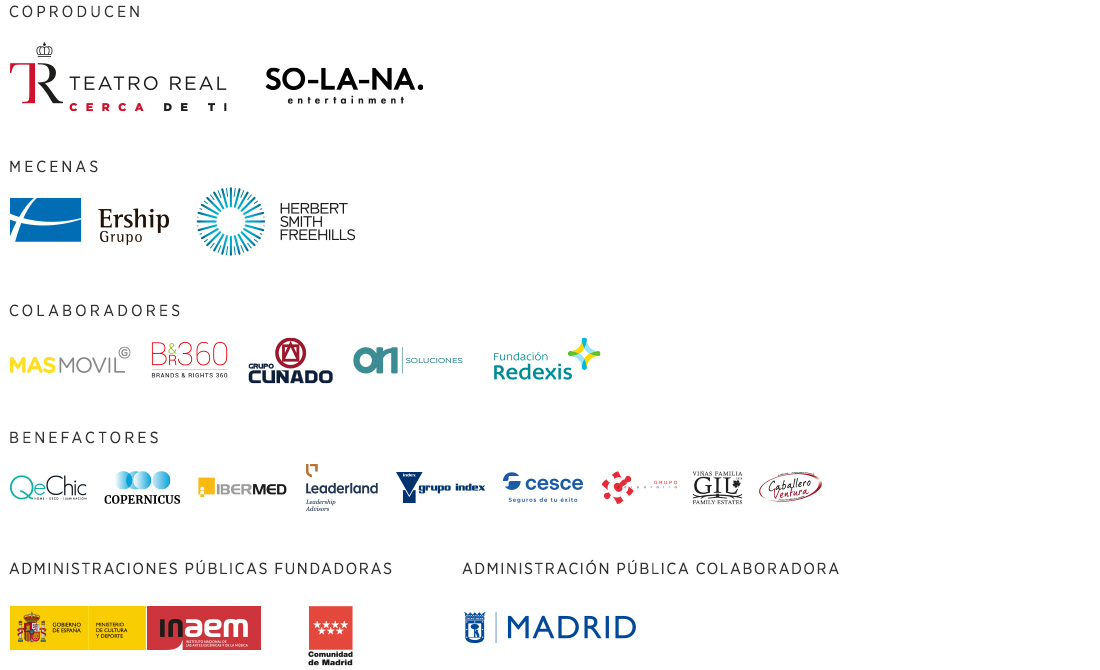 Are you an Amigo del Teatro Real yet?
Live the Teatro Real experience beyond its wonderful productions and you will contribute to elevating our institutional project.