Flamenco Real
Dorantes
Dorantes en concierto
02 Dec, 21 - 03 Dec, 21
Artista invitada: Leonor Leal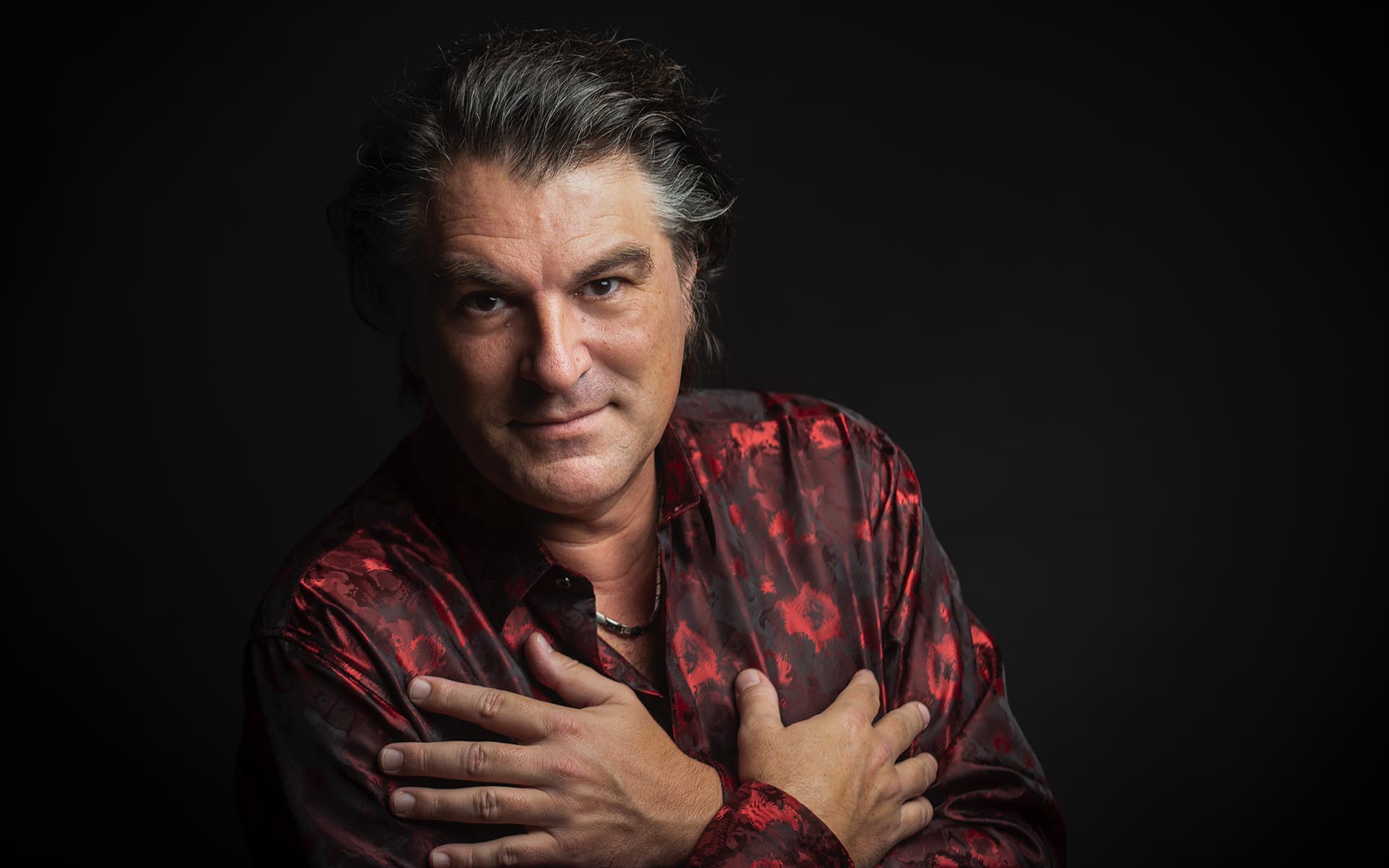 "El pianista sevillano hace magia cuando pisa el escenario. Es capaz de mezclar varias disciplinas que beben del flamenco, la música clásica y el jazz creando una atmósfera jamás vista". – SO-LA-NA-.
---
David Peña Dorantes, pertenece a una de las familias gitanas que más artistas de renombre han dado al mundo del flamenco en las últimas décadas.
Ha logrado hacerse un nombre propio y deslumbrar con un instrumento tradicionalmente ajeno al mundo del flamenco, como es el piano, al que lleva el ritmo flamenco de una manera magistral incorporando nuevos ritmos como el jazz o la música clásica.
El propio compositor reconoce que en su formación ha tenido que «inventar técnica y recursos propios». Escrupuloso en la técnica, innovador en la composición y perfecto en la ejecución, Dorantes es ya un nombre con mayúsculas en el mundo del piano flamenco.
---
Lo sutil y lo etéreo, lo arrollador y lo volcánico, lo elegante y lo sensible. Un piano a pecho descubierto, flamenco de otra dimensión. Eso es Dorantes, eso es su concierto. Un "must" que dirían los milenials. Con su invitada Leonor Leal, bailaora singular con una sólida formación además en Danza Clásica y Española, nos presenta un interesante concepto y dialogo artístico donde el virtuosismo es el factor común denominador del envite y en el que ambos recrean un espacio intenso y llamativo de ritmos y expresiones que recogen el alma y fuerza del flamenco.
---
Elenco
Dorantes | Piano
Leonor Leal | Baile
---
Entrada público general: calle Felipe V.
---
Are you an Amigo del Teatro Real yet?
Live the Teatro Real experience beyond its wonderful productions and you will contribute to elevating our institutional project.