Conciertos y recitales
El mismo amor, la misma lluvia
María Lavalle y Carlos Hipólito
29 Nov, 21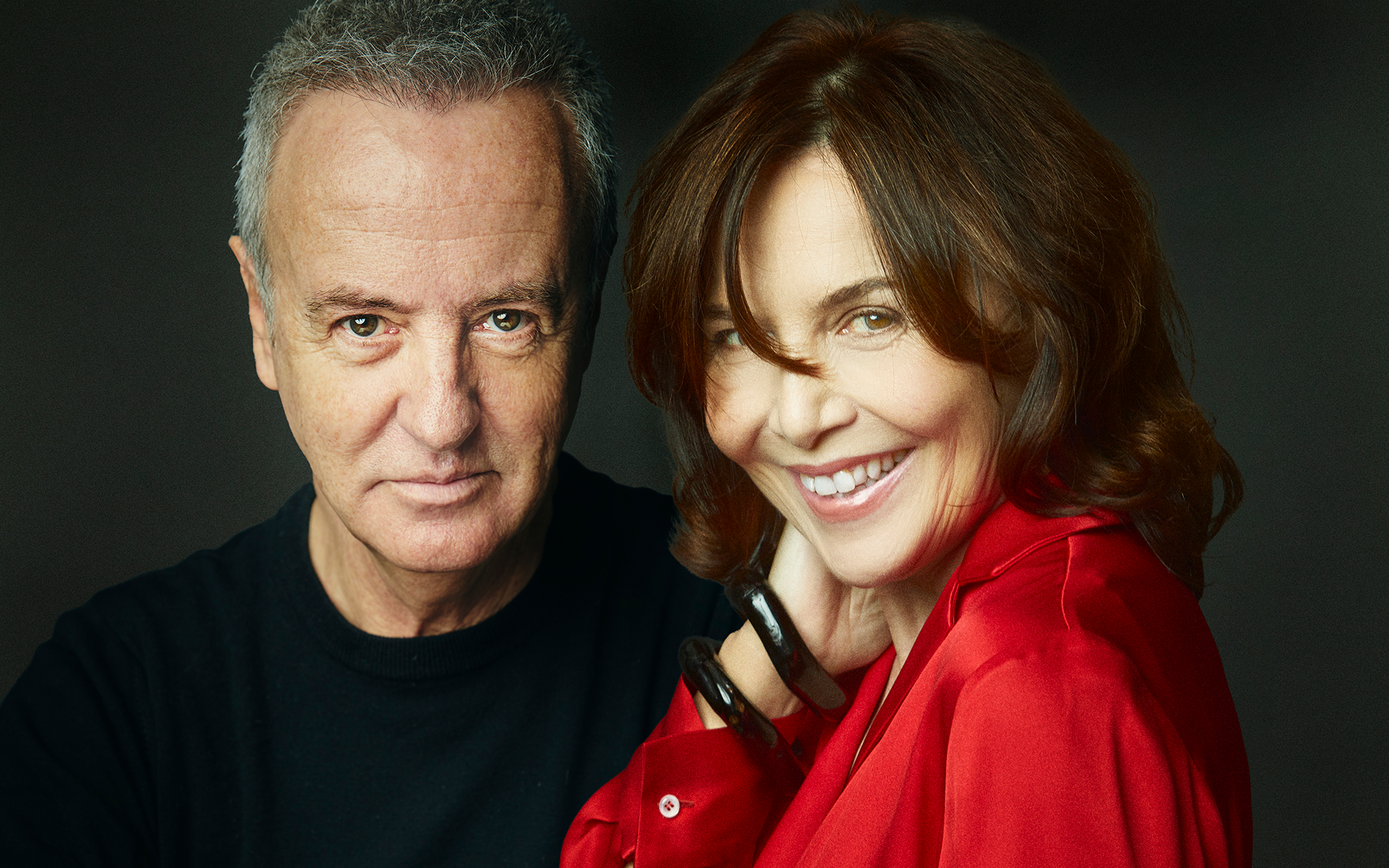 Dos grandes amigos, un actor en la cúspide de su éxito, multipremiado, muy querido por el público, Carlos Hipólito y una cantante agradablemente instalada en un circuito minoritario pero con un público fiel que siempre la sigue, María Lavalle, deciden llevar a cabo la ilusión de hacer algo juntos, algo en lo que pensaban desde hace tiempo.
Se sabe que las tragedias traen siempre algo positivo. Al llegar la pandemia en marzo de 2020 Carlos y María tuvieron el tiempo necesario para crear este espectáculo donde Carlos, quien ha actuado en diversos musicales se presenta como un cantante en solitario y María deja entrever su faceta de actriz.
En el recital se interpretan canciones muy diversas, de distintos estilos y en diferentes idiomas, a la par que Carlos recita algunos textos. El nexo de unión es la emoción que se desprende de todos los temas interpretados y de las diferentes historias que van hilando María y Carlos. Contando lo que estos textos significaron en sus vidas.
Es un lugar común decir que un escritor escribe siempre el mismo libro. Pero aquí los intérpretes sintieron que al final cantaban la misma canción. Diferentes estilos pero la misma emoción que transita a través del "mismo amor, la misma lluvia".
Los intérpretes están acompañados por un trío de Jazz y un Bandoneón cuyos arreglos musicales acercan todos los temas al mundo del Jazz.
---
Elenco artístico
María Lavalle | Voz
Carlos Hipólito | Voz
Lucía Rey | Piano
Contrabajo | Fernando Anguita
Batería | Antonio Calero
Bandoneón | Facundo Petruccelli
Guitarra | Antonio Reyes
Asesor musical | Rafael Flores
Sonido | Sergio Cianca
---
Fila 0 para donaciones: La recaudación se destinará íntegramente al Archivo Histórico del Teatro Real, proyecto finalista de la Junta de Amigos. Accede a la donación aquí.
Are you an Amigo del Teatro Real yet?
Live the Teatro Real experience beyond its wonderful productions and you will contribute to elevating our institutional project.