Ópera
Las bodas de Fígaro | El Real Joven
Preestreno Joven + After Opera
Wolfgang Amadeus Mozart
21 Apr, 22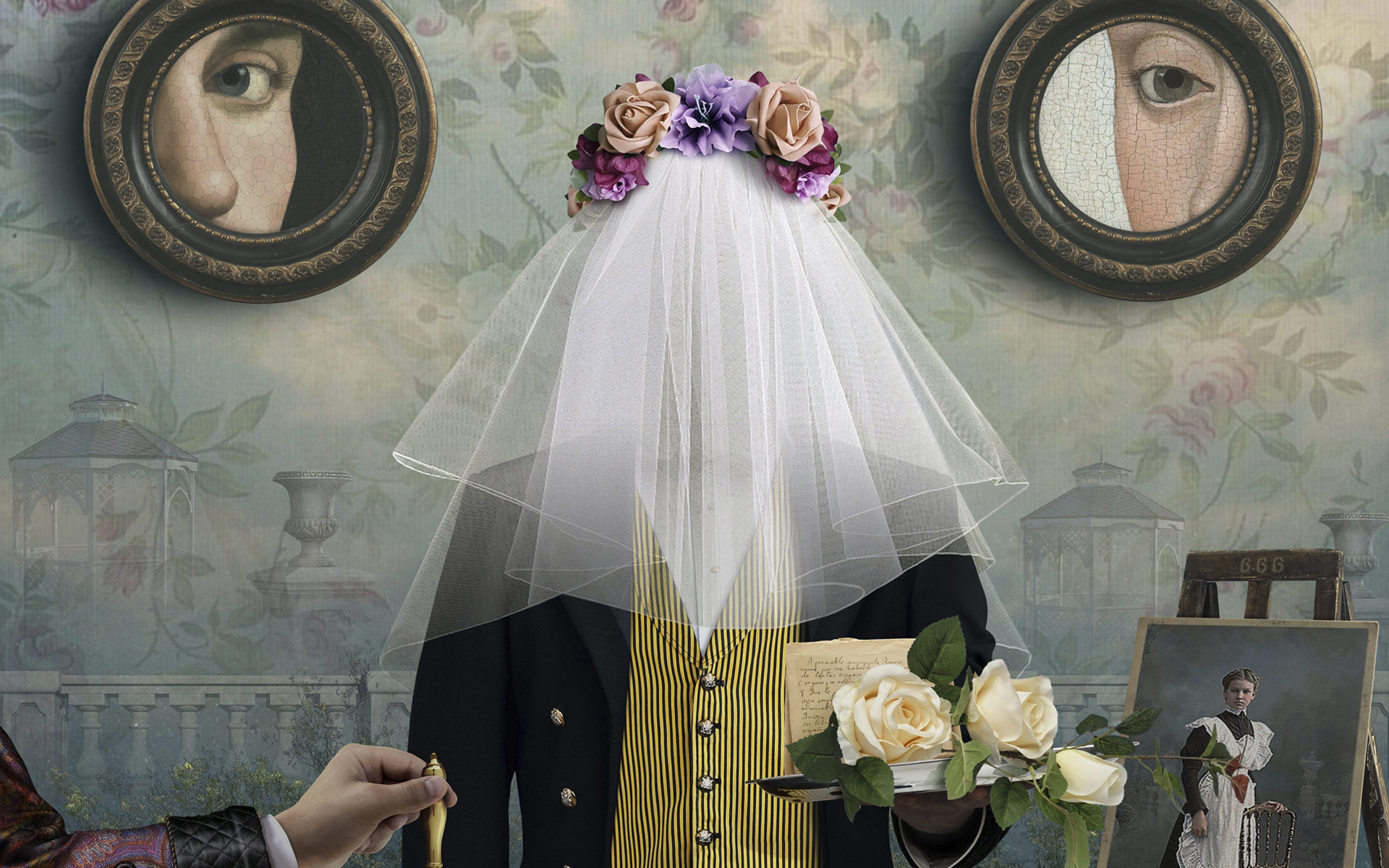 ¿Eres fan de la ópera? Disfruta de una experiencia musical completa con el Preestreno de Las bodas de Fígaro + After Opera que celebraremos en el Teatro Real... ¡por primera vez!
Una aventura exclusiva para jóvenes entre 18 y 35 años* para disfrutar de la ópera y de una fiesta en los salones de la segunda planta del Teatro Real.
*Obligatorio presentar el DNI para acreditar la edad.
---
Ópera buffa en cuatro actos
Música de Wolfgang A. Mozart (1756-1791)
Libreto de Lorenzo da Ponte, basado en la comedia le Folle Journée, ou le Mariage de Figaro (1784) de Pierre-Augustin Caron de Beaumarchais
Estrenada en el Burgtheater de Viena el 1 de mayo de 1786
Estrenada en el Teatro Real el 12 de febrero de 1903
Producción de Canadian Opera Company.
EQUIPO ARTÍSTICO
Director Musical I Ivor Bolton
Director de Escena I Claus Guth
Escenógrafo y figurinista I Christian Schmidt
Iluminador I Olaf Winter
Vídeo | Andi A Müller
Coreógrafo | Ramses Sigl
Director del Coro I Andrés Máspero
Coro y Orquesta titulares del Teatro Real
(Coro Intermezzo / Orquesta Sinfónica de Madrid)
REPARTO
El Conde de Almaviva I Joan Martín-Royo
La Condesa de Almaviva I Miren Urbieta-Vega
Susanna I Elena Sancho Pereg
Figaro I Vito Priante
I Thomas Oliemans
Cherubino I Maite Beaumont
Marcellina I Gemma Coma-Alabert
Bartolo I Daniel Giulianini
Basilio I Christopher Mortagne
Don Curzio I Moisés Marín
Barbarina I Alexandra Flood
Antonio I Leonardo Galeazzi
---
Patrocina: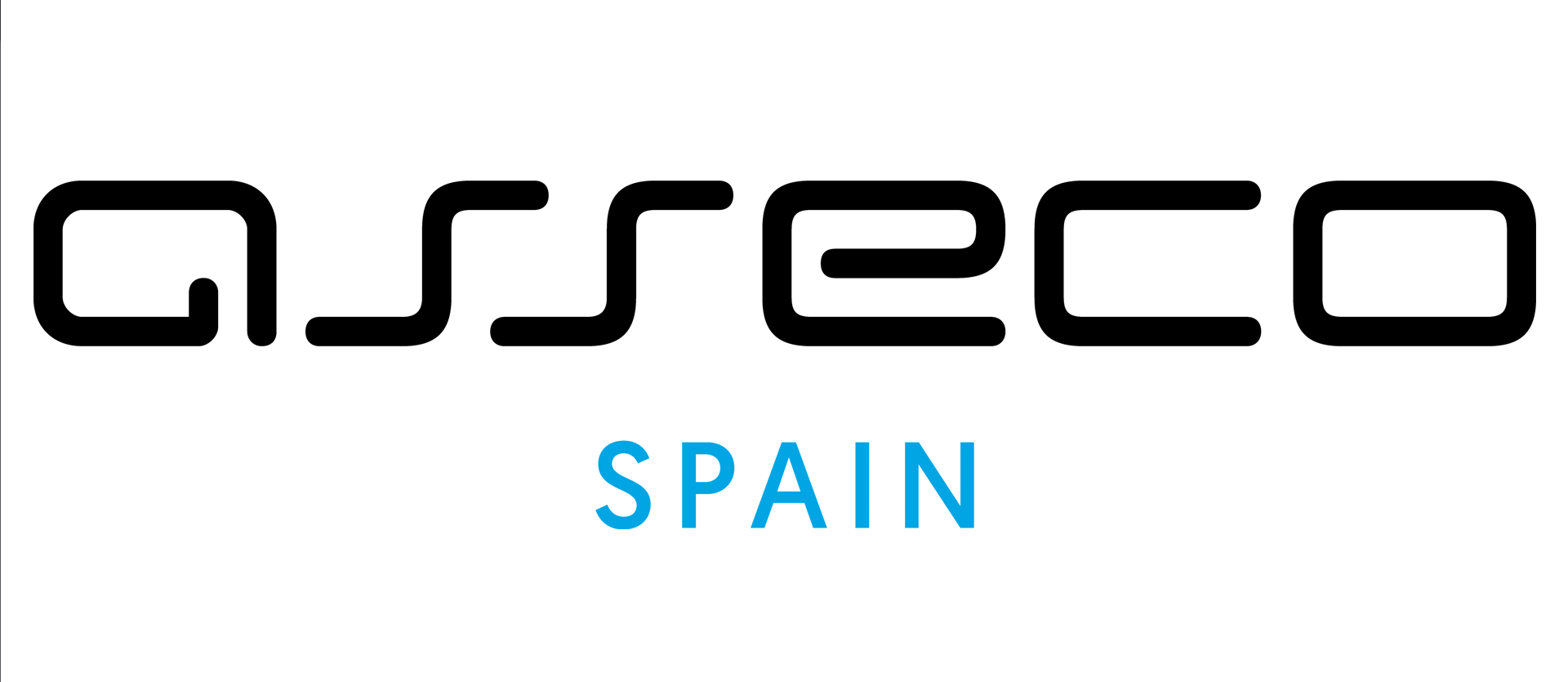 Colabora: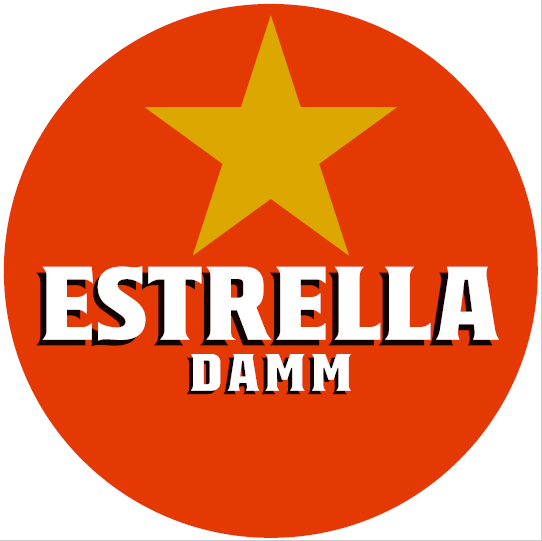 Apertura de puertas: 1 hora antes de la representación

Primera parte: 1 hora y 45 minutos

Pausa: 25 minutos

Segunda parte: 1 hora y 25 minutos
Are you an Amigo del Teatro Real yet?
Live the Teatro Real experience beyond its wonderful productions and you will contribute to elevating our institutional project.