Conciertos
Recital y Cena de Gala
Gala de Navidad 2022
Con la soprano Marina Rebeka
29 Nov, 22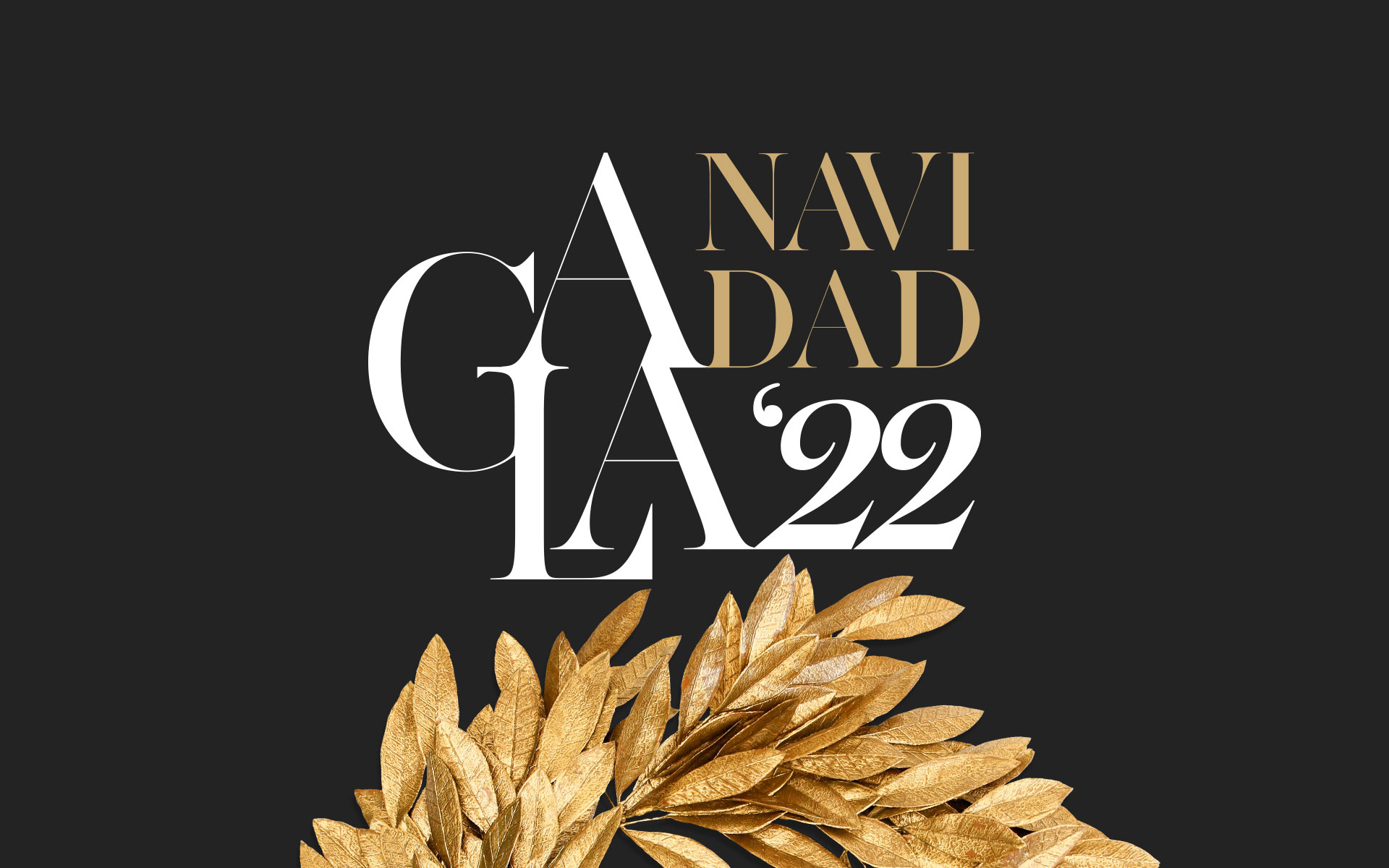 El Teatro Real celebra la quinta edición de su gran Gala Anual, este año convertida en una especial Gala de Navidad. Un recital único de la reconocida soprano Marina Rebeka que interpretará obras de Wagner, Chaikovski, Massenet y Verdi; y una cena de gala posterior creada por Ramón Freixa en los salones de la segunda planta y el escenario del Teatro Real.
Desde 2017, el Teatro Real acoge anualmente la celebración de una gala con fines filantrópicos. Año a año, cuenta con la colaboración de un nutrido grupo de representantes de empresas patrocinadoras, así como donantes particulares. En esta edición, la recaudación irá destinada al impulso de los programas de internacionalización del Teatro Real destinados a impulsar la proyección internacional del la institución, llevando a todos los rincones el nombre de España asociado a la música y a las artes escénicas.
Gracias a la asistencia y apoyo de destacadas personalidades del ámbito institucional, cultural, empresarial y social de nuestro país la gala anual se ha convertido en uno de los acontecimientos más esperados y relevantes en Madrid.
---
¿Cómo asistir a la Gala?
2. Experiencia con entrada al recital más cena de gala en los salones de la segunda planta (300 euros)
3. Experiencia con entrada más cena de gala en el escenario del Teatro Real* (1.300 euros): Reservas en protocolo@teatroreal.es hasta el domingo, 27 de noviembre, a las 12:00 h.
Etiqueta para asistir a la Cena de Gala: Traje largo / Smoking o traje oscuro
Etiqueta para asistir al Recital: Traje oscuro
*Ambas opciones incluyen la donación al Programa de Difusión y Proyección Internacional del Teatro Real y se benefician de un 40% de desgravación fiscal.
Consulta las modalidades de donación y participación aquí.

Ficha artística
Marina Rebeka | Soprano
Mathieu Pordoy | Piano
---
Programa musical*
RICHARD WAGNER (1813 – 1883)
Tannhäuser
«Dich, teure Halle»
JĀNIS MEDIŅŠ (1890 –1966)
Symphonic Suite nº 1
«Ārija»
JĀNIS ĶEPĪTIS (1908 –1989)
Burve
«The witch»
PIOTR ILICH CHAIKOVSKI (1840 – 1893)
Six Romances, op. 57
I. «Tell me, what in the Shade of the Branches»
To Forget so soon
Seven Romances, op. 47
VI. «Does the Day Reign?»
SERGUÉI RACHMANINOV (1873 – 1943)
Six Romances, op. 38
I. «In my garden at night»
III. «Dasies»
Twelve Romances, op. 14
VII. «Believe it not !»
JULES MASSENET (1842 – 1912)
Hérodiade
«Celui dont la parole... Il est doux, il est bon»
GIUSEPPE VERDI (1813 – 1901)
I Vespri Siciliani
«Mercè, dilette amiche»
La forza del destino
«Pace, pace mio Dio»
Duración aproximada: 1 hora (sin pausa)
---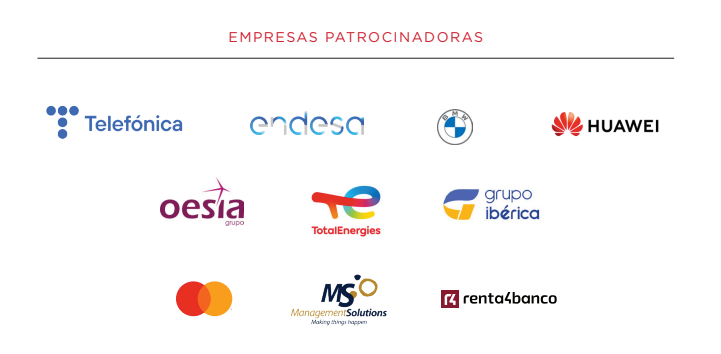 Are you an Amigo del Teatro Real yet?
Live the Teatro Real experience beyond its wonderful productions and you will contribute to elevating our institutional project.