Flamenco Real
Antonio Lizana
El secreto del mundo
24 Feb, 22 - 25 Feb, 22
Artista invitada: Claudia Cruz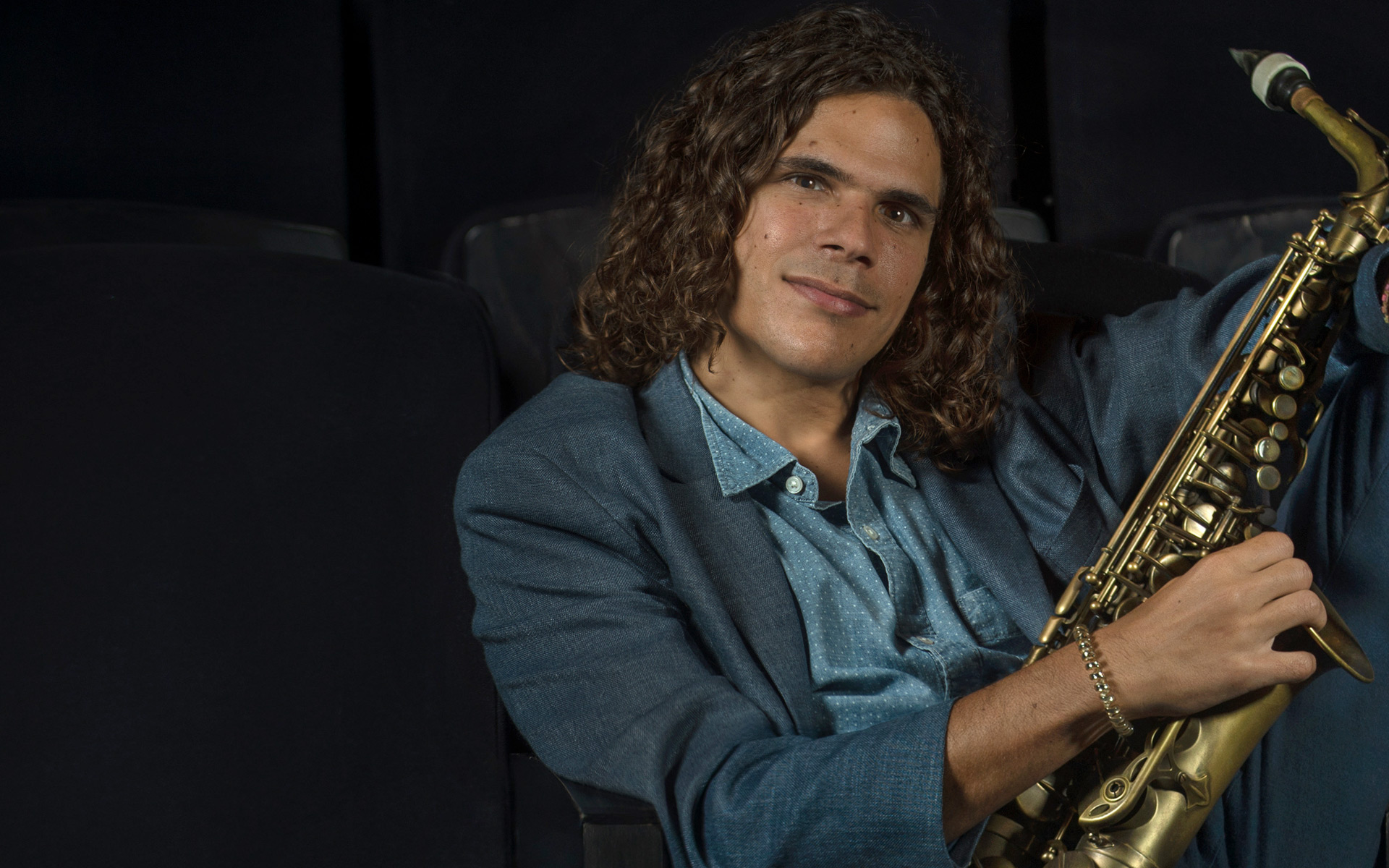 "He was born with a natural talent for music. He composes with all kinds of quejíos to the sound of the guitar and flamenco drawers. It is a true work of art." -SOLARIUM-
Antonio Lizana is one of the most famous representatives of new flamenco-jazz from the south of Spain. Jazz saxophonist, flamenco singer and composer of all his music. In the last three years alone, he has performed around three hundred concerts with his band in more than 30 countries.
He has collaborated with artists such as Arturo O'Farrill and Alejandro Sanz in works that received Grammy awards; also with Snarky Puppy, Marcus Miller, Chano Domínguez, Alfredo Rodríguez, Ari Hoenig, Jorge Drexler, India Martínez, Jorge Pardo, Shai Maestro, Chambao, José Mercé, Josemi Carmona, Carmen Linares, Pepe Habichuela.
The singer, saxophonist and composer Antonio Lizana presents us with El secreto del mundo, a collection of his own compositions where the cantes of his land in Cadiz are intertwined with melodic improvisations that take us on a journey from traditional flamenco to contemporary jazz.
A Lizana concert, more than a live show, is a journey from the roots of flamenco to contemporary jazz, threaded with lyrics that show a personal commitment to the development of human consciousness on a global level.
---
Elenco
Antonio Lizana | Saxo y voz
Claudia Cruz | Baile
José Manuel León | Guitarra flamenco
Adrián Trujillo | Percusión
---
General public ticket: calle Felipe V.
---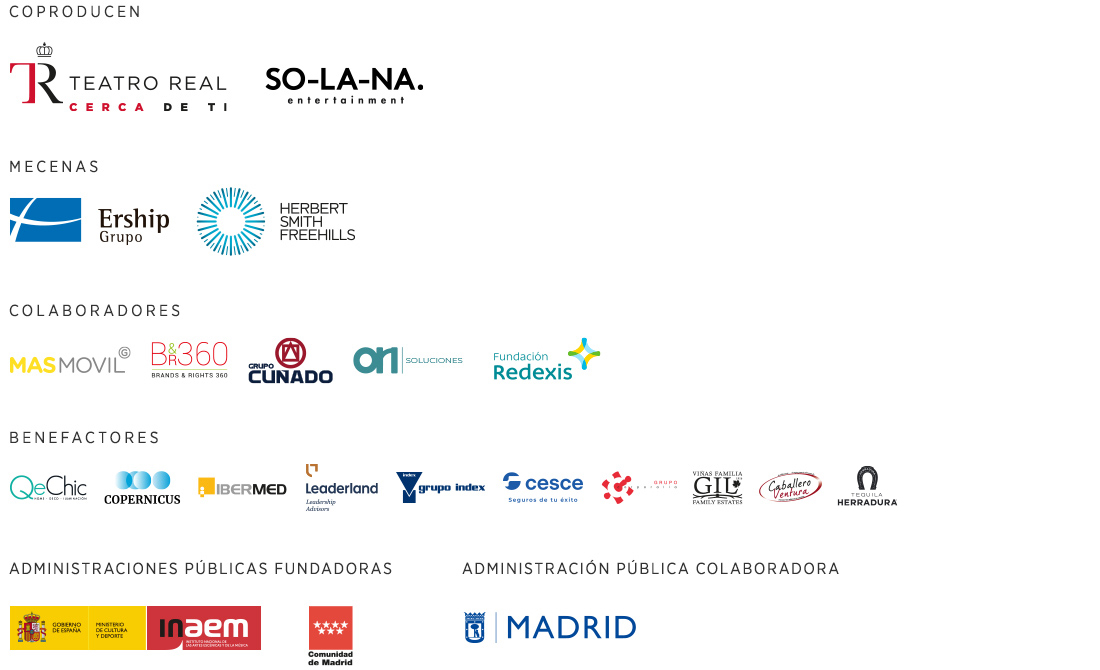 Releases
Patron friends, Family Friend and Young Friend
Subscribers friend and young non-friends
Performances
Date/hour
Space
Cast
Subscription ticket
Are you an Amigo del Teatro Real yet?
Live the Teatro Real experience beyond its wonderful productions and you will contribute to elevating our institutional project.