Flamenco Real
ANTONIO MOLINA "EL CHORO"
26 Nov, 20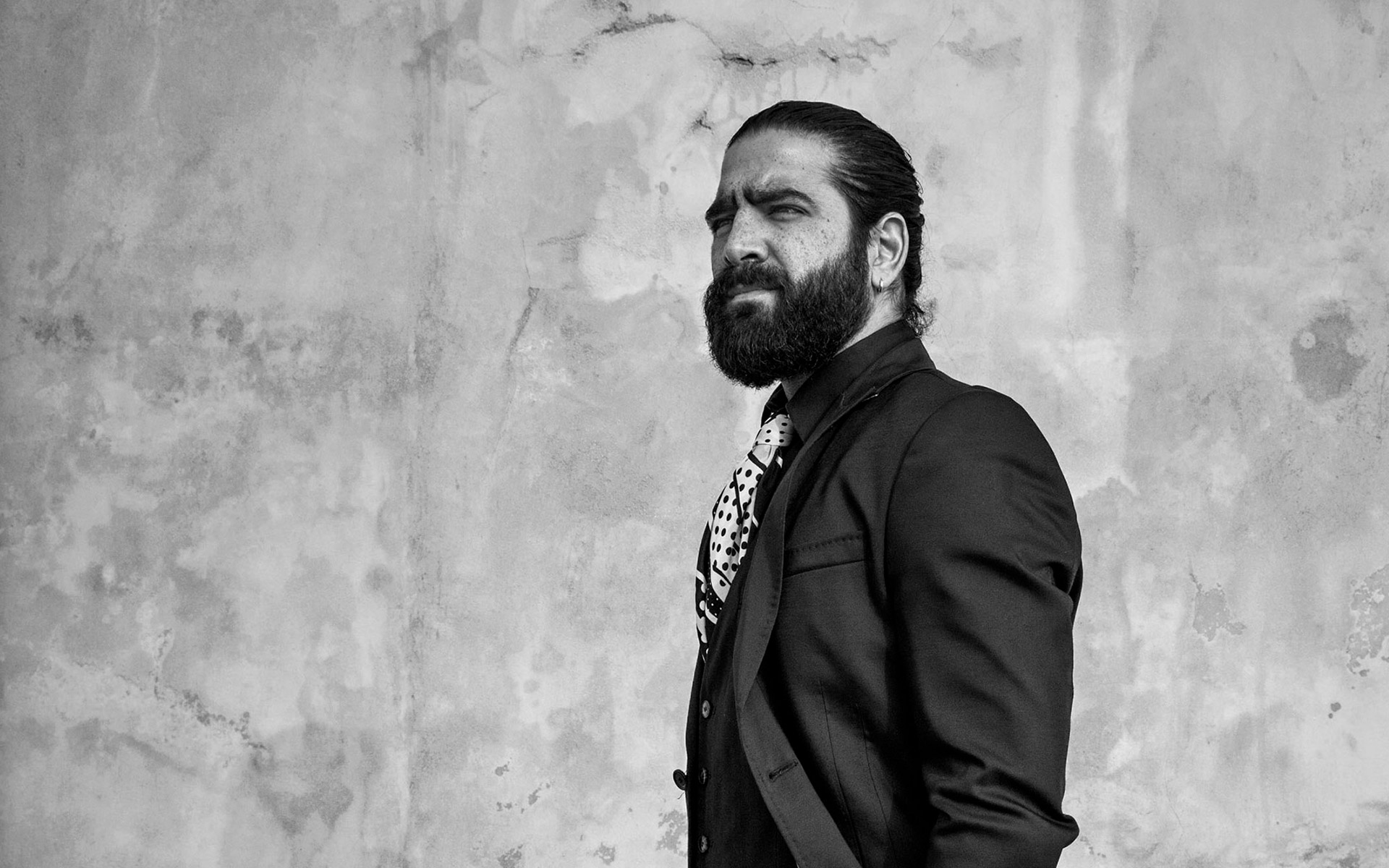 AVISO IMPORTANTE. Con motivo de la declaración del Estado de Alarma, el Teatro Real procede a la finalización efectiva de toda su actividad artística y laboral con efectos desde el día 15 de marzo de 2020.
Como consecuencia de esta circunstancia, se amplían las funciones y actividades afectadas por las medidas aprobadas por el Gobierno en relación con el Coronavirus COVID-19.
---
Mi Baile showcases some of the choreographies most closely identified with El Choro: bulerías, the wonderful toná duet with Pepe de Pura, the fandangos of his native region, casual barefoot tangos, cheerful cantiñas, the soleá which represents his crowning achievement, and the farruca choreographed by Valeriano Paños, which at first seems so unrelated to his dance style, but which El Choro has made his own, giving his dance a new depth. Mi Baile has no plot, it simply demonstrates his understanding of dance and of flamenco.
ARTISTIC TEAM
Dance - Choro
Guitar - Juan Campallo
Song - Jesús Corbacho and Jonathan Reyes
---
*This show includes a welcome glass of wine and a Meet&Greet with the artists
Welcome glass of wine at Salon Arrieta – 20:30h
Beginning of the show – 21:00h
---
TICKET PRICES FOR EACH SHOW
Premium Area (4 to 6-seats tables) - 75,00€/seat
Area A (4-seats high tables) - 68,00€/seat
Area B* (4-seats high tables) - 45,00€/seat
Tickets sale on teatroreal.es, box office and 902 24 48 48.
*Limited visibility
SPECIAL PRICES FOR PURCHASE OF FULL TABLES
PREMIUM AREA
6-seats table - 405,00€ (10% disc. included)
4-seats table - 279,00€ (7% disc. included)
AREA A
4-seats table - 258,40€ (5% disc. included)
AREA B*
4-seats table - 171,00€ (5% disc. included)
Special discounts available only at the box office and 902 48 48 48
*Limited visibility
AMIGOS DEL REAL
5% discount on ticket purchase for all the shows
There is no restriction on number of tickets acquired per person
Discount available on teatroreal.es, box office and 902 24 48 48
---
Produced by:
---

Performances
Date/hour
Space
Cast
Subscription ticket
Are you an Amigo del Teatro Real yet?
Live the Teatro Real experience beyond its wonderful productions and you will contribute to elevating our institutional project.