Dance
Ballet Vlaanderen
In Memoriam
22 Jan, 21 - 24 Jan, 21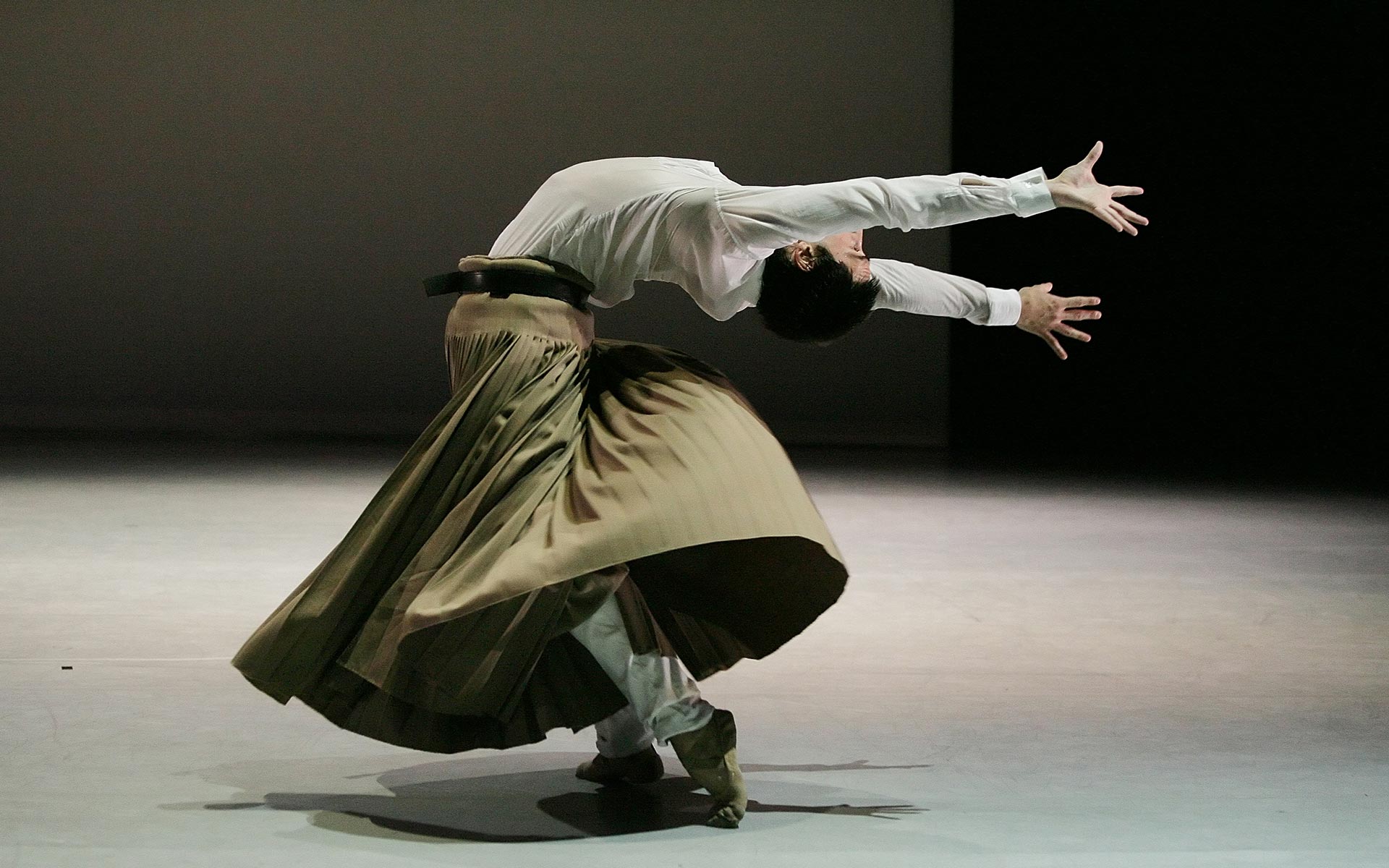 27 OCT. 20
Start selling day
24 Jan 21
Last performance
The Belgian company debuts at the Teatro Real with a piece - as could only be expected – that is unpublished, dazzling, robust... it premieres on the Madrid stage and is signed by its Artistic Director, Sidi Larbi Cherkaoui. Beneath the nostalgic title of In Memoriam hides a piece charged with poetry and hope, where past and present come together to look straight at the future. Consequently, and using the basis of contemporary choreographic language, Cherkaoui reflects on the unquestionable importance that our ancestors have on ourselves, their descendants, in this way transcending the frontier from yesterday to settle into that of today. Impregnated with an important influence from Classical ballet, In Memoriam is a vision full of love towards those - perhaps without us being aware – who were an essential part of our lives and who, although they are no longer here, continue to be present in our actions and decisions. The work which the Ballet Vlaanderen presents now is an adaptation of the Belgian- Moroccan choreographer's original piece for the Les Ballets de Monte-Carlo in 2004, where the polyphonic songs of the Corsican vocal ensemble A Filetta and the music of Korean Woojae Park are essential protagonists.
---
Music by A Filetta and Woojae Park
Adaptation by the Ballet Vlaanderen of the original work Les ballets de Monte-Carlo (2004)
World premiere
Ballet Vlaanderen Production
---
Artistic team
Choreographer | Sidi Larbi Cherkaoui
Stage director | Gioia Masala
Set and lighting designer | Dominique Drillot
Costume designer | Hedi Slimane (for Dior)
Video artist | Gilles Delmas
Artistic information
Artistic team
Performances
Date/hour
Space
Cast
Subscription ticket
Parallel activities
Todos a la Gayarre
Nos vestimos para bailar. Aprovechamos que hay ballet para mover el esqueleto. 10 de enero, 12:00 y 17:00 h.
Are you an Amigo del Teatro Real yet?
Live the Teatro Real experience beyond its wonderful productions and you will contribute to elevating our institutional project.