Concerts
Concierto Gustavo Dudamel
28 Jun, 19
Orquesta Filarmónica de Múnich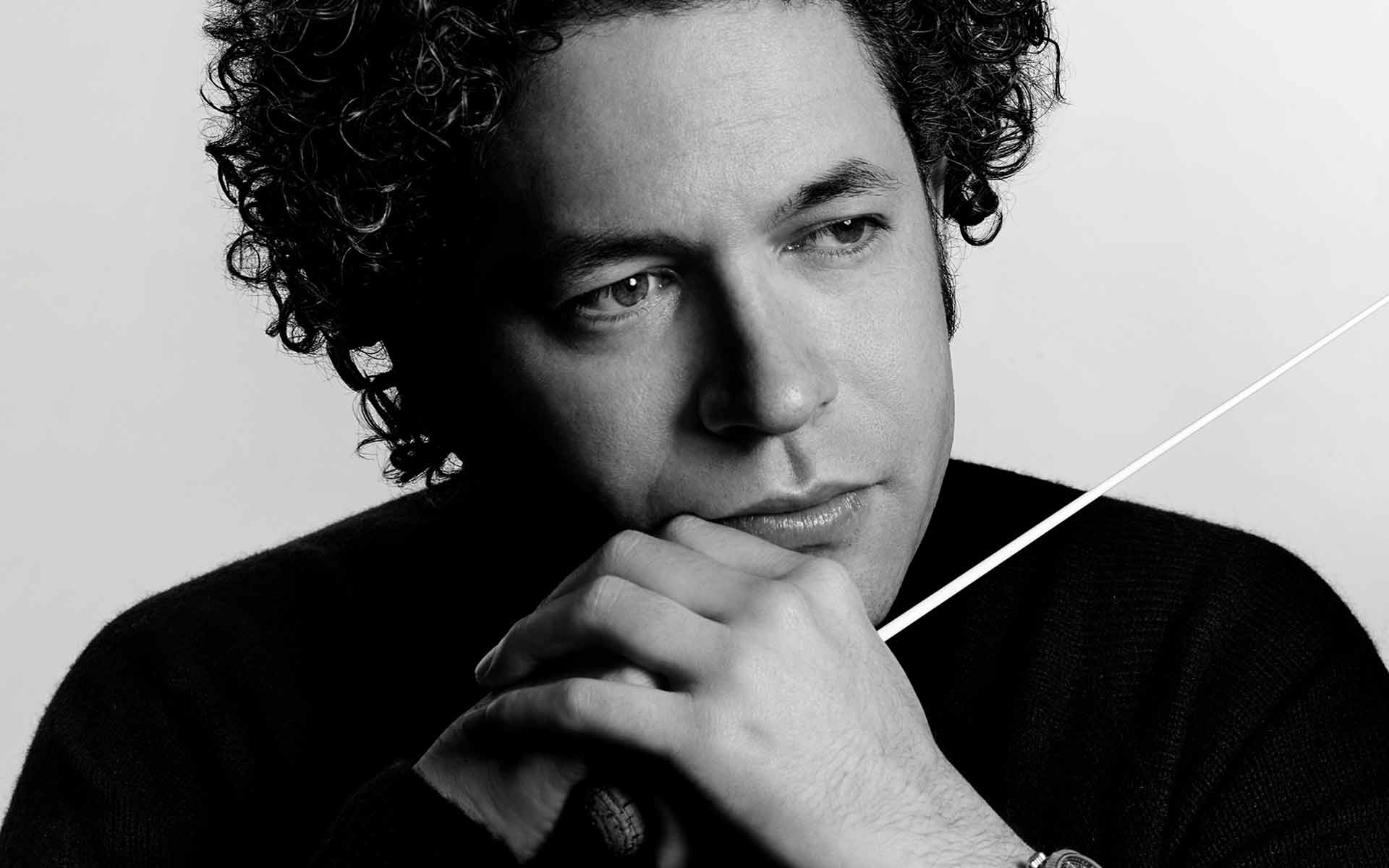 Gustavo Dudamel vuelve al Teatro Real después del gran éxito cosechado con la Filarmónica de Viena y esta vez lo hace de la mano de la Fundación Amigos del Teatro Real, en lo que será el segundo concierto organizado por la Fundación.

La fuerza y pasión que transmite el director venezolano volverán a manifestarse ante el público del coliseo madrileño en una velada en la que dirigirá a la Orquesta Filarmónica de Múnich en un programa con obras de su compositor fetiche: Mahler.

Dudamel es uno de los directores más aclamados del panorama actual. Su creencia en el poder de la música para sanar, unir e inspirar y su compromiso para acercar la música a todos, le convierten en un referente al más alto nivel, distinguido con los más importantes galardones y reconocimientos internacionales.

El Teatro Real, gracias a su Fundación de Amigos, consolida con este concierto su vinculación a uno de los directores más referenciales del panorama internacional.

Una vez más, los Amigos del Real podrán comprar sus entradas desde el 5 de febrero a través de su Área exclusiva de Amigos o en el 902 24 48 48. Si aún no eres Amigo del Real, hazte Amigo aquí y consigue tus entradas antes que nadie.

La venta al público general estará disponible el 19 de febrero.
Artistic information
Artistic team
Releases
Patron friends, Family Friend and Young Friend
Performances
Date/hour
Space
Cast
Subscription ticket
Are you an Amigo del Teatro Real yet?
Live the Teatro Real experience beyond its wonderful productions and you will contribute to elevating our institutional project.