Flamenco Real
Daniel Casares
Magiterráneo
28 Apr, 22 - 29 Apr, 22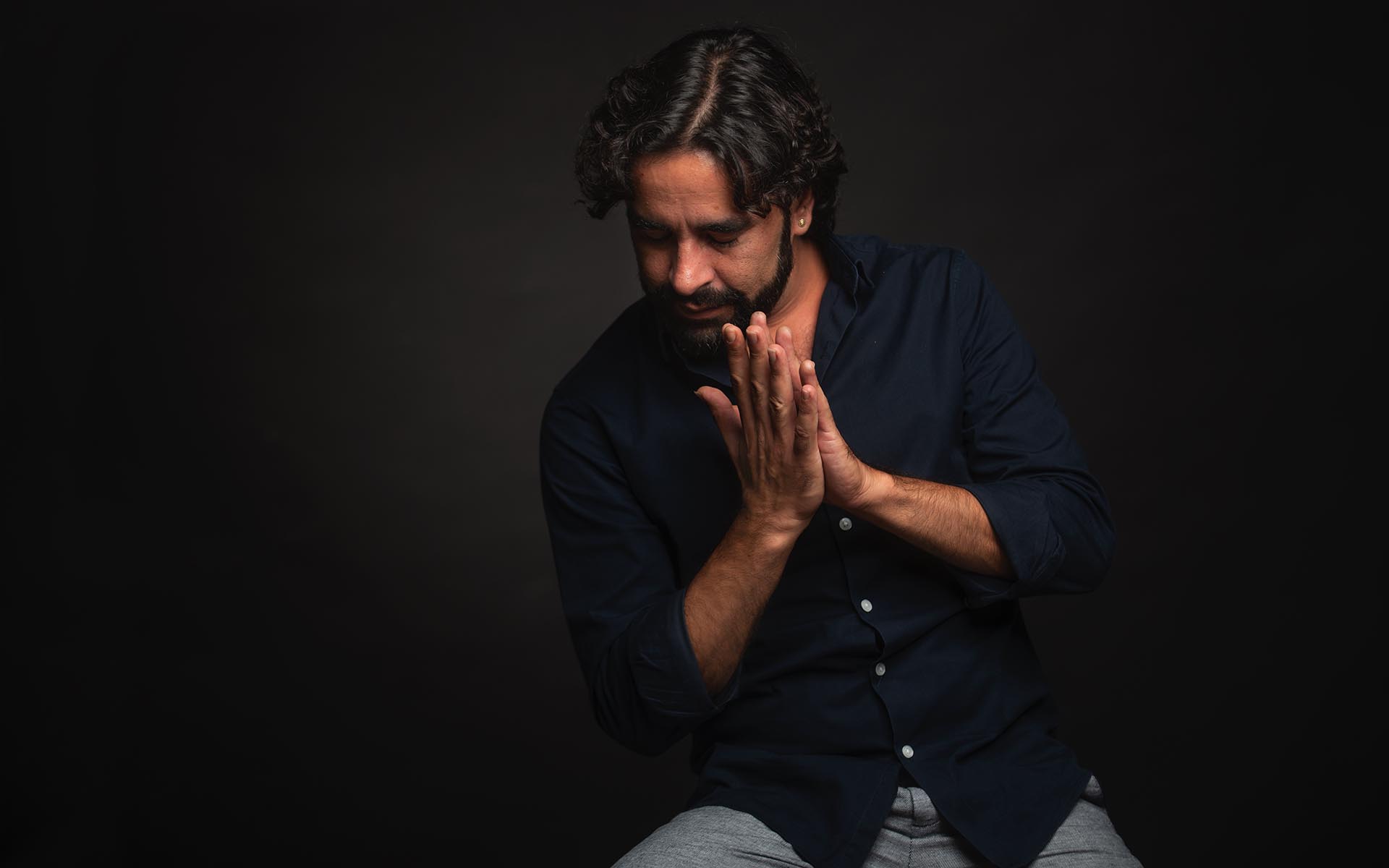 Preferred outlets
November 16 : Amigos del Real
November 17 : Abonados
---
"Daniel Casares was born with a duende and this is how he shows it with his guitar, which sounds original and his own, reflecting that inner fury that his strings powerfully unleash. A technical virtuosity and mastery of the beat are combined with Daniel's inexhaustible ability to face new challenges"– SO-LA-NA-
At the age of 16, he was awarded the prestigious mining staff of La Unión, becoming the youngest guitarist to date to achieve it. He wins the Jaén national guitar award and this enables him to record his first album "Duende Flamenco" at the age of 19.
Daniel Casares is one of the flamenco guitarists with the greatest international projection of the moment. His musical universe moves between the purity of classics such as Niño Ricardo, or the revolution launched by Paco de Lucía and Camarón de la Isla, and international icons of pop rock and R&B culture, such as Sting or Sade.
In Magiterráneo, flamenco guitarist Daniel Casares now returns to the south where the Mediterranean is once again his numen and the poetic magic that inspires him.
Beautiful melodies that bring us the perfume and essence of the lands where olive trees and laurels sprout best, the joy of clapping, a carousel of arpeggios capable of taming the fiercest Poseidon, bulerías of amber and ebony, mother-of-pearl and a choir of tangos and various other palos make up a woven repertoire of voluptuous notes and delicious nuances whose sole intention is to leave us stranded for a long time in a happy and calm sea.
---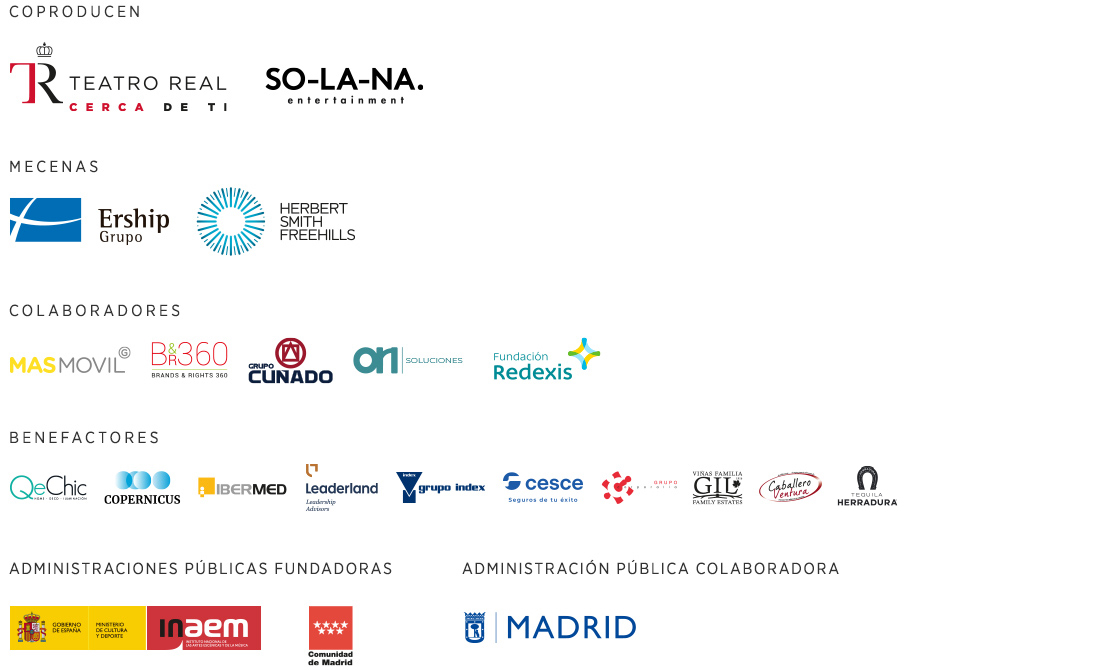 Performances
Date/hour
Space
Cast
Subscription ticket
Are you an Amigo del Teatro Real yet?
Live the Teatro Real experience beyond its wonderful productions and you will contribute to elevating our institutional project.