Flamenco Real
Daniel Casares
El poder de lo sutil
22 Nov, 23 - 24 Nov, 23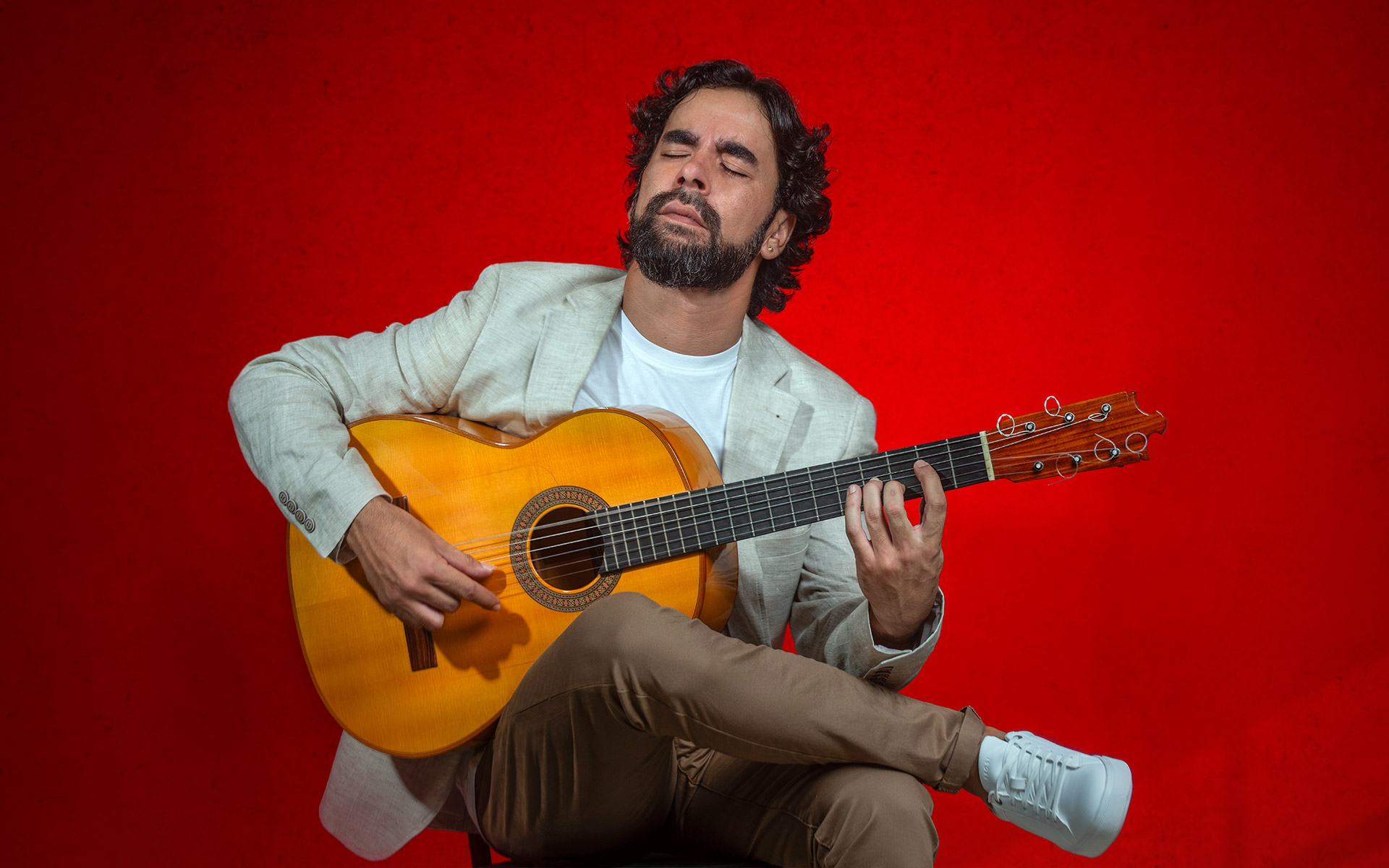 El poder de lo sutil, representa cosas aparentemente pequeñas para nuestros sentidos pero inmensas para nuestros corazones", según Alejandra. Alejandra, la hija de Daniel Casares, tiene la clave de lo que significa el proyecto de su padre. Con la pureza de su alma de niña, es capaz de ver lo importante más allá de lo evidente. Ahí es donde ambos se encuentran ante el poder de lo sutil.
Daniel Casares ha creado un repertorio musical donde la esencia es el discurso musical en sí, con una versatilidad que permite su interpretación en diferentes instrumentos. Su trabajo refleja su crecimiento musical a lo largo de los años y la influencia de grandes músicos con quienes ha trabajado, como: Jorge Pardo, Toquinho, Hamilton de Holanda, Lorena Mckenitt, Arturo Díez Boscovich, Cecilia Bartoli, Michael League, etc. Además, cada título de su trabajo lleva consigo una carga emocional significativa, arraigada en sus experiencias personales y su conexión con el flamenco como parte de su ser.
---
Elenco

Daniel Casares: Guitarra y dirección musical
Manuel Montes: Baile
Manuel Peralta: Cante y palmas
José Manuel Posada 'Popo': Contrabajo y bajo eléctrico.
Miguel Ortiz 'Nene': Percusión
---


Performances
Date/hour
Space
Cast
Subscription ticket
Are you an Amigo del Teatro Real yet?
Live the Teatro Real experience beyond its wonderful productions and you will contribute to elevating our institutional project.