Dance
English National Ballet
Raymonda
10 May, 23 - 13 May, 23
Choreography and Direction: Tamara Rojo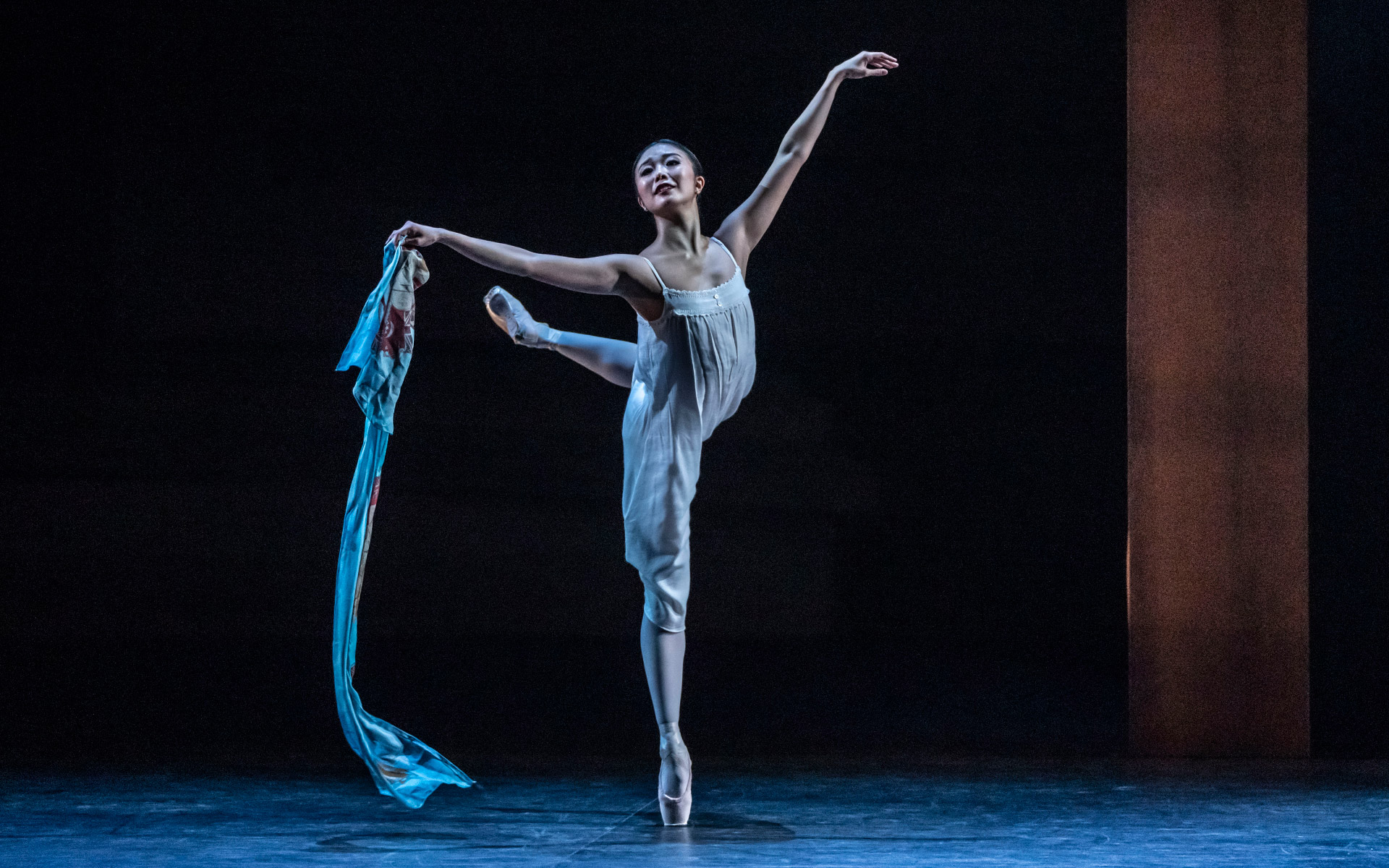 That Aleksandr Glazunov was considered –according to unanimous opinion - an epigone of Tchaikovsky is hardly flattering in regard to his originality as a composer. Nonetheless, through him, we are able to enjoy two of the great Romantic ballets composed, in the glorious tradition of Swan Lake. Without going further, Raymonda –the first and most famous of the two - premiered at the Imperial Mariinsky Theatre of St. Petersburg in 1898 with the choreography of Marius Petipa, no less. Although the libretto is schematic and not particularly imaginative, it has the virtue of a score coloured by the contrasts between the Saracen and Crusaders, universes that are linked by the two suitors of the protagonist princess of the work. In her debut as director and choreographer, Tamara Rojo reinvents the story of this wonderful ballet in a lavish production based on Florence Nightingale and the women who accompanied her in caring for the wounded in the battle of Crimea. In this new setting, Raymonda is a young idealist who abandons her comfortable life in London in 1854 to serve as a nurse in Crimea. There, her heart is challenged, having to choose between two handsome suitors: an English soldier or a charismatic Ottoman leader.
---
RAYMONDA
Music of Alexander Glazunov (1865-1936), adapted by Gavin Sutherland and Lars Payne
A co-production of the English National Ballet and the Finnish National Opera and Ballet
---
Conductor: Gavin Sutherland
Alexander Ingram - 12 may
Director and Choreographer: Tamara Rojo
Set and Costume design: Antony Mcdonald
Lighting design: Mark Henderson
Video design: Alexander Gunnarsson
Dramaturgy: Lucinda Coxon
Orquesta Titular del Teatro Real
Reparto
Raymonda | Shiori Kase - 10, 13 may
Fernanda Oliveira - 11, 13 may
Emma Hawes - 12 may
John de Bryan | Isaac Hernández* - 10, 13 may
Francesco Gabriele Frola - 11, 13 may
Aitor Arrieta - 12 may
Abdur Rahman | Fernando Carratalá Coloma - 10, 13 may
Eric Woolhouse - 11, 13 may
Daniel McCormick - 12 may
*Guest artist
Performances
Date/hour
Space
Cast
Subscription ticket
Are you an Amigo del Teatro Real yet?
Live the Teatro Real experience beyond its wonderful productions and you will contribute to elevating our institutional project.