Opera
Extinción
Joan Cererols / Agrupación Señor Serrano
12 Apr, 22 - 24 Apr, 22
Conductor | Javier Ulises Illán Stage Directors and Dramaturgs | Álex Serrano y Pau Palacios Titular Chorus of the Teatro Real Ensemble Nereydas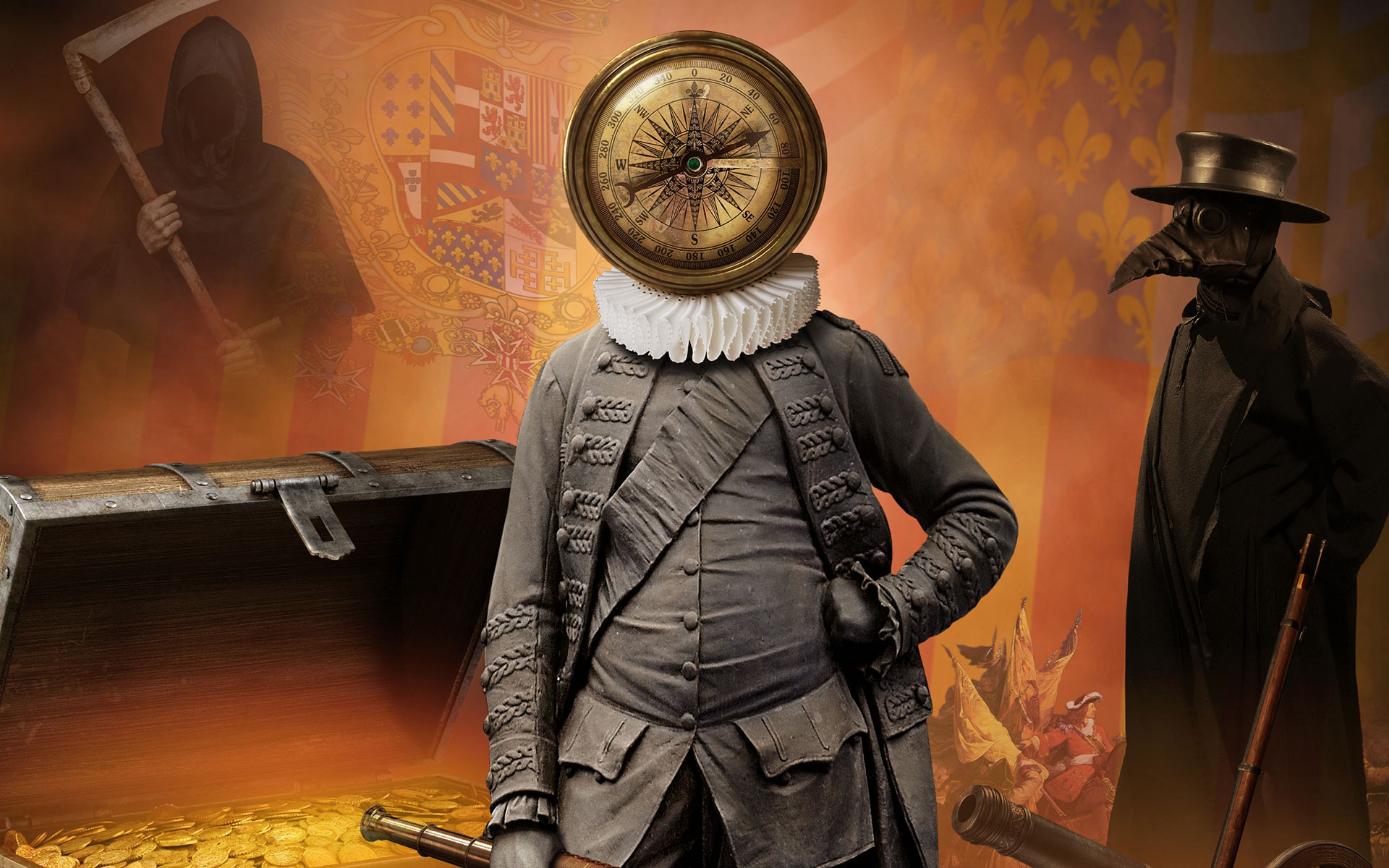 Although most of the catalogue of Benedictine monk Joan Cererols disappeared in the fire at the abbey of Montserrat that was caused by the French troops during the invasion of 1811, his Misa de batalla –composed in 1648 in honour of Phillip IV– and his Missa pro defunctis –composed three years later as the plague ravaged Barcelona– are testimonies of an artistic craft connected to the concertato style and open to the Baroque influence from Italy and Flanders.
The scenic proposal Extinción presents a visual dramatization of these works using a staging device of filming in real time: a poetic and visual discourse with this music via a dramaturgy that unfolds with the use of video cameras, models, objects and live performance filming. Extinción is also a reflection about Extractivism in the 21st century: a productive model of development based on the devastation of the ecosystem where some of the most terrible examples can be found in the coltan mines of the Congo, the burning of natural gas from oil drilling in the ecuadorian Amazonía, the mono-crop cultivation of soybean in the Brazilian savanna "Cerrado", massive mining in Chile and fracking in the Argentine Patagonia.
---
Propuesta escénico-musical de la Agrupación Señor Serrano
About misa de batalla y la misa pro defunctis by Joan Cererols (1618-1680)
Premiere
New production by the Teatro Real Nueva, in co-production with the Teatro de la Abadía and in collaboration with the Festival Internacional de Arte Sacro (FIAS)
---
ARTICTIC TEAM
Musical conductor I Javier Ulises Illán
Stage directors and dramaturgs I Àlex Serrano
I Pau Palacios
Costume designerI Lola Belles
Lighting I Cube.bz
Chorus director I Andrés Máspero
Titular Choir of the Teatro Real (Coro Intermezzo)
Ensemble Nereydas
CAST
Performers I Agrupación Señor Serrano
Performances
Date/hour
Space
Cast
Subscription ticket
Are you an Amigo del Teatro Real yet?
Live the Teatro Real experience beyond its wonderful productions and you will contribute to elevating our institutional project.