Universal Music Festival
Homenaje a Paco de Lucía
Infinito
30 Jul, 22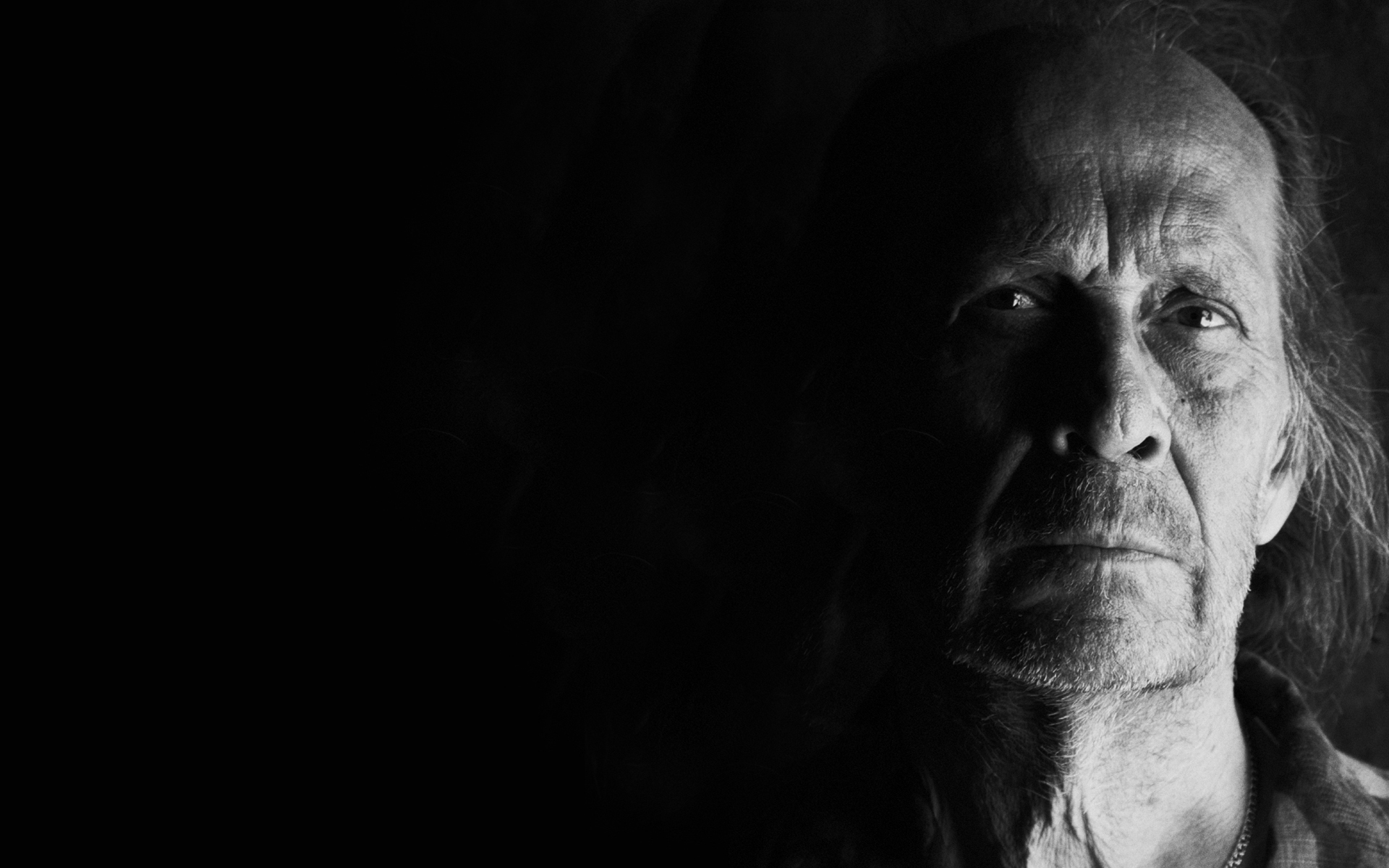 Sponsor by:
At the tribute to Paco de Lucía called INFINITO on July 30 at the Teatro Real in Madrid, he had to be present. In the spectacular cyclorama of the stage he will be playing, speaking, weaving the history of the show. Because the most important thing about Paco, beyond his virtuosity, his precision or his speed, is what his notes say. The dazzling, ancient and supernatural narrative of his music.

John McLaughlin, Sara Baras, Miguel Poveda, Niña Pastori, Mariza, Farruquito, Farru, Jorge Pardo, Alain Pérez, Al Di Meola, Carles Benavent, Antonio Serrano, Antonio Sánchez and up to twenty other artists who accompanied him in life or for who the music of the guitarist was a compass, will be there that night to meet again with the teacher. And to try to explain, once again, that there was a musician capable of enclosing eternity within the four walls of a theater, this time on the impeccable stage of the Teatro Real within the Universal Music Festival cycle.
Performances
Date/hour
Space
Cast
Subscription ticket
Are you an Amigo del Teatro Real yet?
Live the Teatro Real experience beyond its wonderful productions and you will contribute to elevating our institutional project.