Concerts
Javier Camarena
15 Jan, 21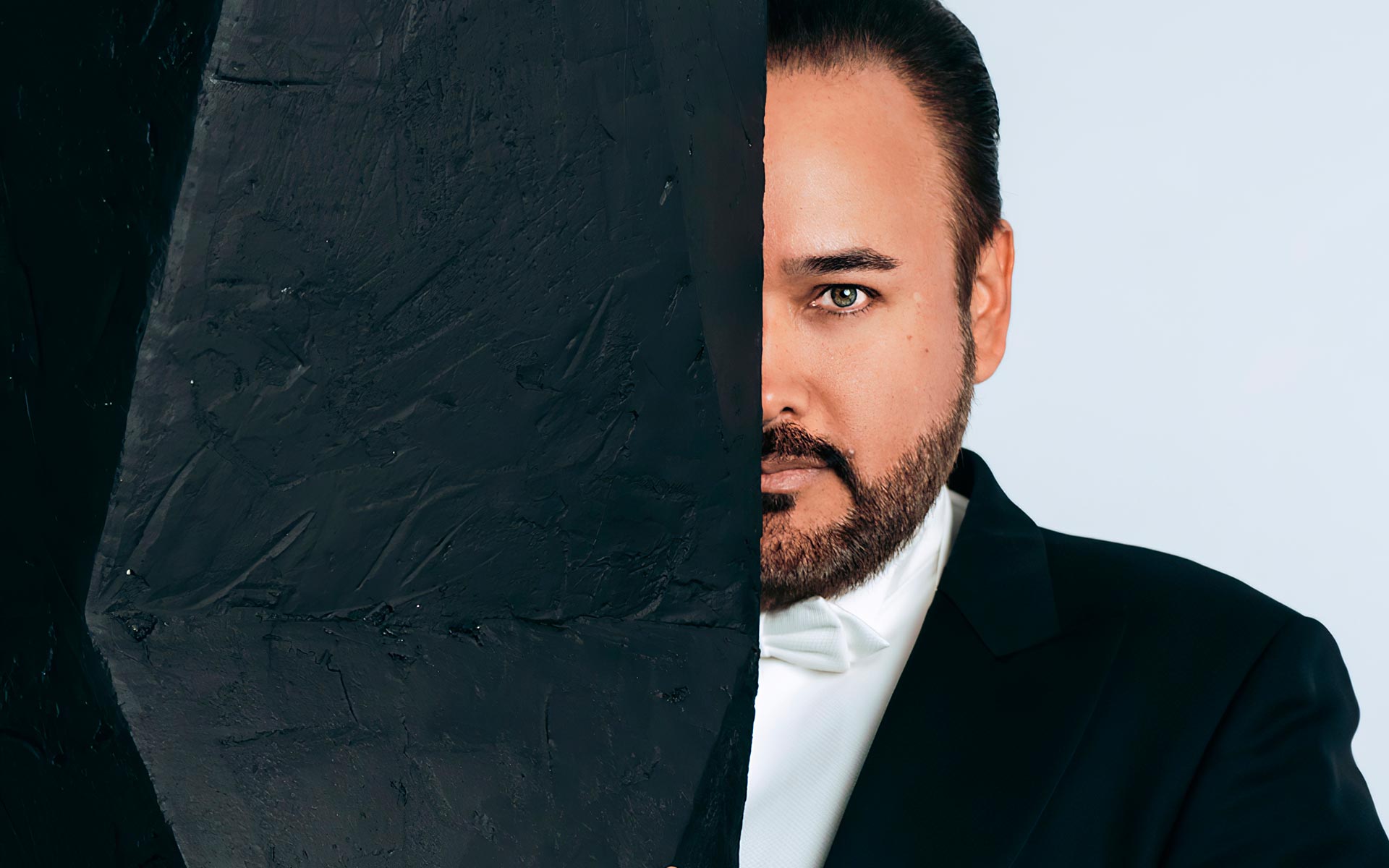 Arias and scenes from Don Pasquale, La favourite, and L'elisir d'amore by Gaetano Donizetti, among other works.
Javier Camarena, tenor
Iván López-Reynoso, conductor
Titular Orchestra of the Teatro Real
Main Auditorium
---
PROGRAM
Part I
Zampa
Obertura (1831) F. Hérold
L'amour! L'amour!… Ah! Leve-toi soleil…
Romeo et Juliette (1867) C. Gounod
Vainement, ma bien-aimée
Le roi D'Ys (1888) E. Lalo
La belle Hélène
Obertura (1864) J. Offenbach
Seul sur la terre…
Dom Sébastien, Roi de Portugal (1845) G. Donizetti
Je suis joyeux…
Deux hommes et une femme (1860) G. Donizetti
Part II
L'italiana in Algeri
Obertura (1813) G. Rossini
Oh come il cor di giubilo…
L'italiana in Algeri (1813) G. Rossini
S'ella m'è ognor fedele… Qual sarà mai la gioia…
Ricciardo e Zoraide (1818) G. Rossini
Roberto Devereux
Obertura (1837) G. Donizetti
Povero Ernesto… Cercherò lontana terra… E se fia che ad altro oggetto…
Don Pasquale (1843) G. Donizetti
Ed ancor la tremenda porta… Come uno spirto angelico…
Bagnato il sen di lagrime
Roberto Devereux (1837) G. Donizetti
Performances
Date/hour
Space
Cast
Subscription ticket
Are you an Amigo del Teatro Real yet?
Live the Teatro Real experience beyond its wonderful productions and you will contribute to elevating our institutional project.