Opera
Joan of arc at the stake
Jeanne d'arc au bûcher
Arthur Honegger
07 Jun, 22 - 17 Jun, 22
Conductor: Juanjo Mena Stage Director: Álex Ollé (La fura dels Baus) Titular Chorus and Orchestra of the Teatro Real Pequeños Cantores de la Comunidad de Madrid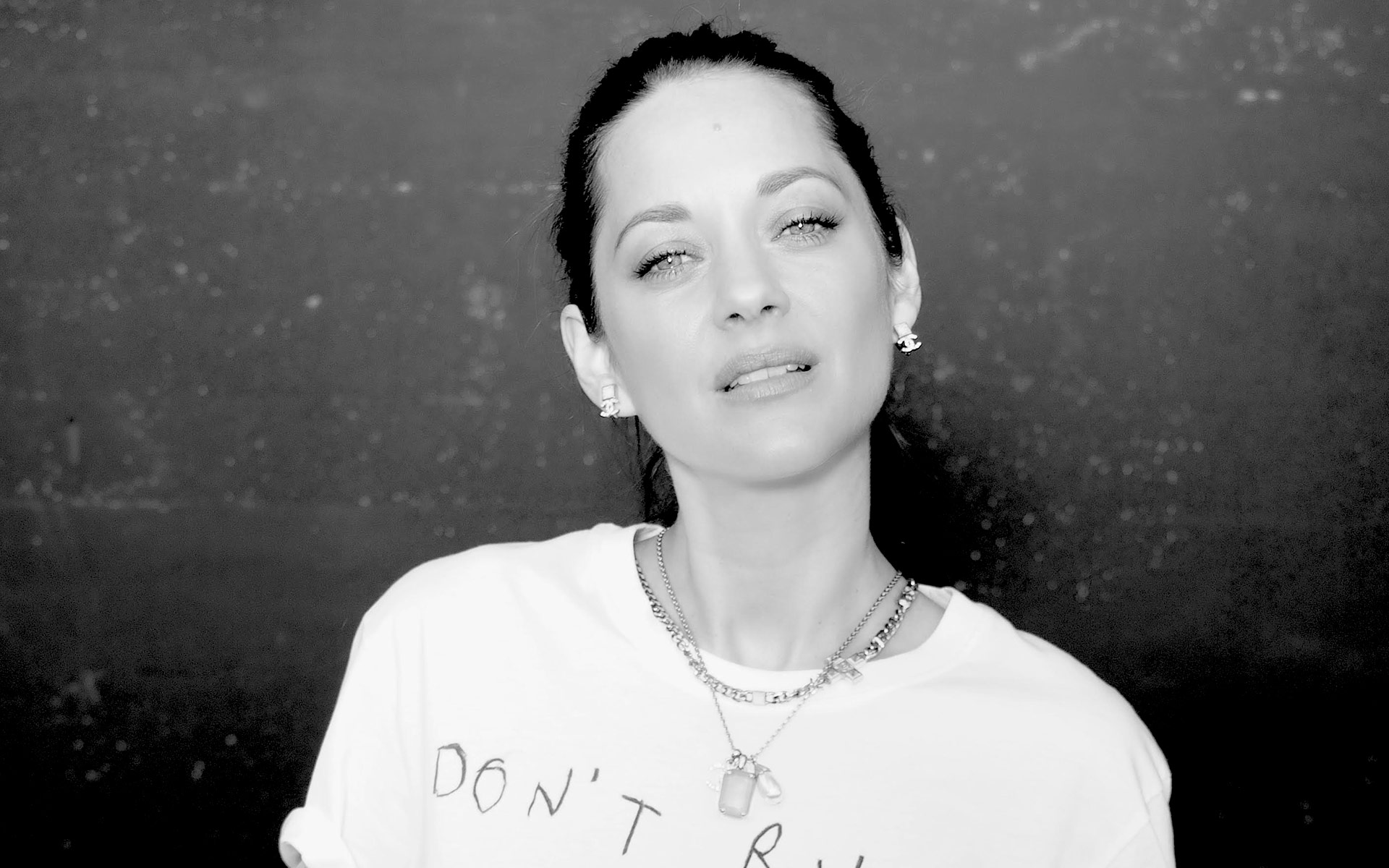 An adoration of the celestial damsel and the fanatic mob that sent a woman to the stake accused of witchcraft constitute the two extremes of medieval representation of the female sex. These come together in this double bill of stimulating pieces where there is no scarcity of connections. Even though neither carries the title of «opera» –a symbolist cantata by Debussy and a dramatic oratorio by Honegger–, they were composed with Wagner in mind. On the one hand, we have a young Debussy capable of playing Tristan und Isolde, from memory on the piano not before rejecting the spell of the «old wise man» in Pelléas et Mélisande. On the other is Honegger at the height of his career, fascinated –along with his librettist Paul Claudel– by the Wagnerian Gesamtkunstwerk concept of the «total work of art », yet prepared to accomplish this with a completely new framework.
With differing durations, dramatic registers and music, yet perfectly complimentary at the same time, La damoiselle élue shines like a stained glass window of Fra Angelico, whereas the colourful modal, the polytonality additions and the phantasmagorical sound of the ondes Martenot in Jeanne d'Arc au bûcher seem to reflect their light against the stone walls.
---
Dramatic oratorio in11 scenes
Music by Arthur Honegger (1892-1955)
Libretto byPaul Claudel
Preniered in the Gosser Musiksaal of Basilea, 12 May, 1938
Premiere in the Teatro Real
New production of the Teatro Real, in coproduction with the Oper Frankfurt
---
ARTISTIC TEAM
Conductor | Juanjo Mena
Stage Director | Álex Ollé (La Fura dels Baus)
Collaborator in stage direction | Susana Gómez
Scenography | Alfons Flores
Costumes | Lluc Castells
Video creator| Franc Aleu
Lighting | Joachim Klein
Choir Director | Andrés Máspero
Pequeños Cantores de la JORCAM Chorus Director | Ana González
CAST
Jeanne d' Arc | Marion Cotillard
Padre Dominique | Sébastien Dutrieux
The Virgin | Sylvia Schwartz
Marguerite | Elena Copons
Catherine | Enkelejda Shkoza
Porcus | Charles Workman
Heraldo | Torben Jürgens
---
FOREWORD
LA DAMOISELLE ÉLUE
La doncella bienaventurada
Claude Debussy
Cantata on the poem La doncella bienaventurada (1847) by Dante Gabriel Rossetti
Music by Claude Debussy (1862-1918)
Premiered in the Salle Érand of París, 8 April 1893
Premiere in the Teatro Real
New production of the Teatro Real
CAST
Soprano | Camilla Tilling
Mezzosoprano | Enkelejda Shkosa
---
Coro y Orquesta Titulares del Teatro Real
Pequeños Cantores de la JORCAM
Subtitles in
Español, Inglés
Performances
Date/hour
Space
Cast
Subscription ticket
Are you an Amigo del Teatro Real yet?
Live the Teatro Real experience beyond its wonderful productions and you will contribute to elevating our institutional project.