Universal Music Festival
José Mercé
10 Jul, 22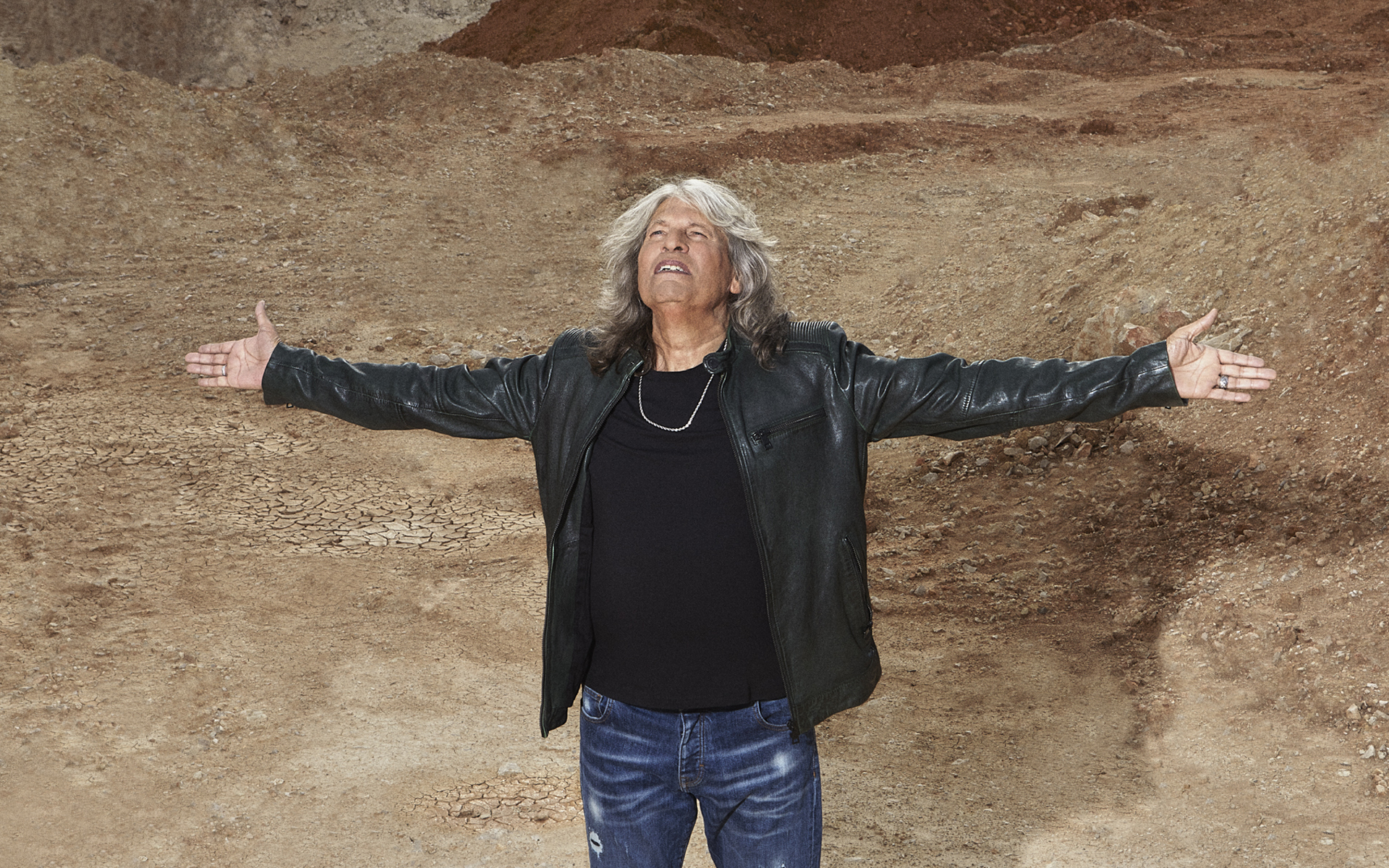 Sponsor by:
José Mercé comes back to Universal Music Festival to present his latest album El Oripandó, which is the result of a long and intense conceptualization, composition and production work together with Antonio Orozco. It is a work with a marked biographical character that transfers this intimate dialogue to the listener.
In El Oripandó there is daring, but also a lot of "jondura". Extensive compositions with a progressive tone, ballads, old forge songs shaking hands with rap, electronic patterns approaching rock and existential moans wrapped in a symphonic orchestra. Everything fits in this bold and emotional work, studded with brilliant collaborations. An album called to surprise even among the most devoted parishioners.
Performances
Date/hour
Space
Cast
Subscription ticket
Are you an Amigo del Teatro Real yet?
Live the Teatro Real experience beyond its wonderful productions and you will contribute to elevating our institutional project.