Dance
Les Ballets de Monte-Carlo
No especificado
Musical conductor: Nicolas Brochot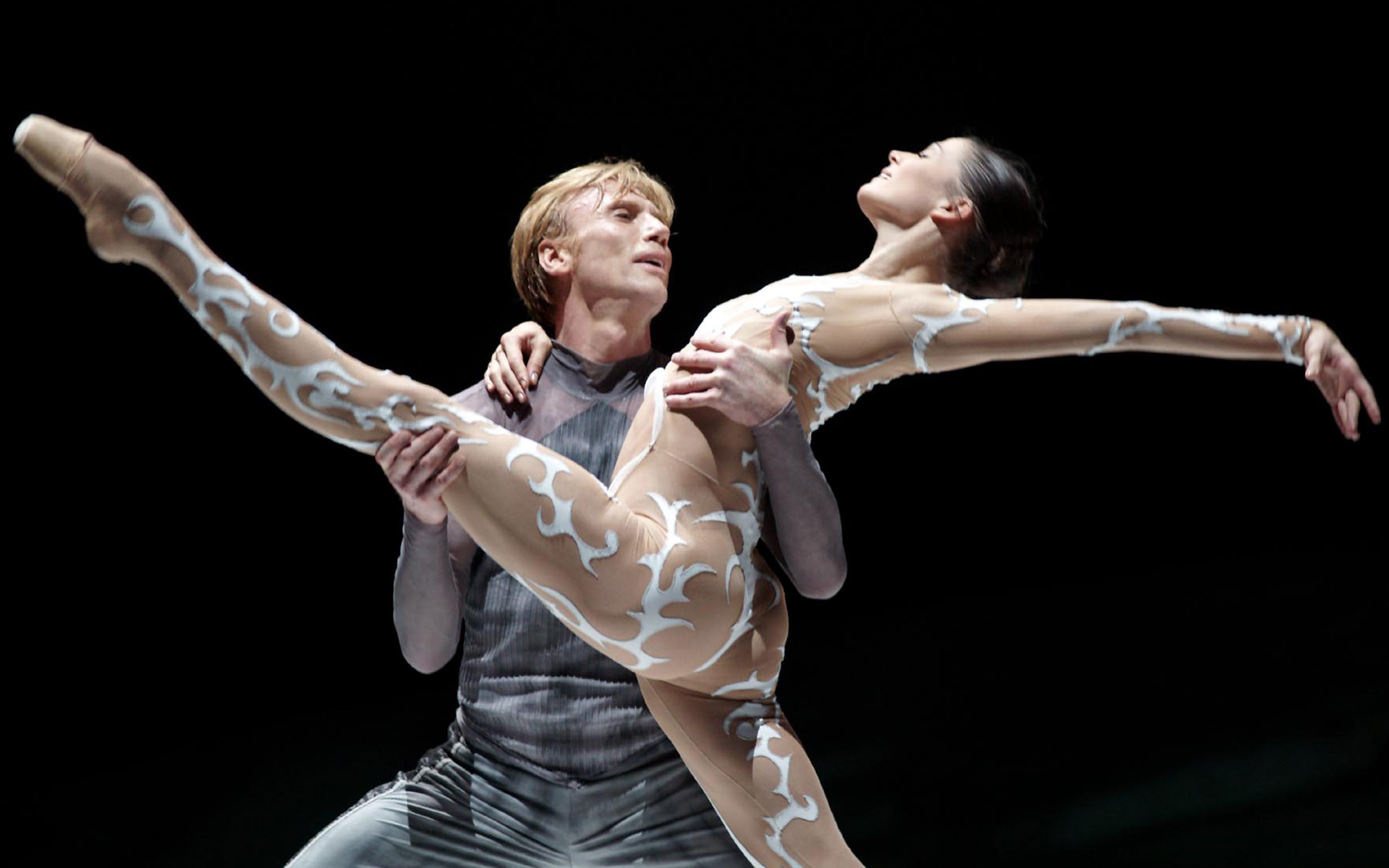 As the heir to Diaghilev's legendary Ballets Russes, Les Ballets de Monte-Carlo has been setting trends in the world of dance for over twenty years, fuelled by its collaboration with the most unique painters, choreographers and dancers. It was one of the main innovators in dance until the end of the 1920s, based on the perfect integration of classical and modern forms.
After several break-ups and regroupings, Les Ballets de Monte-Carlo was reborn in 1985 as the official ballet company of the Principality of Monaco. It has been managed in this new phase by choreographer Jean-Christophe Maillot since 1993. Its repertoire includes works from the Ballets Russes and contemporary pieces created by guest choreographers and been restored to its place among the most unique dance companies in the world.
LA BELLE
Piotr Ilich Chaikovski (1840-1893)
TEATRO REAL ORCHESTRA
(Orquesta Sinfónica de Madrid)
Approximate duration of performances:
Act I: 35 minutes
Interval: 20 minutes
Acts II and III: 1 hour (includes a pause of 3 minutes)
(Ininterrupted)
Artistic information
Artistic team
Performances
Date/hour
Space
Cast
Subscription ticket
Are you an Amigo del Teatro Real yet?
Live the Teatro Real experience beyond its wonderful productions and you will contribute to elevating our institutional project.