El Real Junior
Magic Chopin (Magic Piano & The Chopin Shorts)
Magic Chopin & The Chopin Shorts
27 Dec, 21 - 04 Jan, 22
Producción de Intermúsica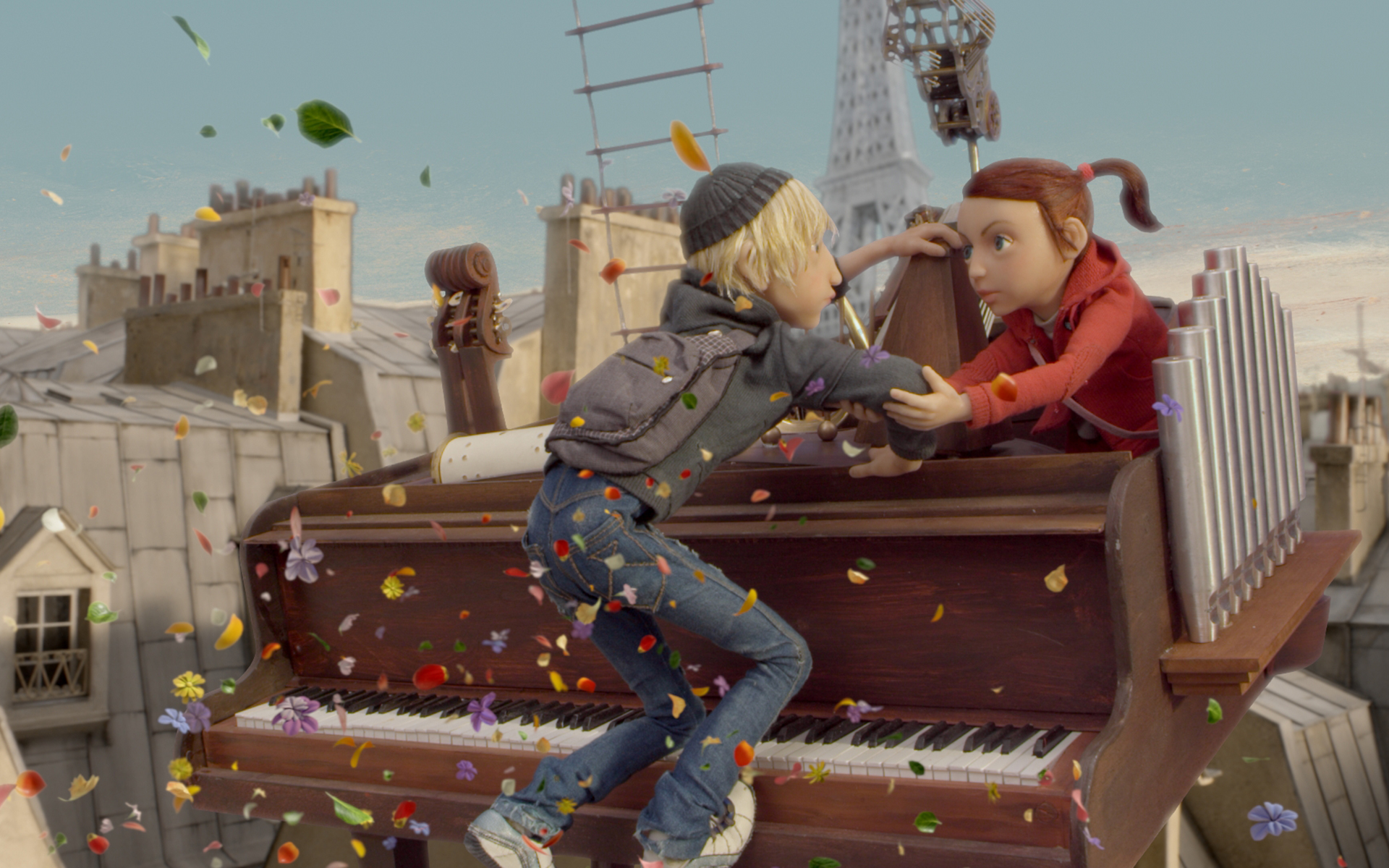 After the success of "Peter and the Wolf", Real Junior presents, for the first time in Spain, the animated film "Magic Piano" which is also by the Oscar award winning Break Thru Films. It tells the story of a little girl Anna and her friend Chip-Chip who experience a wonderful adventure on board a magic flying piano. The live soundtrack is the music of Chopin played by Marina Gurkova. There will also be a series of short animated films with the Études of the Polish composer.
Music of Frédéric Chopin (1810-1849)
Suitable for all ages
Main Auditorium
A production of Intermúsica
Artistic Team
Screenwriter and Presenter | Fernando Palacios
Pianist | Marina Gurkova
Artistic information
Artistic team
Performances
Date/hour
Space
Cast
Subscription ticket
Are you an Amigo del Teatro Real yet?
Live the Teatro Real experience beyond its wonderful productions and you will contribute to elevating our institutional project.