Other
La ópera al descubierto
23 May, 16 - 10 Jun, 16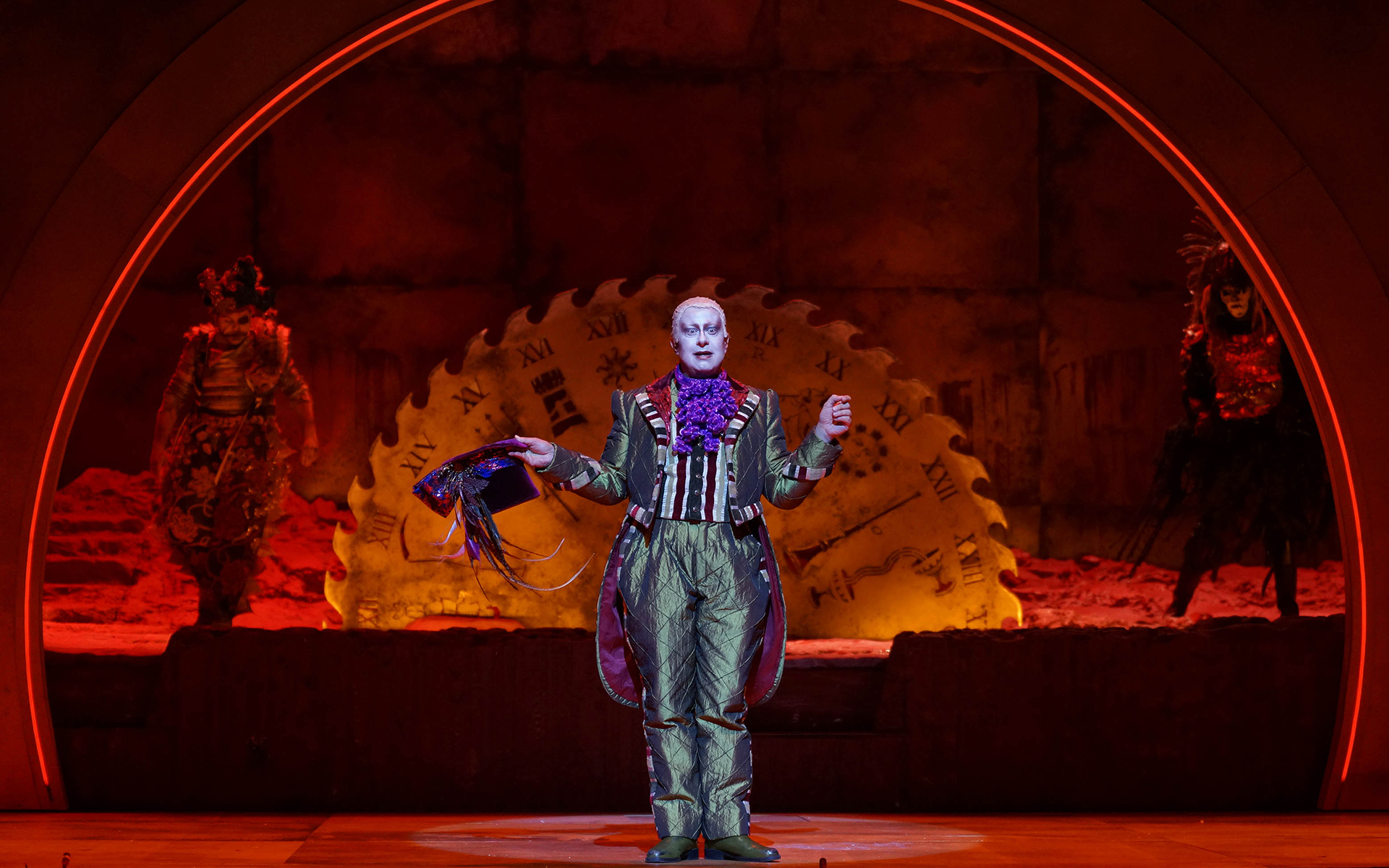 TALLER: "LA ÓPERA AL DESCUBIERTO: CÓMO MONTAR UNA GRAN PRODUCCIÓN"
EL EMPERADOR DE LA ATLÁNTIDA
¿La ópera es arte o técnica?, ¿cómo comienzan los ensayos?, ¿con cuánta antelación se programa una producción?... Este taller pretende dar respuesta a éstas y muchas otras preguntas pero, sobre todo, facilitaros las herramientas que os permitan encontrarlas vosotros mismos. A lo largo del taller, descubriréis los detalles técnicos y artísticos que hacen posible una producción de ópera de la mano de sus protagonistas y asistiréis a los principales ensayos del montaje de
El emperador de la Atlántida
en el Teatro Real.
Más información en este enlace
LA ÓPERA, ¿ARTE O TÉCNICA?
Visita al Técnica al Teatro Real.
23 de mayo de 14:00 a 17:00 horas
CÓMO EMPIEZA LA MAGIA
Asistencia a un ensayo en la Sala de Ensayo de Puesta en Escena.
Encuentro con el Director de Producción del Teatro Real.
Ópera al descubierto: El emperador de la Atlántida
TALLER: "La ópera al descubierto: cómo montar una gran producción"
application/pdf

482.46 KB
Performances
Date/hour
Space
Cast
Subscription ticket
Are you an Amigo del Teatro Real yet?
Live the Teatro Real experience beyond its wonderful productions and you will contribute to elevating our institutional project.