Other
La ópera al descubierto
23 May, 16 - 10 Jun, 16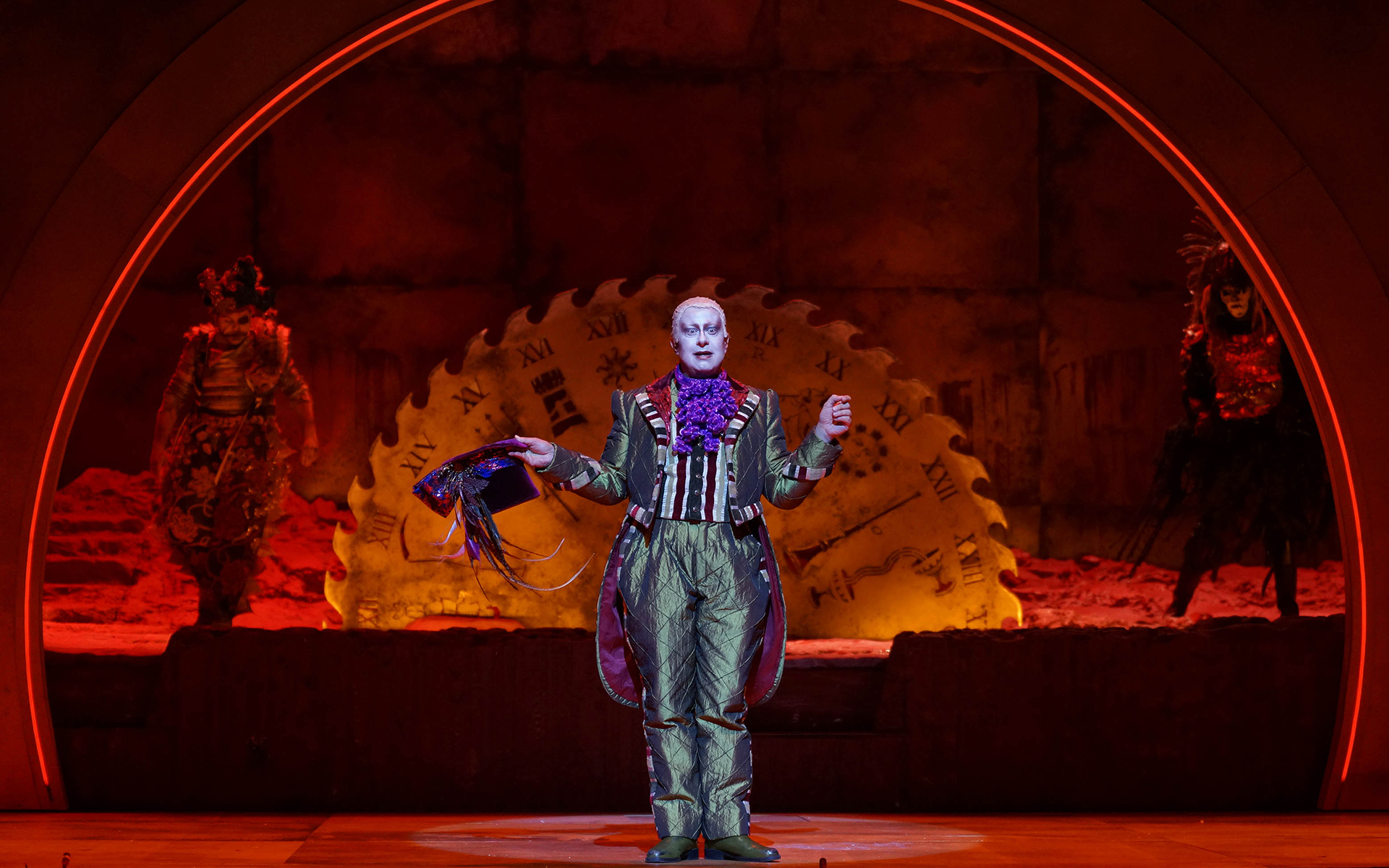 TALLER: "LA ÓPERA AL DESCUBIERTO: CÓMO MONTAR UNA GRAN PRODUCCIÓN"
EL EMPERADOR DE LA ATLÁNTIDA
¿La ópera es arte o técnica?, ¿cómo comienzan los ensayos?, ¿con cuánta antelación se programa una producción?... Este taller pretende dar respuesta a éstas y muchas otras preguntas pero, sobre todo, facilitaros las herramientas que os permitan encontrarlas vosotros mismos. A lo largo del taller, descubriréis los detalles técnicos y artísticos que hacen posible una producción de ópera de la mano de sus protagonistas y asistiréis a los principales ensayos del montaje de
El emperador de la Atlántida
en el Teatro Real.
Más información en este enlace
LA ÓPERA, ¿ARTE O TÉCNICA?
Visita al Técnica al Teatro Real.
23 de mayo de 14:00 a 17:00 horas
CÓMO EMPIEZA LA MAGIA
Asistencia a un ensayo en la Sala de Ensayo de Puesta en Escena.
Encuentro con el Director de Producción del Teatro Real.
Ópera al descubierto: El emperador de la Atlántida
TALLER: "La ópera al descubierto: cómo montar una gran producción"
application/pdf

482.46 KB
Show functions
Date/hour
Space
Cast
Subscription ticket
Aren't you Amigo del Teatro Real yet?
Live the Teatro Real experience beyond its wonderful productions and you will contribute to elevating our institution project.