Opera
Orfeo ed Euridice
Christoph Willibald Gluck
13 Jun, 23
Direction: René Jacobs | Rias Kammerchor | Freiburger Barockorchester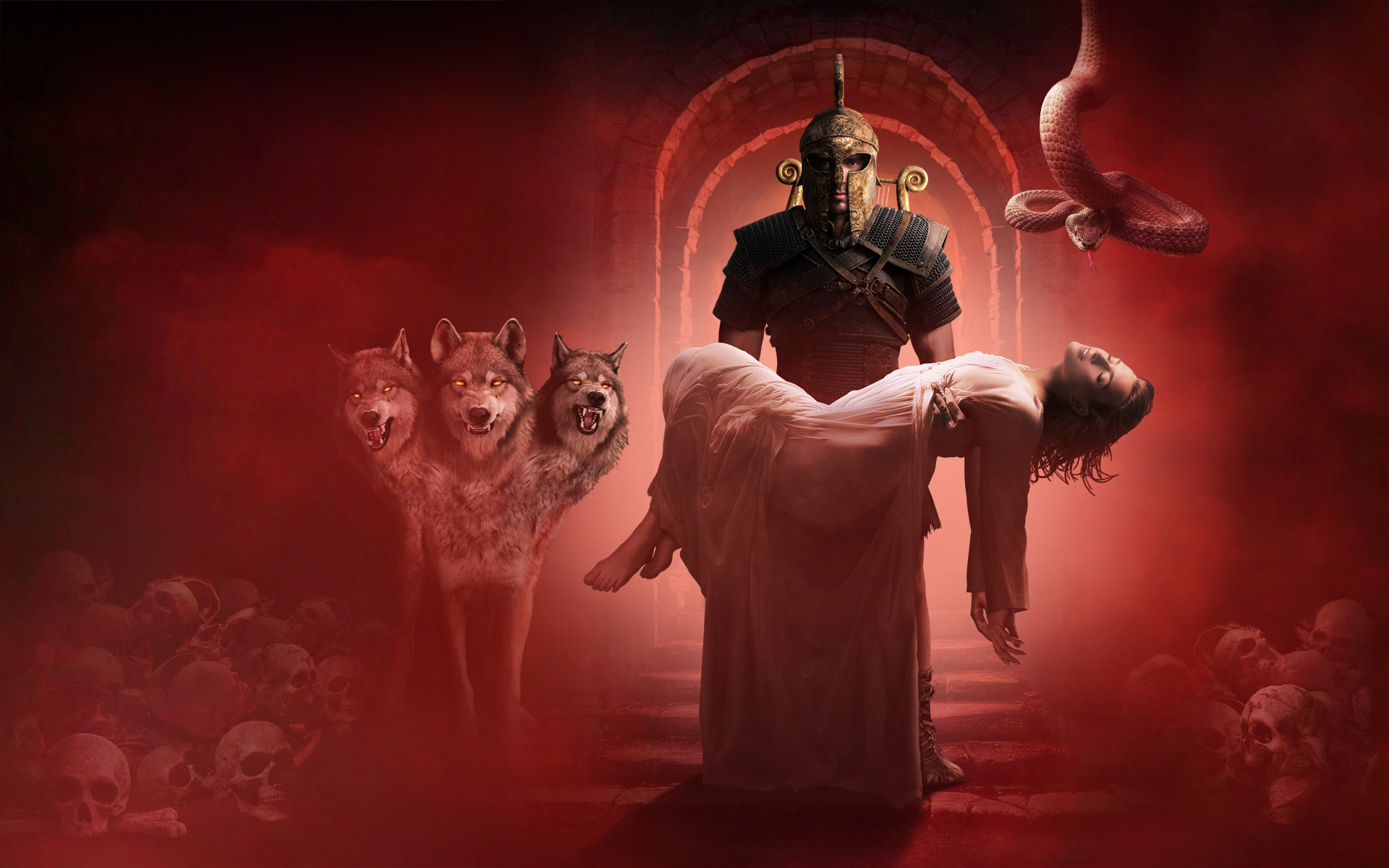 Orfeo Ed Euridice by Gluck is one of the few opera titles of the 18th century which can presume to have never lost out on audience appreciation. Besides the enduring fame of its most famous moment –«Che farò senza Euridice?» –, the work was sustained during the 19th century by some of the most glittering voices of the day such as the tenor Adolphe Nourrit –who debuted Eléazar of La juive and Raoul of Les Huguenots– or the contralto Pauline Viardot –who premiered Fidès of Le prophète–, or composer Hector Berlioz, who re-orchestrated the opera for its presentation at the Ópera de París. Today - a reminder isn't necessary - the role of Orfeo is sung indistinctly by the most acclaimed mezzo-sopranos, tenors and countertenors.
Over and above these aspects, this Orfeo stood out in its day for advanced orchestral language and a dramatic concept, far from established conventions, which had an effect on its compact and audacious score; and that powerfully influenced the young Mozart. The third Orfeo of this season comes to the Teatro Real in the hands of René Jacobs, an experienced explorer of the hidden treasure in the operatic staves of the Classic and Baroque periods.
---
Azione teatrale in three acts
Music by Christoph Willibald Gluck (1714-1787)
Libretto by Ranieri di Calzabigi
Premiere at the Burgtheater of Vienna, 5 October 1762
Premiere at the Teatro Real, 8 January 1890
Opera in concert version
---
Cast
Orfeo | Helena Rasker
Euridice | Polina Pastirchak
Amore | Giulia Semenzato
Chorus | Rias Kammerchor
Orchestra | Freiburger Barockorchester
Direction | René Jacobs
Performances
Date/hour
Space
Cast
Subscription ticket
Parallel activities
Taller de ilustración
What's On
Biblioteca Regional de Madrid
Diseñando Orfeo | Jueves 8, 15, 22 y 29 de Junio
Are you an Amigo del Teatro Real yet?
Live the Teatro Real experience beyond its wonderful productions and you will contribute to elevating our institutional project.