Flamenco Real
Patricia Guerrero
Esencial
09 Jun, 22 - 10 Jun, 22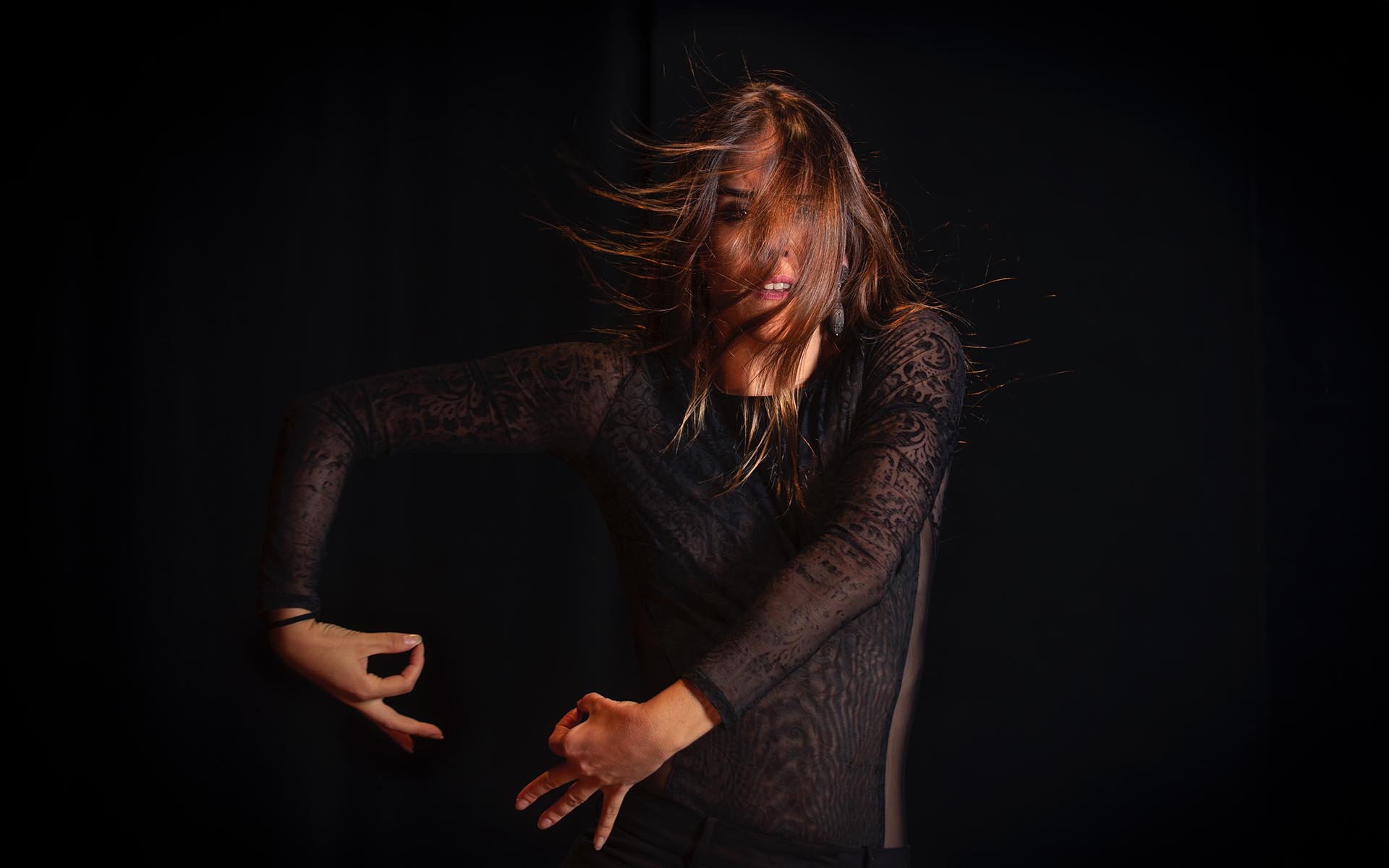 Preferred outlets
November 16 : Amigos del Real
November 17 : Abonados
---
"Patricia Guerrero, National Dance Award 2021, is a dancer of extraordinary strength and interpretive capacity. She has been recognized for the personality and strength of her art and for knowing how to incorporate new forms and aesthetics into her dance from the most traditional flamenco" -SO-LA-NA.-
At just 17 years old, he won the Desplante Award at the Las Minas International Cante Festival (La Unión). At the age of three, she began classes at her mother's academy and since then her learning has been enriched by influences from a wide range of teachers, assimilating classical dance and Spanish classical dance, as well as flamenco itself.
Patricia Guerrero makes you confess to a dance that is built and deconstructed in each movement, because she executes her utopias knowing that dystopia also exists. Dance for you, who are seeing it, who are feeling it. Patricia Guerrero knows about the old and belongs to the new. Contemporary, daring, creative, free, feminist, woman... Dancer.
This flamenco recital is a meticulous and at the same time visceral and instinctive work. Siguiriya, farruca, alegrías and romance are the structure where a direct piece with an eminently musical and dance focus is developed, in which Flamenco is shown at its peak.
Cast
Patricia Guerrero | Baile
Dani de Morón | Guitarra
Sergio "el Colorao" | Cante
Agustín Diassera | Percusión
---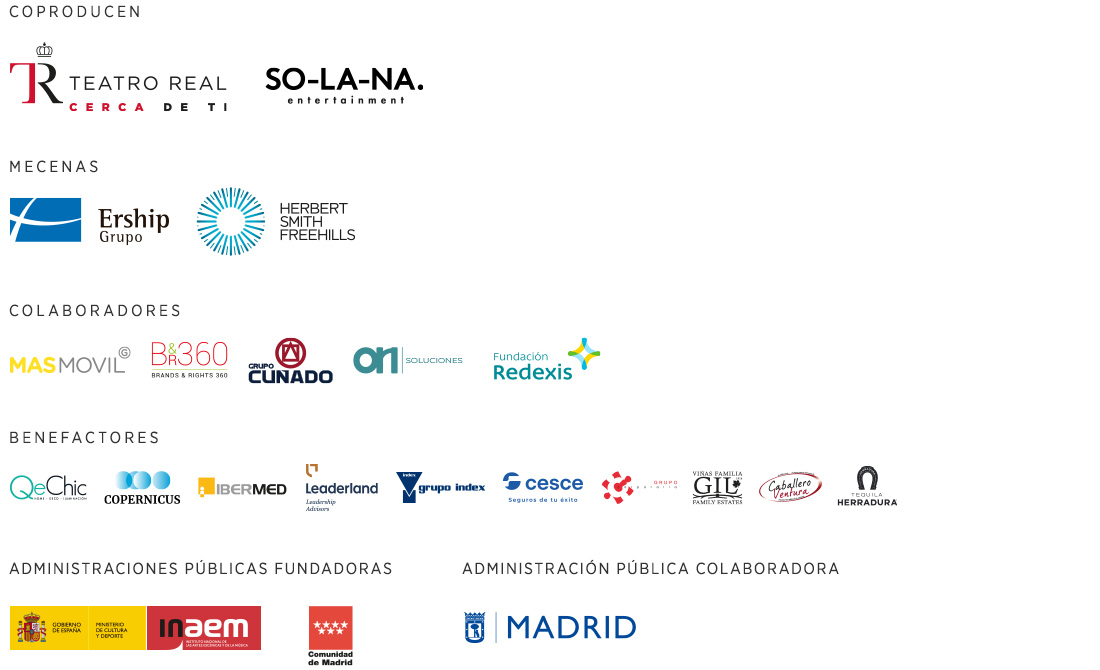 Releases
Patron friends, Family Friend and Young Friend
Subscribers friend and young non-friends
Performances
Date/hour
Space
Cast
Subscription ticket
Are you an Amigo del Teatro Real yet?
Live the Teatro Real experience beyond its wonderful productions and you will contribute to elevating our institutional project.