Flamenco Real
Petisa Loca
Sara Calero
14 Feb, 20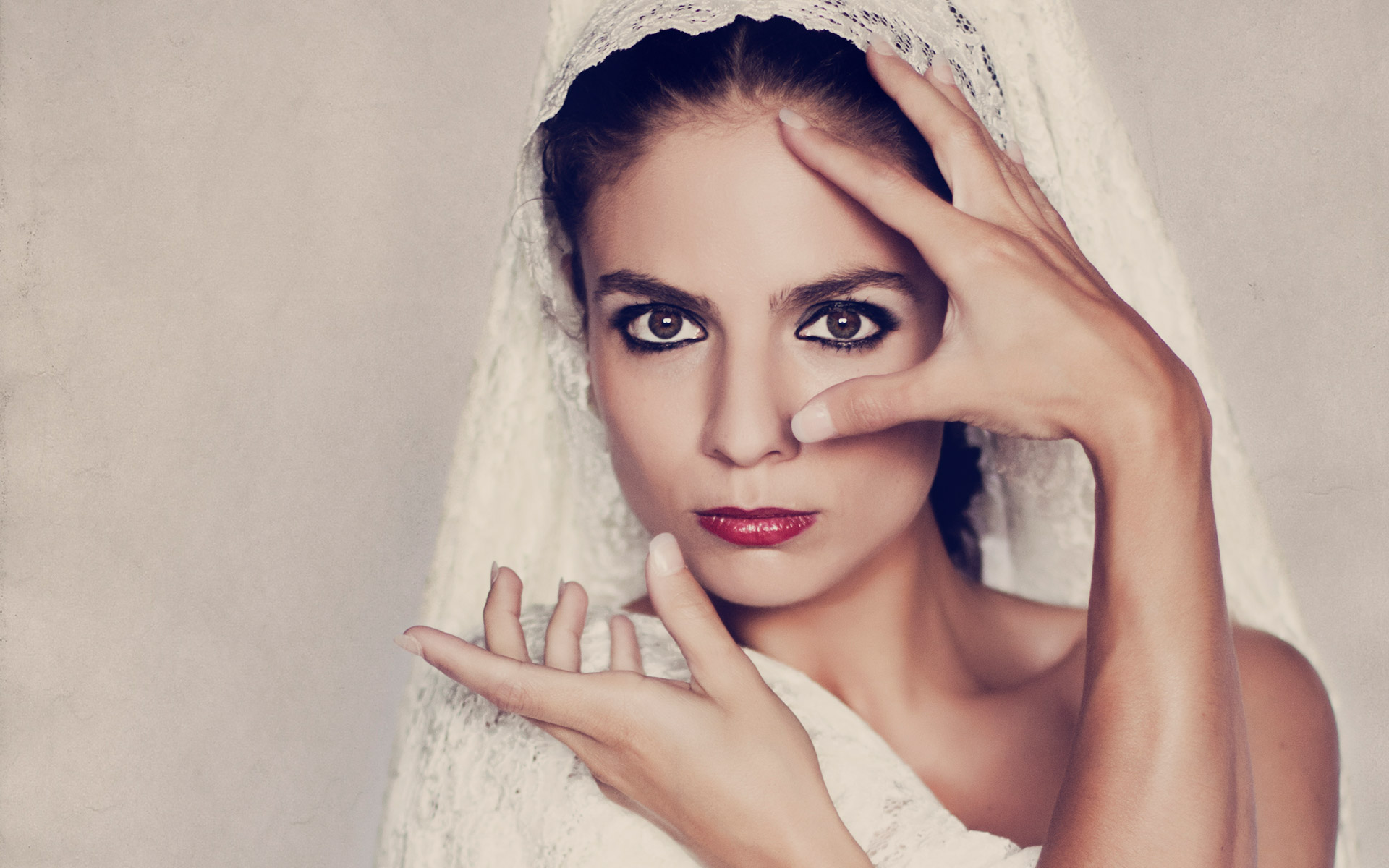 Petisa Loca es una propuesta en la que los artistas encuentran esencias, emociones, caminos en una vivencia universal: la de la mujer que abandona un mundo de obligaciones impuestas por su origen para labrar su propio camino de libertad. La danza española sigue teniendo pulso. La inteligente creatividad de Sara Calero añade al género una nueva obra y lo hace reincidiendo en su mano a mano con la cantaora y compositora Gema Caballero. Dos mujeres creadoras comprometidas con interacción entre la danza española y el flamenco, así como con la actualización de sus códigos más próximos.
"Sara Calero demuestra una vez más su altísima calidad como bailarina y su gran talento para construir espectáculos de bellísima factura. La artista domina un completo registro de las formas de danza española y baile flamenco, es técnicamente completa y pulida y posee la creatividad de actualizar el género desde la inteligencia y buen gusto. Mezcla la danza clásica con el baile flamenco y consigue un armonioso y exitoso resultado: más de cinco minutos de aplausos por parte del patio de butacas". – SO-LA-NA.
EQUIPO ARTÍSTICO
Baile - Sara Calero
Artista invitada (cante) - Gema Caballero
Guitarra - José Almarcha
---
* Este espectáculo incluye un vino de bienvenida y un Meet&Greet para conocer a los artistas.
Vino de bienvenida en Salón Arrieta - 20:30h
Comienzo del espectáculo - 21:00h
---
PRECIOS DE ENTRADAS PARA CADA ESPECTÁCULO
Zona Premium (Mesas de 4 y 6 plazas) - 75,00€/asiento
Zona A (Mesas altas de 4 plazas) - 68,00€/asiento
Zona B* (Mesas altas de 4 plazas) - 45,00€/asiento
Venta de entradas en teatroreal.es, taquillas y 902 24 48 48.
*Menor visibilidad
PRECIOS ESPECIALES POR LA COMPRA DE MESAS COMPLETAS
ZONA PREMIUM
Mesa 6 personas - 405,00€ (10% dto. incluido)
Mesa 4 personas - 279,00€ (7% dto. incluido)
ZONA A
Mesa 4 personas - 258,40€ (5% dto. incluido)
ZONA B*
Mesa 4 personas - 171,00€ (5% dto. incluido)
Descuentos especiales disponibles solo en taquillas y en el 902 24 48 48
*Menor visibilidad
AMIGOS DEL REAL
5% de descuento por compra de entradas para todos los espectáculos.
No hay restricción de número de entradas adquiridas por persona.
Descuento disponible en teatroreal.es, taquillas y 902 24 48 48
---
Producido por:

---

Artistic information
Artistic team
Performances
Date/hour
Space
Cast
Subscription ticket
Are you an Amigo del Teatro Real yet?
Live the Teatro Real experience beyond its wonderful productions and you will contribute to elevating our institutional project.