Concerts
Philippe Jaroussky
Viva Vivaldi!
05 Oct, 20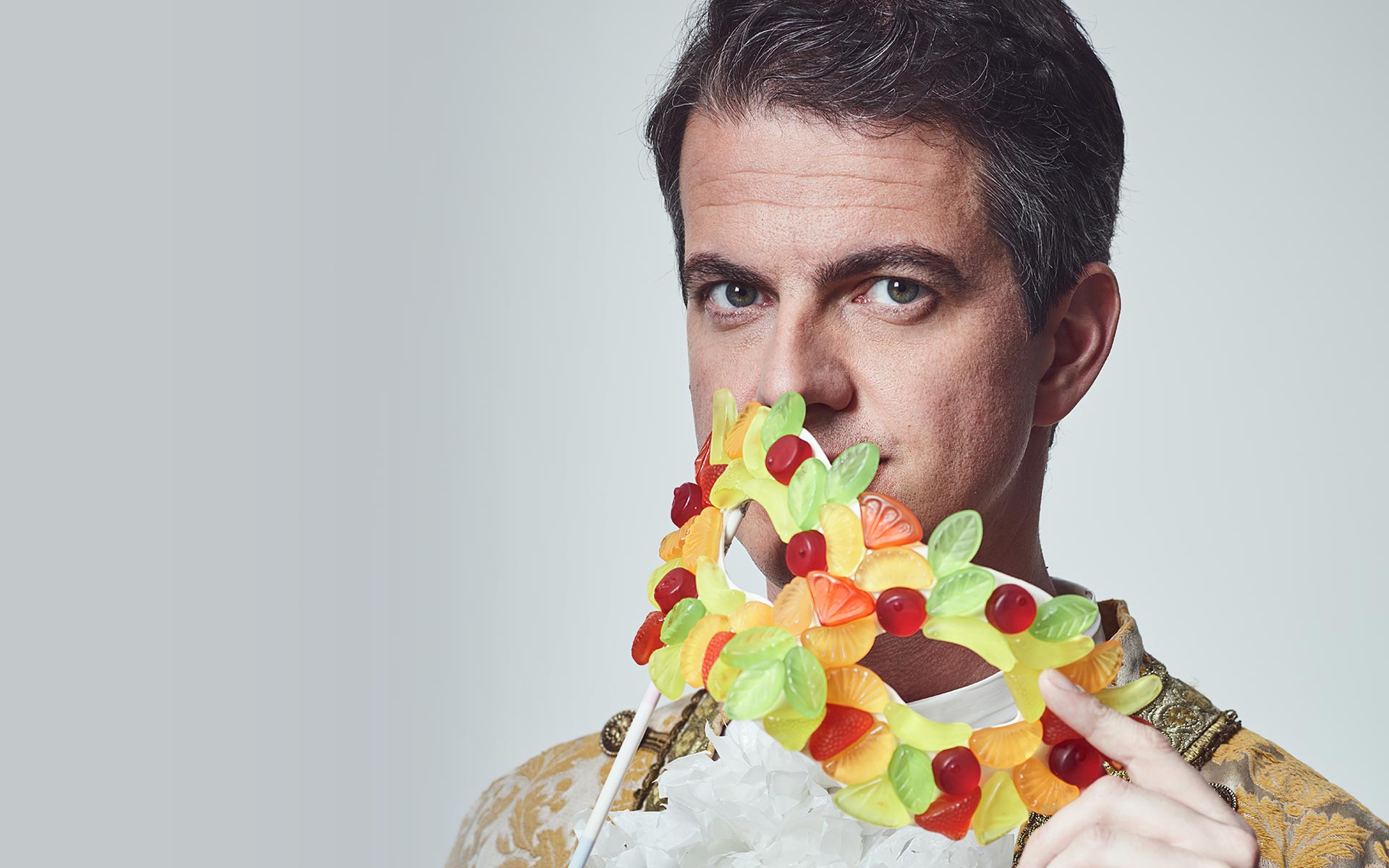 Tanto a los abonados del ciclo Grandes Voces 19/20 como a los compradores con entradas para el concierto previsto para el 25 de mayo de 2020, se les asignará la misma ubicación que consta en sus localidades actuales.
---
VIVA VIVALDI!
Arias and excerpts from the works of Antonio Vivaldi
Philippe Jaroussky, countertenor
Emóke Baráth, soprano
Lucile Richardot, contralto
Emiliano González Toro, tenor
Julien Chauvin, violinist and musical director
Le Concert de la Loge
Main Auditorium
Artistic information
Artistic team
Show functions
Date/hour
Space
Cast
Subscription ticket
Aren't you Amigo del Teatro Real yet?
Live the Teatro Real experience beyond its wonderful productions and you will contribute to elevating our institution project.