Concerts
Philippe Jaroussky
Viva Vivaldi!
05 Oct, 20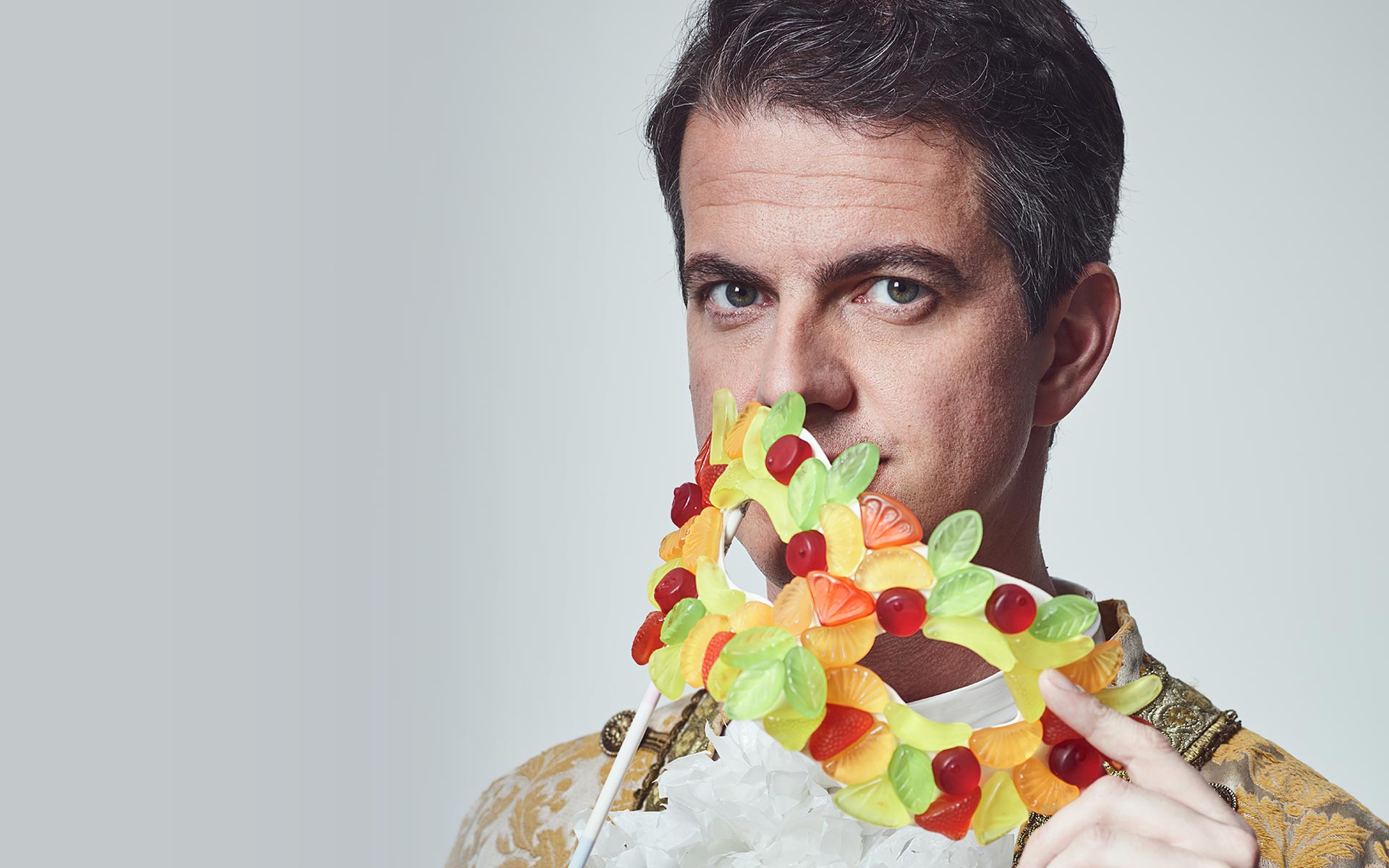 Tanto a los abonados del ciclo Grandes Voces 19/20 como a los compradores con entradas para el concierto previsto para el 25 de mayo de 2020, se les asignará la misma ubicación que consta en sus localidades actuales.
---
VIVA VIVALDI!
Arias and excerpts from the works of Antonio Vivaldi
Philippe Jaroussky, countertenor
Emóke Baráth, soprano
Lucile Richardot, contralto
Emiliano González Toro, tenor
Julien Chauvin, violinist and musical director
Le Concert de la Loge
Main Auditorium
---
Program
¡VIVA VIVALDI!
Arias and extracts from Antonio Vivaldi's operas
L'Olimpiade RV 725 (1734)
1.- Obertura - 1er movimiento
La Fida Ninfa
2.- Non tempesta che gl'alberi sfronda
Andromeda liberata
3.- Sovente il sole (+ violín solo)
Juditha Triumphans, Segunda parte
4.- Armatae face et anguibus
Il Giustino
5.- Vedrò con mio diletto
6.- Il piacer della vendetta
La Verità in cimento
7.- Aura placide et serene
Emóke Baráth
Philippe Jaroussky
Emiliano González Toro
Sinfonia en sol mineur RV 156
8.- I. Allegro
Ottone in villa
9 .- Frema pur
La Griselda
10.- Aria Tu vorresti col tuo pianto
La Fida Ninfa
11.- Alma oppressa da sorte crudele
Il Farnace
12.- Aria Gelido in ogni vena
Ottone in villa
13.- Come l'onda con voragine orrenda e profonda
La Griselda
14.- Vede orgogliosa l'onda
Orlando finto pazzo
15.- Se in ogni guardo
Artistic information
Artistic team
Performances
Date/hour
Space
Cast
Subscription ticket
Are you an Amigo del Teatro Real yet?
Live the Teatro Real experience beyond its wonderful productions and you will contribute to elevating our institutional project.