El Real Junior
Praga, 1941
young blond kids keep shouting in front of my house
07 May, 23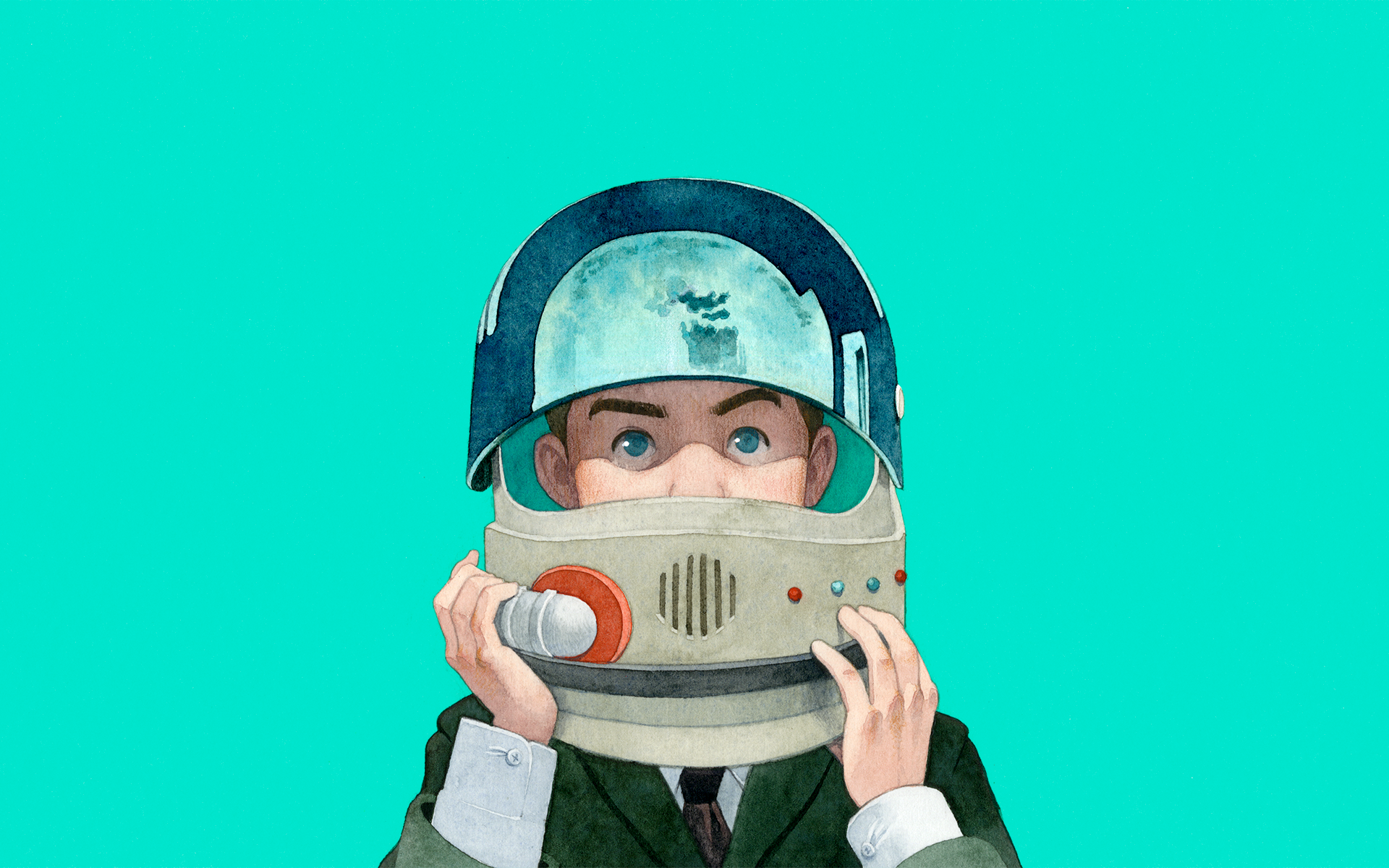 Petr was a boy who lived in 1941 when the Nazis occupied the city. Daniel, who is the same age as Petr and lives in the same house, reads with disbelief what life was like in the streets he walks through. The voices of the two boys begin to blend together and the boundaries between the present and the past seem increasingly blurred. Daniel wonders what to do with this testimony or how to preserve this piece of history.
A production by Acción Sur S.L. With the collaboration of Comunidad de Madrid, Ayuntamiento de Getafe, Fundación Teatro Joven, Fundación Daniel y Nina Carasso and Czech Tourism.
---
Recommended age from 12 years old.
Family shows: 6, 7, 13, 14 of may at 11.00 h and 13.00 h
School shows: 5, 11, 12 of may at 10.30 h and 12.00 h
Performances
Date/hour
Space
Cast
Subscription ticket
Are you an Amigo del Teatro Real yet?
Live the Teatro Real experience beyond its wonderful productions and you will contribute to elevating our institutional project.