Opera
Ptolemy, King of Egypt
Tolomeo, re d'Egitto
Georg Friedrich Händel
23 Apr, 23
Opera in concert version | Musical Conductor: Francesco Corti | Il Pomo d'Oro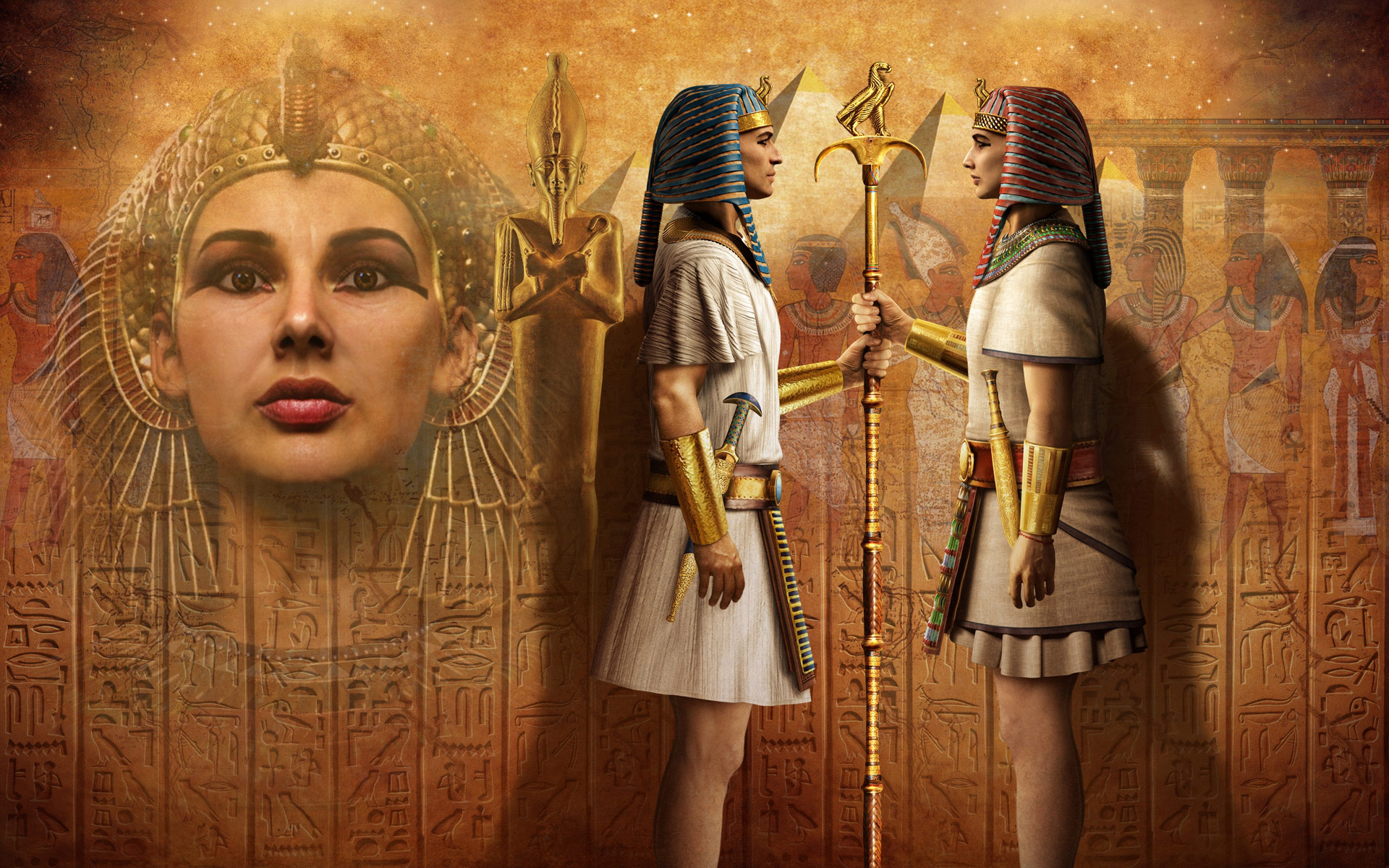 The Cleopatra who schemes a sinister course of action behind the scenes which this opera narrates and that premiered in 1728 at the Royal Academy of Music in London is not the same woman who, four years earlier, stared in - Giulio Cesare en Egitto-, rather it is her great grandmother. Notwithstanding, her perversions created an operatic figure of the first order: after eliminating her husband –Tolomeo VIII–, she puts her son Tolomeo IX, the lead character of the opera, on the throne. Later, unsatisfied, Cleopatra deposes this son and replaces him with his younger brother –Tolomeo X - , Alessandro in the opera. The action begins as the latter receives the order to kill his punished brother, who lives an exile's life with a false name on the island of Cyprus. After various frustrated assassination and rape attempts, and a faulty poison draught, brotherly love overcomes the abominable plans of the fatal queen.
The premiere opened with Francesca Cuzzoni and Faustina Bordoni, two artists whose rivalry had provoked violent upheaval in the stalls a year before, along with the legendary castrato Senesino, and the basso Giuseppe Maria Boschi, to whom Händel dedicated some of his best arias di furore. A group of voices which demands an absolutely first-class cast such as the one we will have the privilege of enjoying on this occasion.
---
Opera in three acts
Music by Georg Friedrich Händel (1685-1759)
Libretto by Nicola Francesco Haym, adapted from Tolomeo et Alessandro by Carl Sigismondo Capece
Premiere at the King's Theatre, 30 April 1728
Premiere at the Teatro Real, 14 February 2009, in concert version
Opera in concert version
---
Artistic team
Musical conductor | Francesco Corti
Il Pomo d'Oro
---
Cast
Tolomeo | Jakub Józef Orlinski
Seleuce | Melissa Petit
Araspe | Andrea Mastroni
Elisa | Giuseppina Bridelli
Alessandro | Paul-Antoine Benós-Djian
Performances
Date/hour
Space
Cast
Subscription ticket
Parallel activities
Conferencia
What's On
Fundación Pastor
Historia clásica y ópera: Tolomeo | Abril
Una obra, una ópera
What's On
Museo del Romanticismo
Una obra, una ópera: Paisaje egipcio de Carlos de Haes
Are you an Amigo del Teatro Real yet?
Live the Teatro Real experience beyond its wonderful productions and you will contribute to elevating our institutional project.