Flamenco Real
Recital
Marco Flores
25 Oct, 19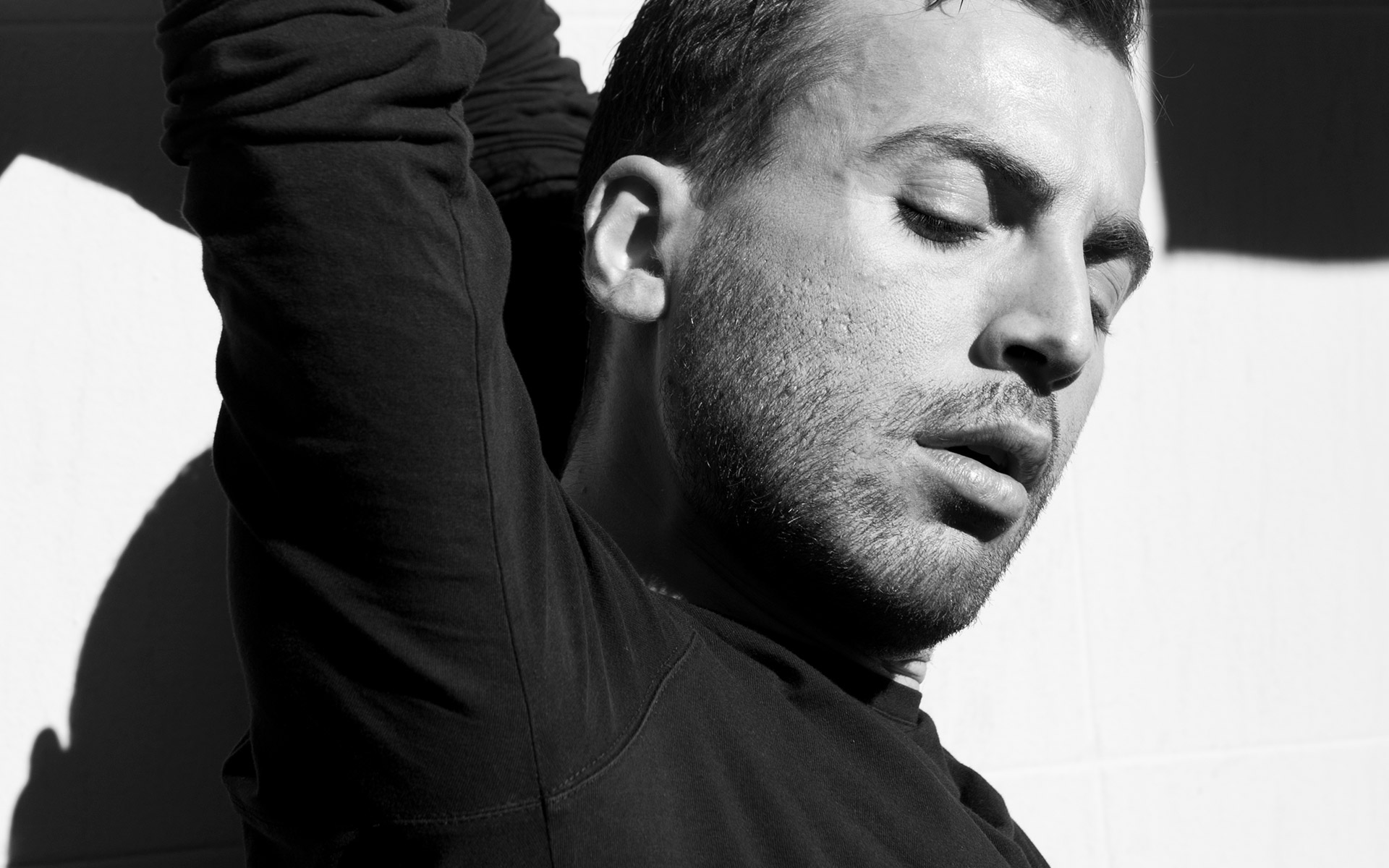 En sus recitales, Marco Flores se deshace de ornamentos para sumirse de lleno en su condición de bailaor, revelando así al intérprete en su esencia. El flamenco será la clave y el protagonista absoluto tanto en forma como en contenido.
Marco, acompañado de su prestigioso elenco, hará un recorrido por los palos más emblemáticos del flamenco. Siempre aunando tradición y rigor con su particular visión del baile, que le hace único.
"Es difícil explicar lo que hace Flores sin que ustedes puedan verlo. Marco es distinto, es motor y engranaje. Áncora y rueda de escape. Baila mejor que bien pero además, sube de altura. Hay algo especial en sus movimientos, siempre precisos, en cada punta y cada tacón, en cada paso. Ese escenario tan difícil de llenar, lo sacia Marco. Es milimétrico en cada movimiento pero cálido a la vez. Hay otra elevación en su danza, otra mirada." – SO-LA-NA.
ELENCO ARTÍSTICO
Baile - Marco Flores
Artista invitado (guitarra) - Jesús Núñez
Cante - Mercedes Cortés
---
* Este espectáculo incluye un vino de bienvenida y un Meet&Greet para conocer a los artistas.
Vino de bienvenida en Salón Arrieta - 20:30h
Comienzo del espectáculo - 21:00h
---
PRECIOS DE ENTRADAS POR CADA ESPECTÁCULO
Zona Premium (Mesas de 4 y 6 plazas) - 75,00€/asiento
Zona A (Mesas altas de 4 plazas) - 68,00€/asiento
Zona B* (Mesas altas de 4 plazas) - 45,00€/asiento
Venta de entradas en teatroreal.es, taquillas y 902 24 48 48.
*Menor visibilidad
PRECIOS ESPECIALES POR LA COMPRA DE MESAS COMPLETAS
ZONA PREMIUM
Mesa 6 personas - 405,00€ (10% dto. incluido)
Mesa 4 personas - 279,00€ (7% dto. incluido)
ZONA A
Mesa 4 personas - 258,40€ (5% dto. incluido)
ZONA B*
Mesa 4 personas - 171,00€ (5% dto. incluido)
Descuentos especiales disponibles solo en taquillas y en el 902 24 48 48
*Menor visibilidad
AMIGOS DEL REAL
5% de descuento por compra de entradas para todos los espectáculos.
No hay restricción de número de entradas adquiridas por persona.
Descuento disponible en teatroreal.es, taquillas y 902 24 48 48
---
Producido por:

---

Performances
Date/hour
Space
Cast
Subscription ticket
Are you an Amigo del Teatro Real yet?
Live the Teatro Real experience beyond its wonderful productions and you will contribute to elevating our institutional project.