Flamenco Real
Sin Renuncia
Rafael Campallo
22 Nov, 19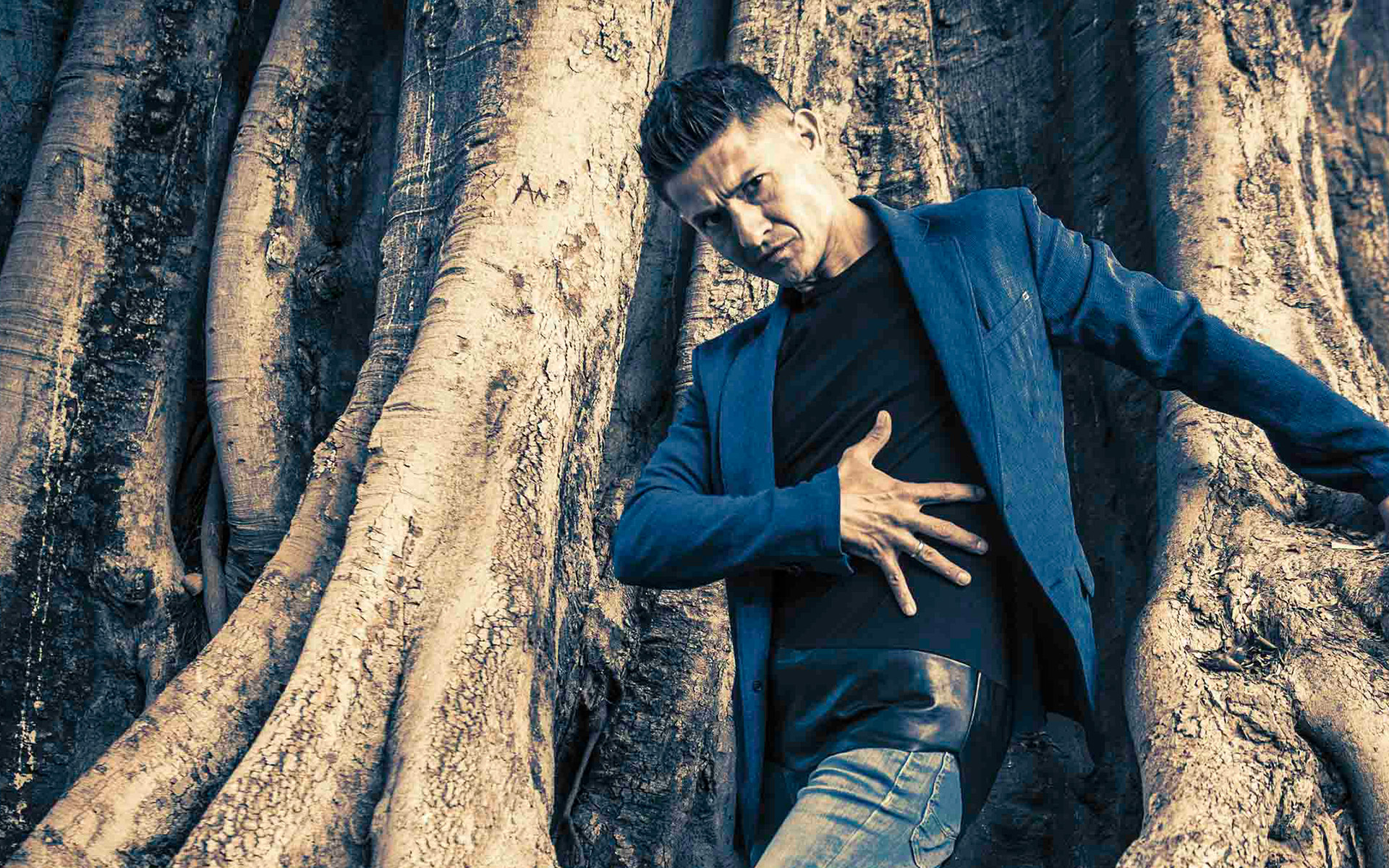 En "Sin Renuncia", Rafael Campallo se presenta sin renunciar a nada. Desde la raíz, respetando los tiempos y sin más pretensiones que hacer flamenco que poco a poco nos llevará a la actualidad más presente de este arte que no para de renovarse.
"Su baile no se esconde detrás de gestos artificiales, todo está a la vista. Campallo sabe perfectamente que esa complicidad con el público es parte del éxito, y ello lo consigue con la frescura de su baile. Utiliza con la misma efectividad los brazos, las manos y su zapateado, siempre rutilante. Su baile es templado, marcando, algo que suele hacer en sus gestos flamencos, con desplantes y remates en silencio." – SO-LA-NA.
ELENCO ARTÍSTICO
Baile - Rafael Campallo
Cante - Jesús Corbacho, Miguel Soto, 'El Londro'
Guitarra - David Vargas, Juan Campallo
---
* Este espectáculo incluye un vino de bienvenida y un Meet&Greet para conocer a los artistas.
Vino de bienvenida en Salón Arrieta - 20:30h
Comienzo del espectáculo - 21:00h
---
PRECIOS DE ENTRADAS POR CADA ESPECTÁCULO
Zona Premium (Mesas de 4 y 6 plazas) - 75,00€/asiento
Zona A (Mesas altas de 4 plazas) - 68,00€/asiento
Zona B* (Mesas altas de 4 plazas) - 45,00€/asiento
Venta de entradas en teatroreal.es, taquillas y 902 24 48 48.
*Menor visibilidad
PRECIOS ESPECIALES POR LA COMPRA DE MESAS COMPLETAS
ZONA PREMIUM
Mesa 6 personas - 405,00€ (10% dto. incluido)
Mesa 4 personas - 279,00€ (7% dto. incluido)
ZONA A
Mesa 4 personas - 258,40€ (5% dto. incluido)
ZONA B*
Mesa 4 personas - 171,00€ (5% dto. incluido)
Descuentos especiales disponibles solo en taquillas y en el 902 24 48 48
*Menor visibilidad
AMIGOS DEL REAL
5% de descuento por compra de entradas para todos los espectáculos.
No hay restricción de número de entradas adquiridas por persona.
Descuento disponible en teatroreal.es, taquillas y 902 24 48 48
---
Producido por:

---

Artistic information
Artistic team
Performances
Date/hour
Space
Cast
Subscription ticket
Are you an Amigo del Teatro Real yet?
Live the Teatro Real experience beyond its wonderful productions and you will contribute to elevating our institutional project.