Opera
El retablo de Maese Pedro
Concert Version
Manuel de Falla
18 Feb, 23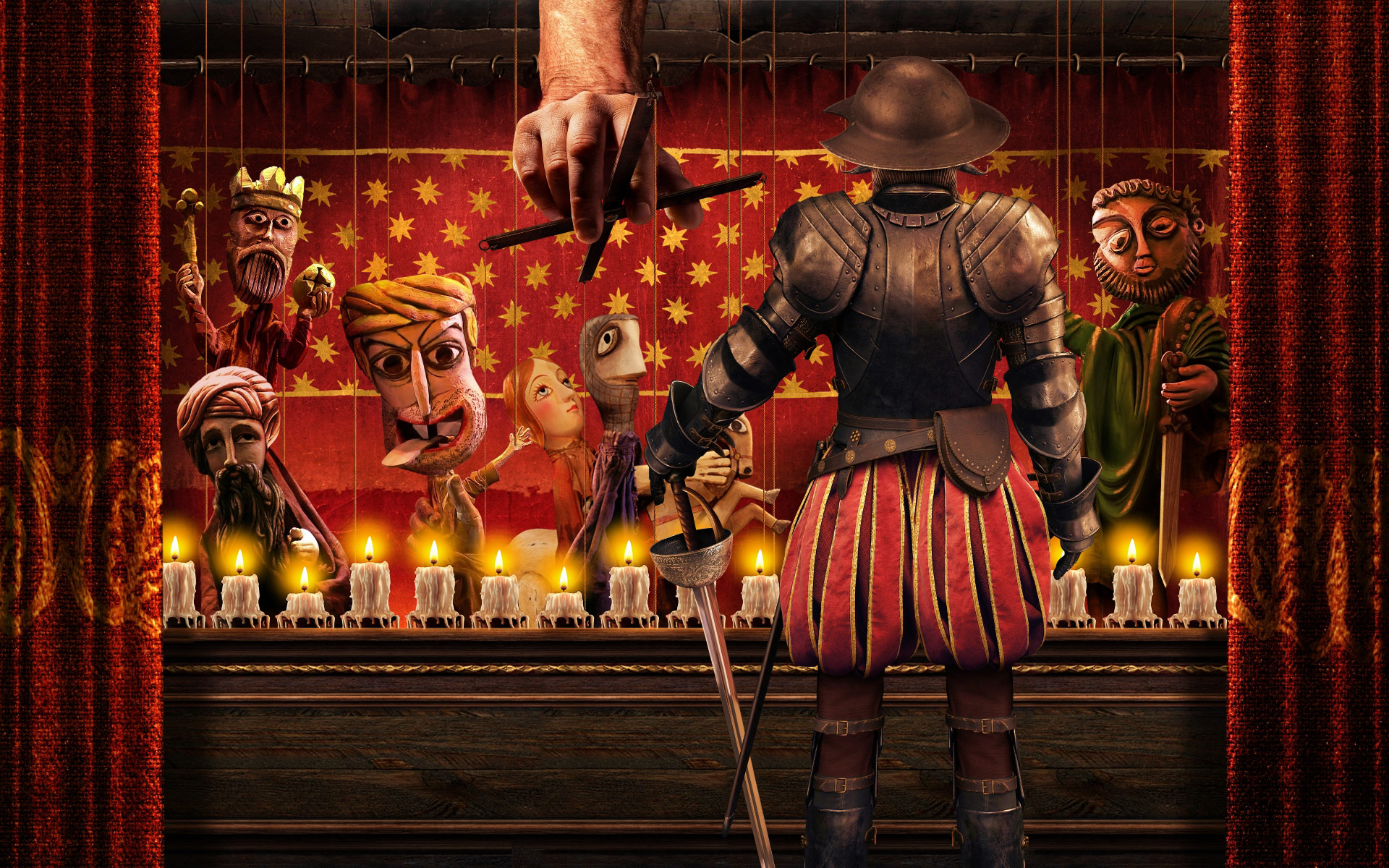 El retablo de Maese Pedro and Pulcinella represent – with nods to puppet theatre and crystalline orchestrations inspired in the music prior to Romanticism - two quintessential spectacles which history books termed as Neoclassicism. A hodgepodge etiquette, with extremely porous boundaries, but which eventually became an authentic lingua franca during the interwar period. Or, as well, an open space for musical languages which were flagrantly opposed, but which shared that nostalgia for rationality - clarity and beauty - increasingly threatened by radical ideologies in the extreme along with nationalisms exclusive of different manifestations.
The luminous and carefree universe of the Commedia dell'Arte was the starting point for the ballet with voices Pucinella, premiering in Paris in 1920, and based on the music - much of it apocryphal - of 18th century composer Giovanni Battista Pergolesi. For his part, Manuel de Falla recreated a quixotic episode in his chamber opera El retablo de Maese Pedro. First seen in Seville in 1923, coinciding with the coup d'état of Primo de Rivera, this score mirrors the sounds of the Spanish Golden Age with a very personal approach.
---
Musical and staged version of an episode from The ingenious gentleman Don Quijote de la Mancha by Miguel de Cervantes
Music and libretto by Manuel de Falla (1876-1946)
Premiere at the Teatro San Fernando of Seville, 23 March 1923
Premiered at the Teatro Real, 16 January 2009
Opera in concert version
---
Conductor | Pablo Heras-Casado
Mahler Chamber Orchestra
---
Cast
Maese Pedro | Airam Hernández
Don Quijote | José Antonio López
Trujamán | Adeline d'Aviau de Ternay
Héctor López de Ayala Uribe
---
CONCERTO FOR HARPSICHORD
Music by Manuel de Falla (1876-1946)
Harpsichord | Benjamin Alard
Conductor | Pablo Heras-Casado
---
SUITE PULCINELLA
Music by Ígor Stravinski (1882-1971)
Conductor | Pablo Heras-Casado
Releases
Supporter and Benefactor Friend
Performances
Date/hour
Space
Cast
Subscription ticket
Parallel activities
Homenaje a Manuel de Falla
What's On
Instituto Cervantes. Sede Central
Homenaje a Manuel de Falla
Are you an Amigo del Teatro Real yet?
Live the Teatro Real experience beyond its wonderful productions and you will contribute to elevating our institutional project.