Dance
The Royal Ballet
Piotr I. Chaikovski
18 Jul, 18 - 22 Jul, 18
Musical conductor: Koen Kessels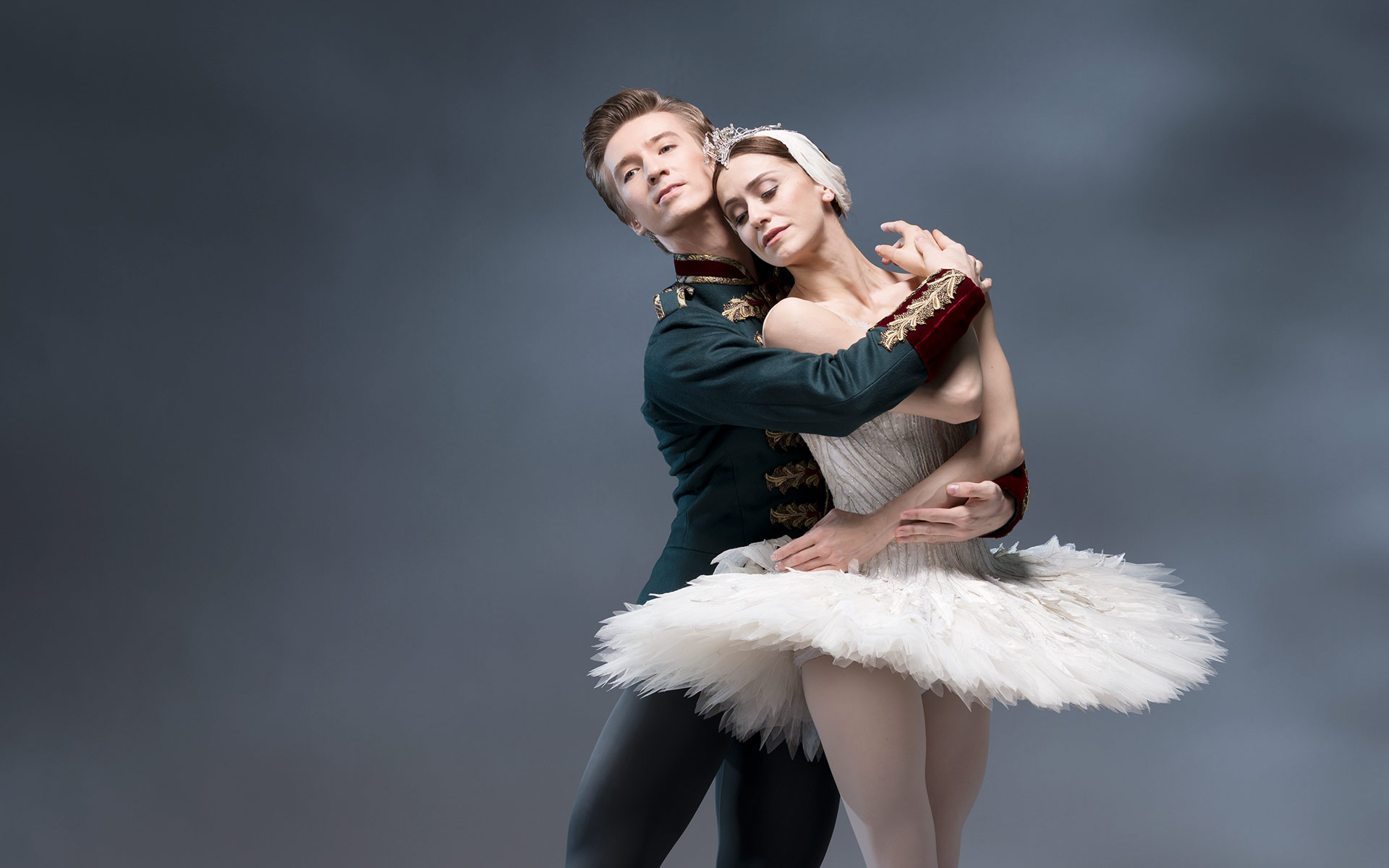 The Royal Ballet returns to the Teatro Real this summer to join the 20th anniversary celebrations of the theatre's reopening. The Company performed The Sleeping Beauty when the theatre reopened in November 1997 and now returns with Liam Scarlett's new production of Swan Lake.

Kevin O'Hare, Director of The Royal Ballet, said: "It's an honour for us to be returning to the Teatro Real after over twenty years, presenting this hugely exciting new production of Swan Lake. Everyone in the Company is very much looking forward to performing in Madrid, and I'm thrilled to be able to share this production with Spanish audiences after it receives its premiere in London in May."

Sponsor:

The Royal Ballet
Director: Kevin O'Hare
Swan Lake
Synopsis of The Royal Ballet
Artistic information
Artistic team
Performances
Date/hour
Space
Cast
Subscription ticket
Parallel activities
Enfoques
El martes 17 a las 20:15, el experto en danza Roger Salas ofrece los Enfoques sobre la nueva producción de El lago de los cisnes del Royal Ballet.

Fecha: Martes 17, 20:15h
Lugar: Sala Gayarre, entrada libre hasta completar aforo.
Are you an Amigo del Teatro Real yet?
Live the Teatro Real experience beyond its wonderful productions and you will contribute to elevating our institutional project.