El Real Junior
¡Todos a la Gayarre! II (21/22)
Todos amamos a Parténope (We all love Parténope)
14 Nov, 21
Actividad paralela a Parténope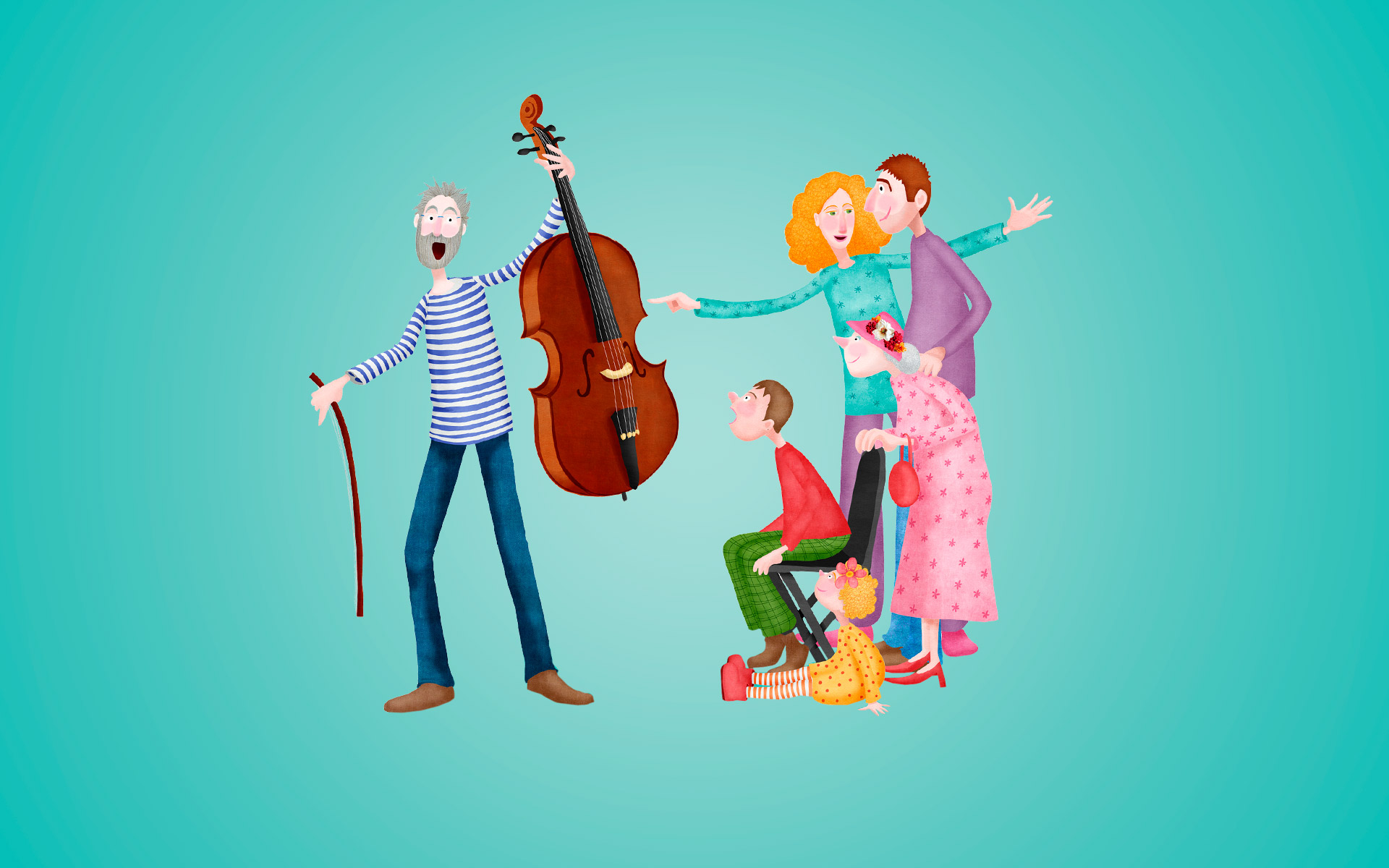 "INTRODUCTION TO MUSIC" WORKSHOPS FOR THE WHOLE FAMILY
Between October and June, one Sunday a month, at 12:00 and 17:00, Professor Fernando Palacios and a long list of artists return to the Sala Gayarre to teach us how to enjoy music in a different, fun and family way.
---
II - TODOS AMAMOS A PARTÉNOPE (We all love Parténope)
Another masterpiece by Händel with its passions and trills
(Parallel activity to Parténope)
Releases
Patron friends, Family Friend and Young Friend
Subscribers friend and young non-friends
Performances
Date/hour
Space
Cast
Subscription ticket
Are you an Amigo del Teatro Real yet?
Live the Teatro Real experience beyond its wonderful productions and you will contribute to elevating our institutional project.