Opera
Tristan and Isolde
Tristan und Isolde
Richard Wagner
25 Apr, 23 - 06 May, 23
Musical Conductor: Semyon Bychkov| Principal Chorus and Orchestra of the Teatro Real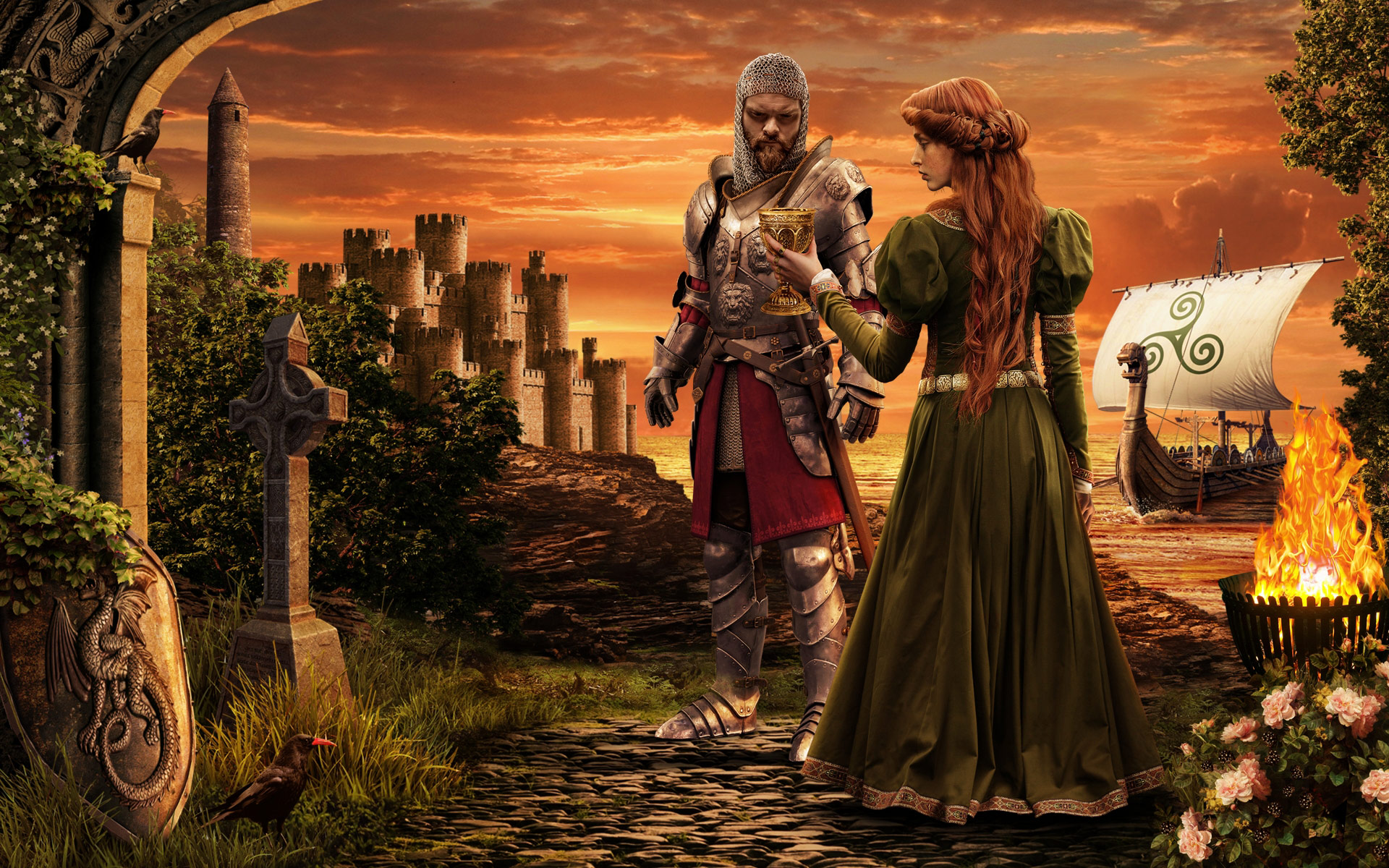 Based on a medieval legend of Celtic origin, the libretto of Tristan und Isolde – written by Richard Wagner himself – expresses a rich constellation of cultural references which range from Buddhism to the theatre of Calderón and the philosophies of Feuerbach and Schopenhauer. Arranged around the pairs of eros/thanatos, obligation/instinct and conscience/ subconscious, these associations suggest a vanguard dramatic setting which looked nearly half a century ahead to the birth of modern psychology. With his score, Wagner not only marked a point of no return in the evolution of tonality and, with that, of Western music, but he also expressed in musical terms - by means of ample crescendos, compelling climaxes and profound anticlimaxes - the distinct moments of our most basic impulse: sexuality.
Definitely considered one of the five most influential and indisputable operas of all time, we will enjoy a semi-staged version, conducted by Semyon Bychkov, who is a most sought after conductor of Wagner at present.
---
Opera in three acts
Music and libretto by Richard Wagner (1813-1883)
Premiere in Munich, 10 June 1885
Premiere at the Teatro Real, February 5, 1911
Semi-staged concert version
---
Artistic team
Musical Conductor | Semyon Bychkov
Chorus Director | Andrés Máspero
---
Cast
Tristan | Andreas Schager
The King Marke | Franz-Josef Selig
Isolde | Catherine Foster
Kurwenal | Thomas Johannes Mayer - 25, 29 Apr
Brian Mulligan - 3,6 May
Melot | Neal Cooper
Brangäne | Ekaterina Gubanova
A sheperd | Jorge Rodríguez-Norton
A sailor | Alejandro del Cerro
A helmsman | David Lagares
Principal Chorus and Orchestra of the Teatro Real
---
This performance will last approximately 5 hours, including two intervals.
Door opening: 1 hour before the performance

Act I: 1 hour and 20 minutes

Interval: 30 minutes

Act II: 1 hour and 15 minutes

Interval: 30 minutes

Act III: 1 hour y 15 minutes
Performances
Date/hour
Space
Cast
Subscription ticket
Parallel activities
Proyección
What's On
Filmoteca Nacional
Un perro andaluz | Abril - Mayo
Visita - Taller
What's On
Museo del Romanticismo
Visita-taller infantil relacionada con la mitología | Cinco sesiones en abril-mayo
Taller juvenil de lectura-ilustración en torno a las Rimas y leyendas de Bécquer | Una sesión en diciembre
Visita
What's On
Red Cooperación Rutas de Carlos V
Visita a Pasarón de la Vera, El pueblo del amor, y al Palacio de los duques de Osorno (no abierto al público), donde se desarrolla parte de la leyenda de la Magdalena | 29 de abril
Are you an Amigo del Teatro Real yet?
Live the Teatro Real experience beyond its wonderful productions and you will contribute to elevating our institutional project.