What is a Coffee with LÓVA?
Prepare your coffee comfortably at home and join an online collective work session. Throughout the course we will have several meetings, in which the group will decide the topics of work and debate to continue advancing together in different aspects of the development of the project.
LÓVA is a complex project and we need you. Because in your classroom you have come up with innovative solutions, you have tried new dynamics, you have faced enormous challenges and your experience is valuable. further, We know that at some point you have missed having a colleague close by who has encountered difficulties or who has invented something, which is just what you need. Or simply someone with whom to share your enthusiasm for the progress of the company and who understands you. A coffee with LOVA is that meeting place you need.
How does it work?
Sign up for the meeting, propose your contributions, reflections or doubts that you want to share with the group. Based on the proposed topics, different working groups will be created to share reflections and resources and generate solutions based on collective intelligence.. At the end of the session, the conclusions of each group will be shared..
For whom?
For you who are doing LÓVA with your class this year, for you who trained in LÓVA and want to re-enlist, for you who did LÓVA a long time ago and you want to contribute and keep in touch.
Calendar
16 of November 2022
14 from December 2022
8 February 2023
15 of March 2023
19 of April 2023
Schedule
De 17h00 a 18h30
másLÓVA + (Course 21/22) - FINISHED
LÓVA + was born as a support program for teachers who want to do LÓVA in times of pandemic. It has offered us a unique opportunity to connect teachers from different territories and educational levels. The experience of teachers with great capacity for innovation and commitment feeds this network that seeks to connect experiences and classrooms.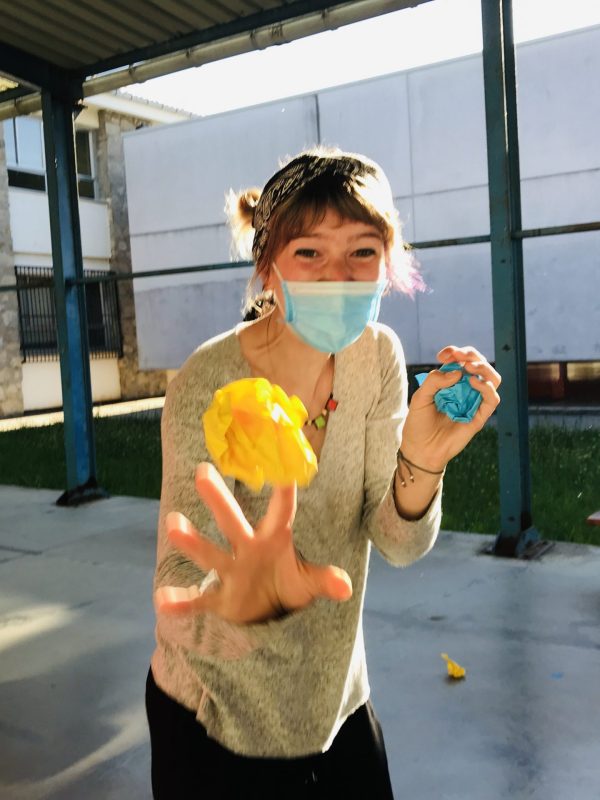 The meetings will be monthly and they will deal with different aspects of LÓVA through the presentation of real experiences. LÓVA is a complex project that has its peculiarities in each educational center. The objective is to share different ways of facing the challenges posed by the project to enrich the practice as teachers. We use the timeline to follow the chronological development, but the needs of the group will be taken into account, both in the content and in the participation of external speakers.
Online meetings via Zoom
a Wednesday a month from 5:00 p.m. to 6:30 p.m.
A face-to-face meeting at the Teatro Real on a Saturday morning in April. This meeting will be open, although the moreLÓVA + participants will have priority in the registration.
Pedagogical mediation: Olga Moreno, Vicente Oeo and Miguel Gil
Coordination: Laura Banuelos
horses + (LÓVA more) is LÓVA's response to the pandemic. It is the way we have to support you with resources and help you to be part of an expert network with teachers from numerous Autonomous Communities in the new stage that opens in September 2020. It is the teachers who have inspired this initiative with their professional experience and inexhaustible drive.
Initially aimed at teachers already trained in the project, It is also a source of resources for other professionals who do not do LÓVA and who wish to integrate specific aspects of the project into their practice.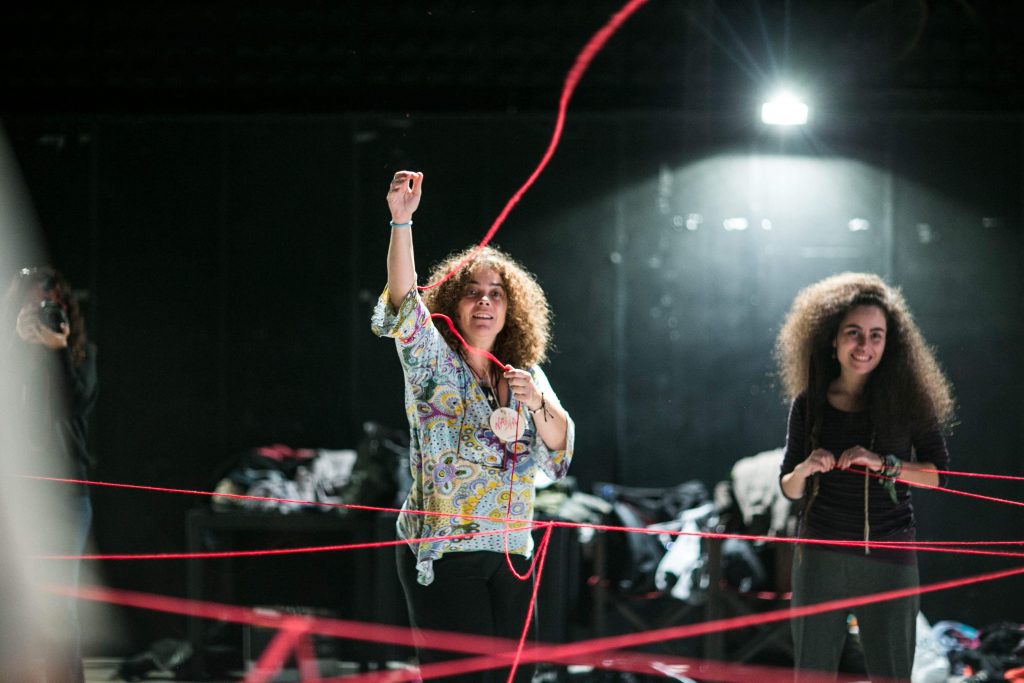 LÓVA + is to create community, share resources, is peer training, it is innovation of artistic processes in the educational field.
LÓVA + is adaptation, is to face difficulties, is looking to the future with optimism and resilience.
LÓVA + is to respond to some of the educational challenges of the school in times of pandemic, is being able to continue offering your students quality education through the prism of the arts.
And LÓVA + we connect groups diverse of teachers that are distributed by all the Autonomous Communities, we offer new resources for classroom and distance education, sessions with professionals and a virtual space to share and discuss the challenges of continuing LÓVA in the current circumstances.
In addition to other proposals, we convened a monthly online meeting with different specialists.
Coordination and pedagogical mediation LÓVA + – Llúcia Garrido, Olga Moreno and Benja
Waiter, LÓVA trainers and teachers
Strategy and digital environment: Maria Brea
LÓVA + is a program supported by the Daniel and Nina Carasso Foundation