Courses
Comprender a Verdi: Nabucco
Irene de Juan Bernabéu
01 Jun 22 - 29 Jun 22
Impartido por Irene de Juan Bernabéu
Inscríbete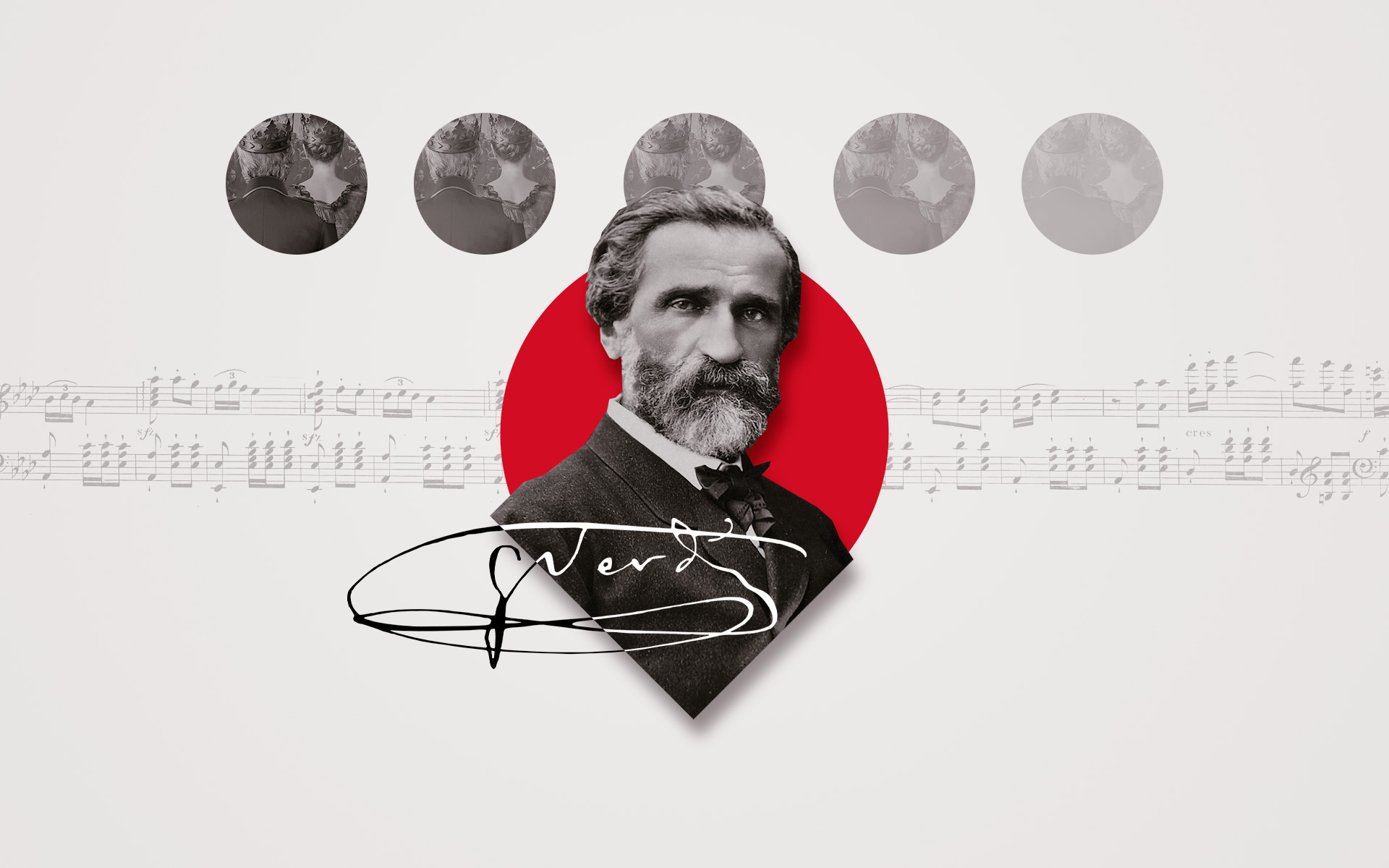 Throughout these five sessions we will delve into the fascinating creative trajectory of Verdi, who changed the course of the history of Italian opera. In addition, we will approach other repertoires of the author and we will know the reception that his work had in Spain. To finish, we will analyze his opera Nabucco, focusing on both musical and dramaturgical issues, placing it in its historical and political context.
---
About the course
This course will allow us to learn more about Verdi's compositional career through the presentation of content, guided listening, the analysis of fragments from various planes (musical, textual, dramatic, scenic...) and the reading of texts written by Verdi. composer himself.
---
About the teacher
Irene de Juan Bernabéu is a pianist and musicologist, passionate about musical research and dissemination. He currently directs and presents the program "Capriccio" on Radio Clásica and performs the Bienvenida 2.0 programs of the National Orchestra and Choir of Spain. In addition, she is a professor of the Degree in Musicology at the Alfonso X el Sabio University and has taught courses and conferences at institutions such as the International University of La Rioja, the Menéndez Pelayo International University and the Madrid Community Orchestra and Choir Foundation.
---
¿When and where?
1, 8, 15, 22 y 29 june, de 19:00 a 21:00 h.
Sala Gayarre y Sala de Orquesta del Teatro Real
---
Practical information
Price: €175 general public / €150 subscribers / €140 Amigos del Real; €125 Young people up to 35 years old / €110 Young Friend and Plus (*)
*Note: Please bring the summary receipt of your purchase with you when you go to the Teatro Real. You can obtain it once your purchase is complete and from your customer account.
At the end of the course, a certificate will be awarded
More information:cursos@teatroreal.es
Are you an Amigo del Teatro Real yet?
Live the Teatro Real experience beyond its wonderful productions and you will contribute to elevating our institutional project.