Cursos
Artes escénicas e inteligencia emocional
20 Jul 21 - 23 Jul 21
Impartido por Adolfo del Río
Inscríbete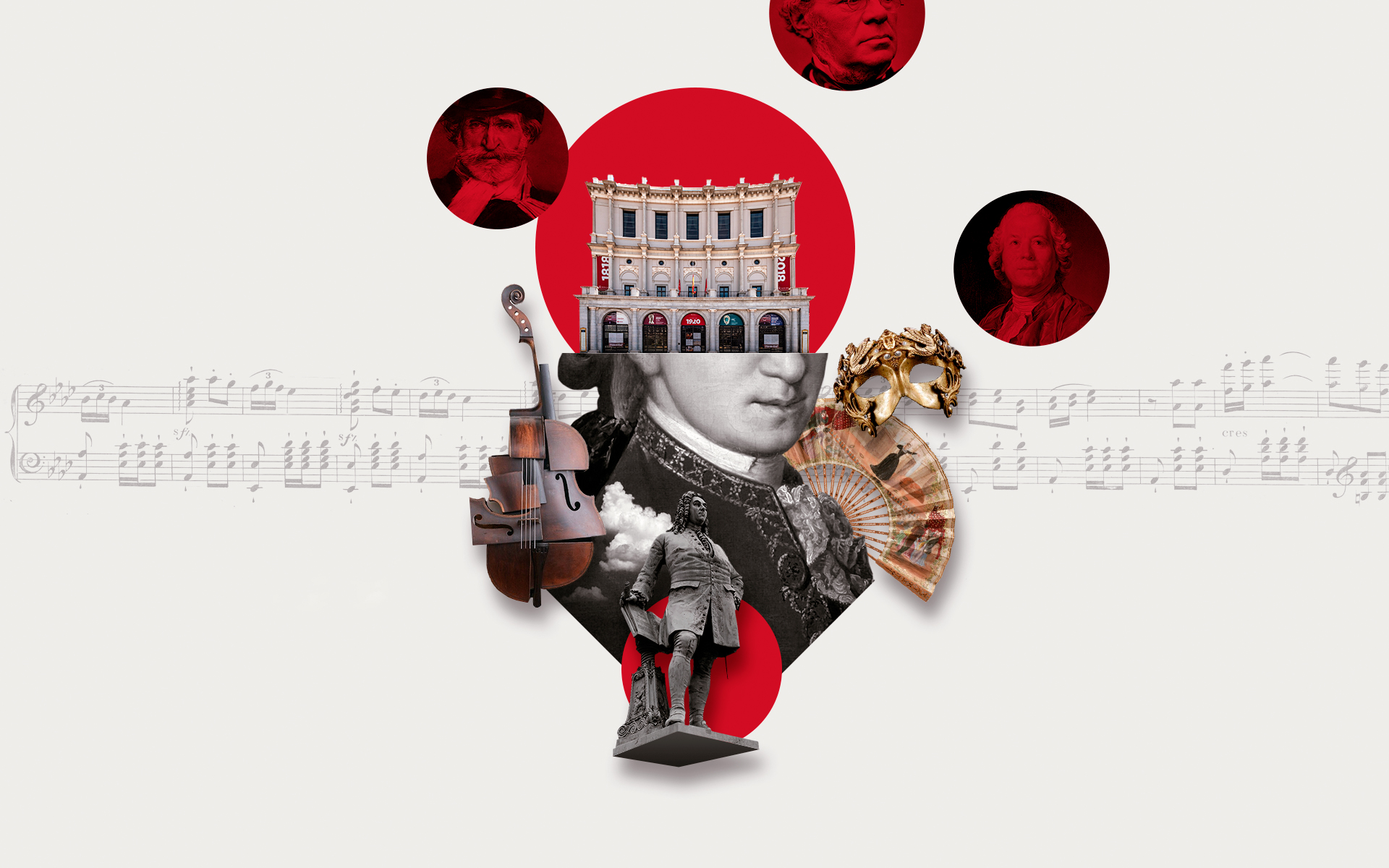 Existen múltiples técnicas y teoría para conocernos a nosotros mismos. Pero, ¿cómo puede el teatro y la ópera ayudarnos a ello? Adolfo del Río te propone un ejercicio muy personal y a través de la gestión de las múltiples y diversas emociones contenidas en un libreto y una partitura operística. Un tesoro de cultura emocional desarrollado a través de cinco siglos y listo para poner en práctica en nuestras vidas.
Plazas limitadas*
*Si eres abonado, Amigo del Real o Amigo Joven y Plus, inicia sesión en tu cuenta personal para acceder a las tarifas especiales para ti
---
Sobre el curso
Conocernos a nosotros mismos a través del teatro es el objetivo del curso de Artes escénicas e inteligencia emocional. La ópera, como arte escénico total, es pura expresión de emociones e intuición. El Teatro Real ofrece el marco perfecto para importar la sabiduría emocional que aporta la ópera y aplicarla en otras áreas de la vida diaria.
---
Sobre el profesor
Adolfo del Río estudió Arte Dramático en la escuela de Santander y se tituló por libre en la Resad de Sevilla. Es actor profesional desde 1994, trabajando en teatro, cine y televisión. En 2010 llevó acabo su proyecto personal: la Escuela de Teatro ETC Etcétera, donde une el teatro y la Gestalt como herramientas de desarrollo.
---
¿Cuándo y dónde?
20, 21, 22 y 23 de julio de 2021 (11:00 - 14:00 h)
Sala Gayarre
---
Información práctica
Precio: 175€ público general / 150€ abonados / 140€ Amigos del Real; 125€ Jóvenes hasta de 35 años / 110€ Amigo Joven y Plus (*)

*Nota: Por favor, lleva contigo el comprobante resumen de su compra al acudir al Teatro Real. Lo podrás obtener una vez finalizada tu compra y desde tu cuenta de cliente.

Al finalizar el curso se entregará un diploma acreditativo

Más información: cursos@teatroreal.es
Information
24 Nov - 20 Jul
2020 - 2021
Are you an Amigo del Teatro Real yet?
Live the Teatro Real experience beyond its wonderful productions and you will contribute to elevating our institutional project.