Opera
El abrecartas
Luis de Pablo
16 Feb, 22 - 26 Feb, 22
Conductor | Fabián Panisello Stage Director |Xavier Albertí Titular Chorus and Orchestra of the Teatro Real Pequeños Cantores de la JORCAM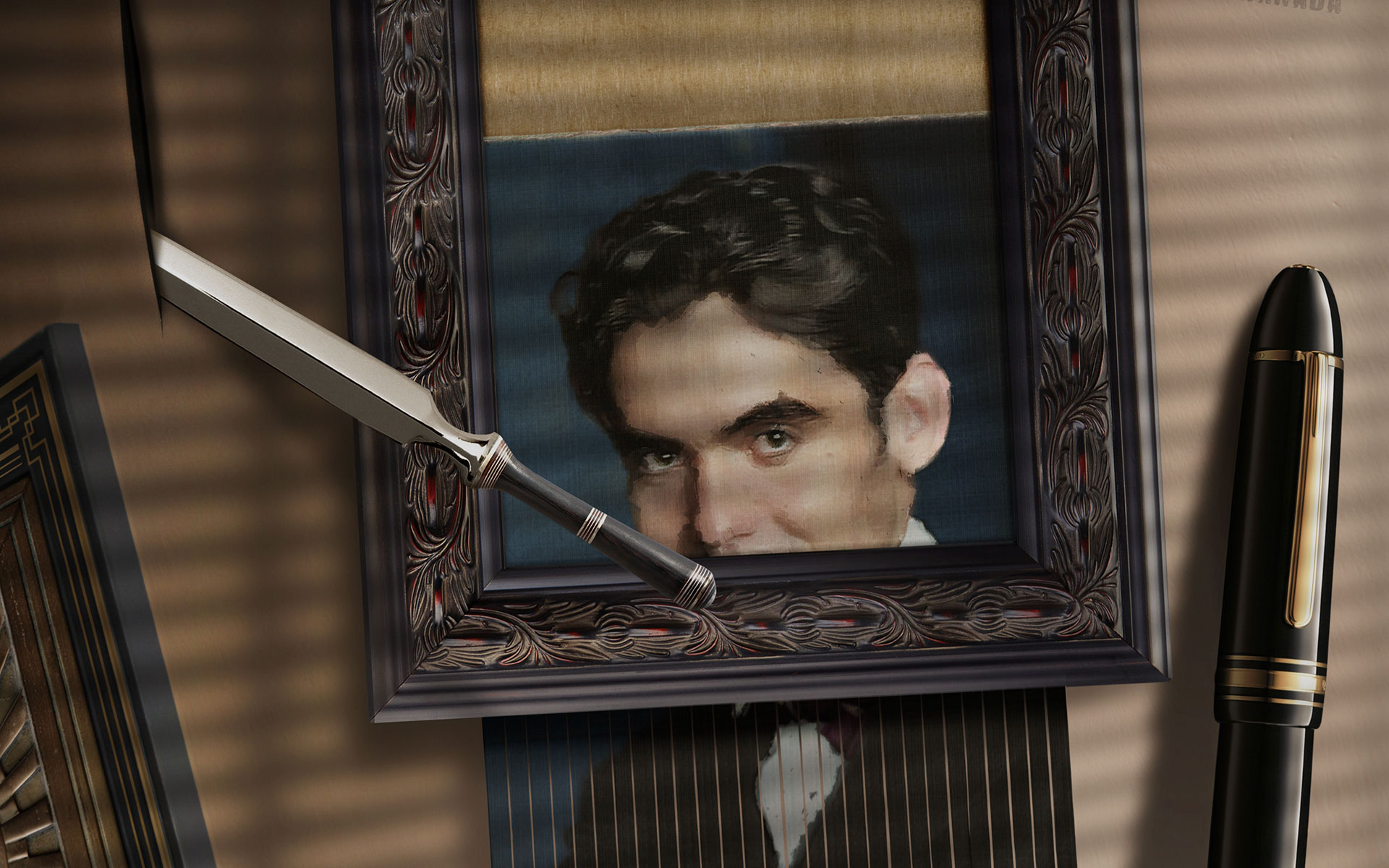 The story of Luis de Pablo and Vicente Molina Foix is one of an intense friendship and a passionate musico-literary collaboration which bears its fruits for the third time with El abrecartas. The first two operatic projects –El viajero indiscreto (1990) and La madre invita a comer (1992) were librettos based on original ideas suggested and developed by the novelist from Elche (Alicante). El abrecartas, on the other hand, was initiated by Luis de Pablo, who at the end of 2010 expressed an interest in transforming Molina Foix's homonymous novel into a new - and his "last" - opera.
The task of compacting this dense choral novel into a libretto - Molina Foix says it is the " most difficult task of my life" - where nearly a century of Spanish history is interlaced with the private stories of a group of losers, pleasure-seekers and survivors took its definitive direction when Luis de Pablo suggested restricting his opera to the first half of the novel. In this way, El abrecartas starts at the beginning of the 20th century with a children's chorus in a small village of the province of Granada. It concludes some 200 pages later in the novel and fifty years later in a duo a capella between a very relevant person of our literature and the invented co-protagonist in this story of loss, exile and deep-felt passion.
---
Opera in a prologue and six scenes
Music by Luis de Pablo (1930)
Libretto by Vicente Molina Foix, basado en su novela homónima (2006)
PREMIERE
New production by the Teatro Real
---
ARTISTIC TEAM
Musical conductor I Fabián Panisello
Stage director I Xavier Albertí
Stage designer I Max Glaenze
Costume designer I Silvia Delagneau
Light designer I Juan Gómez Cornejo
Choir conductorI Andrés Máspero
Children choir conductorI Ana González
Titular Orchestra of the Teatro Real
(Coro Intermezzo / Orquesta Sinfónica de Madrid)
Pequeños Cantores de la JORCAM
CAST
Federico García Lorca I Airam Hernández
Vicente Aleixandre I Borja Quiza
Miguel Hernández I José Antonio López
Rafael I José Manuel Montero
Alfonso I Mikeldi Atxalandabaso
Andrés Acero I Jorge Rodríguez-Norton
Salvador / Setefilla I Ana Ibarra
Ramiro I Vicenç Esteve
Comisario I Gabriel Díaz
Eugenio d'Ors I David Sánchez
Sombra I Laura Vila
Subtitles in
Español, Inglés
Artistic information
Artistic team
Performances
Date/hour
Space
Cast
Subscription ticket
Are you an Amigo del Teatro Real yet?
Live the Teatro Real experience beyond its wonderful productions and you will contribute to elevating our institutional project.