El Real Junior
Compañía Nacional de Danza
Dance with pedagogic explanation
04 Oct, 22 - 06 Oct, 22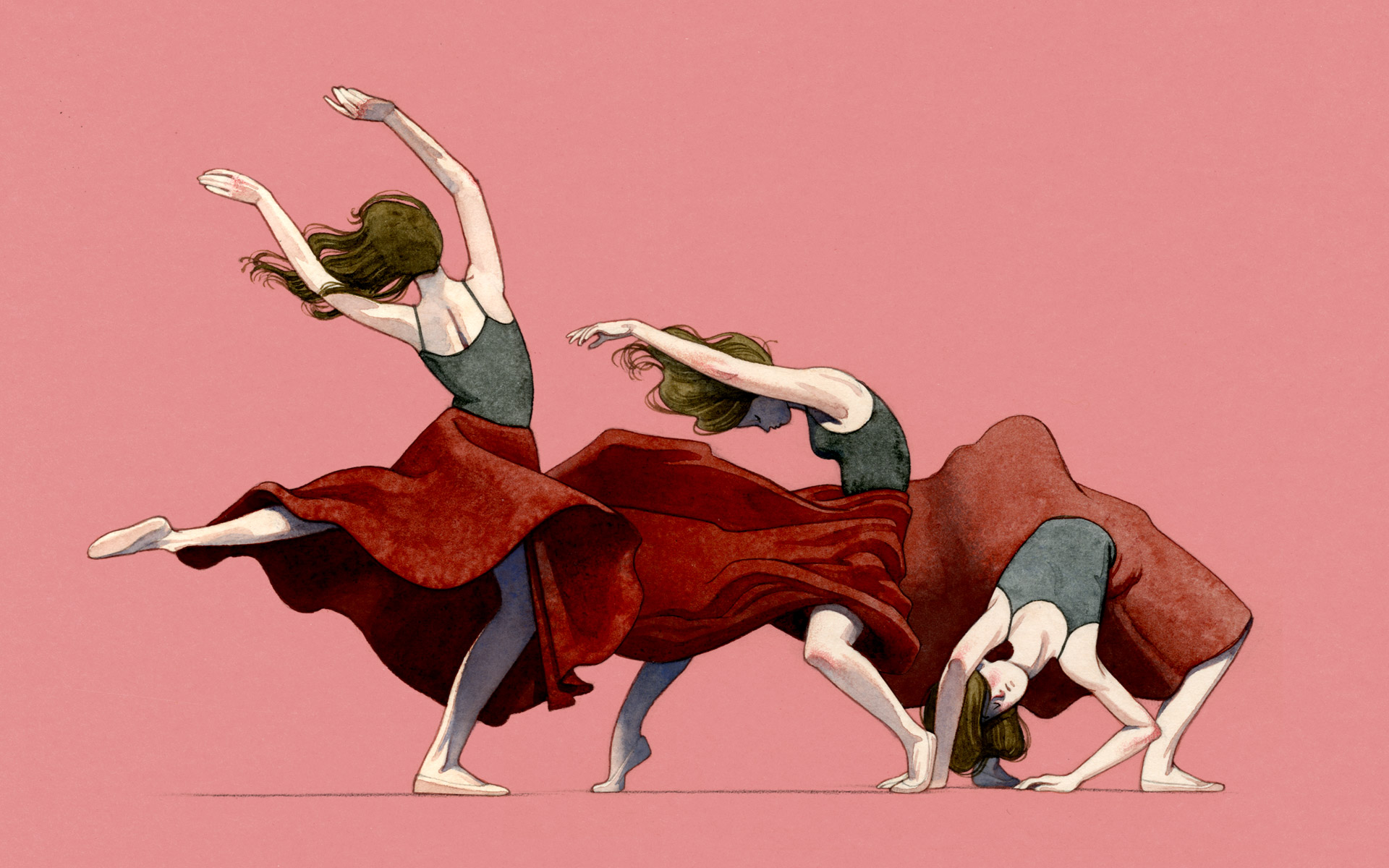 The Spanish National Dance Company was founded in 1979 as Ballet Clásico Nacional and its first director was Víctor Ullate. He was followed by Maya Plisétskaya, Nacho Duato, among other outstanding choreographers until Joaquín de Luz, who is the most recent director of the company.
---
NEW PRODUCTION OF THE TEATRO REAL
Choreography, Set design and Costumes: Andrea Schermoly and Sol León ( and Paul Lightfoot?)
Assistants to the choreographers: Paul Lightfoot and Menghan Lou
Lighting Design: Tom Bevoort
School performances: 4, 5, 6 October, 2022, 11.00 am
Recommended as of age 12
Main Auditorium
---
KÜBLER-ROSS
Music by Antonio Vivaldi (1678-1741)
Choreography: Andrea Schermoly
SAD CASE
Music by Dámaso Pérez Prado (1916-1989), Alberto Domínguez (1906-1975), Ernesto Lecuona (1895-1963), Ray Barretto (1929-2006), Trío Los Panchos
Performances
Date/hour
Space
Cast
Subscription ticket
Are you an Amigo del Teatro Real yet?
Live the Teatro Real experience beyond its wonderful productions and you will contribute to elevating our institutional project.