Flamenco Real
Kiki Morente
Encuentro flamenco
30 Jun, 22 - 01 Jul, 22
Artista invitada: Belén López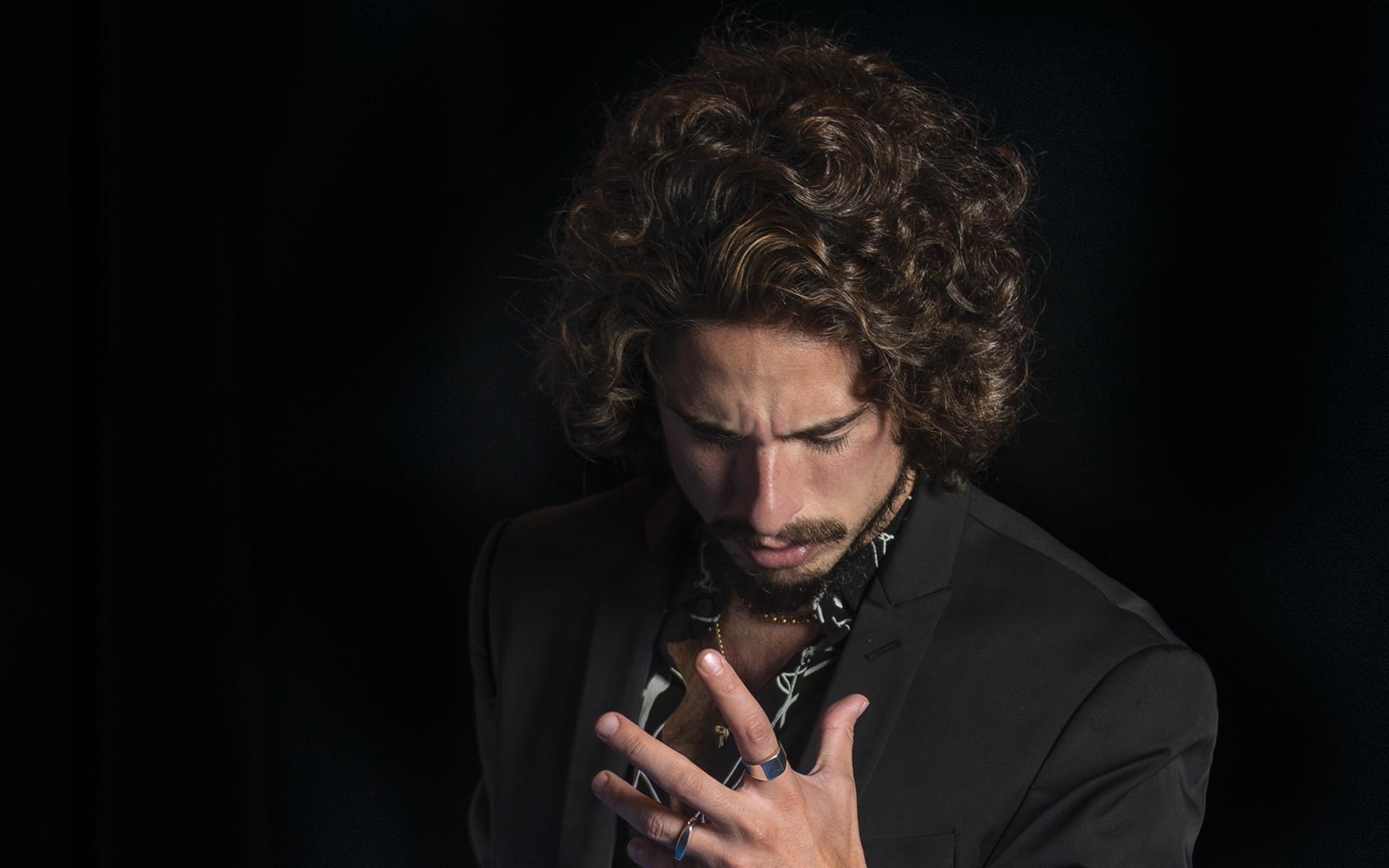 Preferred outlets
November 16 : Amigos del Real
November 17 : Abonados
---
"Kiki not only inherited his last name from his father, but also a very special voice. He is a true flamenco artist, not only because he belongs to a great saga, one of the most extensive and well-known in our country, but also because of his undoubted talent." – SO-LA-NA-
José Enrique Morente Carbonell, Kiki Morente, son of singer Enrique Morente and dancer Aurora Carbonell, brother of Soleá and Estrella. The lineage of part of his mother's family includes great guitarists and singers, including his uncle Montoyita or the legendary Sabicas.
Kiki has been developing her solo career in the world of flamenco since 2010 and although her main field of action is traditional flamenco, she also has a great personality both in the choice of songs and in their interpretation.
In Flamenco Real, Kiki Morente, together with Belén López, presents a flamenco group directed by himself set in the figure of Enrique Morente. He takes a trip through Morente's cante with the special collaboration of bailaora Belén López, and musicians who will travel with him through Morente's sound.
---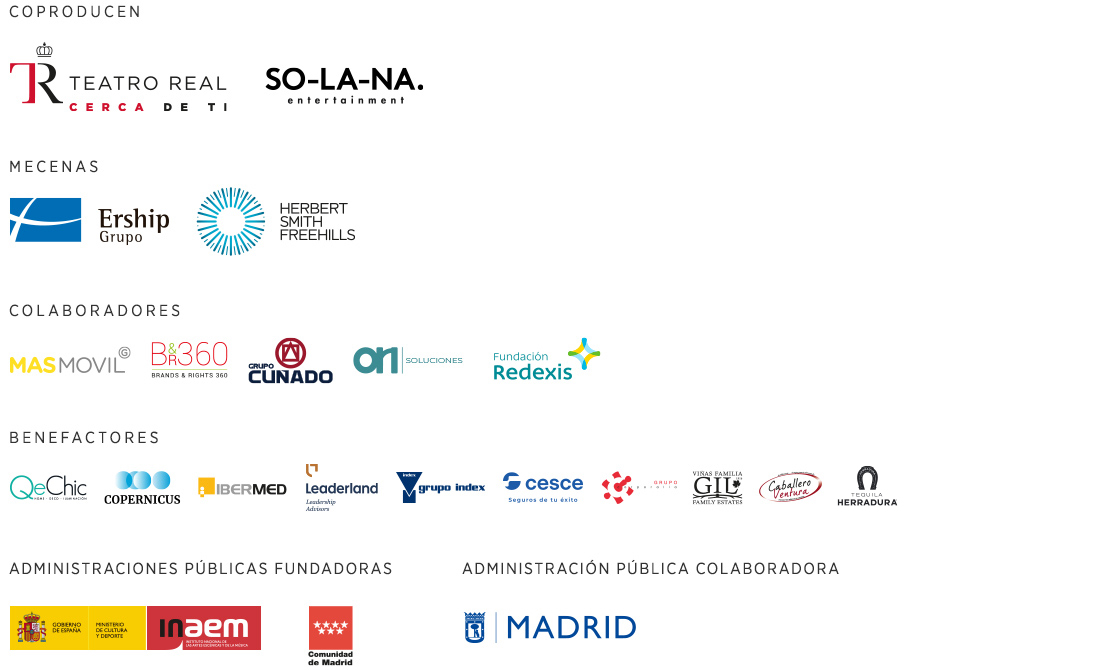 Releases
Patron friends, Family Friend and Young Friend
Subscribers friend and young non-friends
Performances
Date/hour
Space
Cast
Subscription ticket
Are you an Amigo del Teatro Real yet?
Live the Teatro Real experience beyond its wonderful productions and you will contribute to elevating our institutional project.