Concerts
Lisette Oropesa
Voces del Real
30 Mar, 22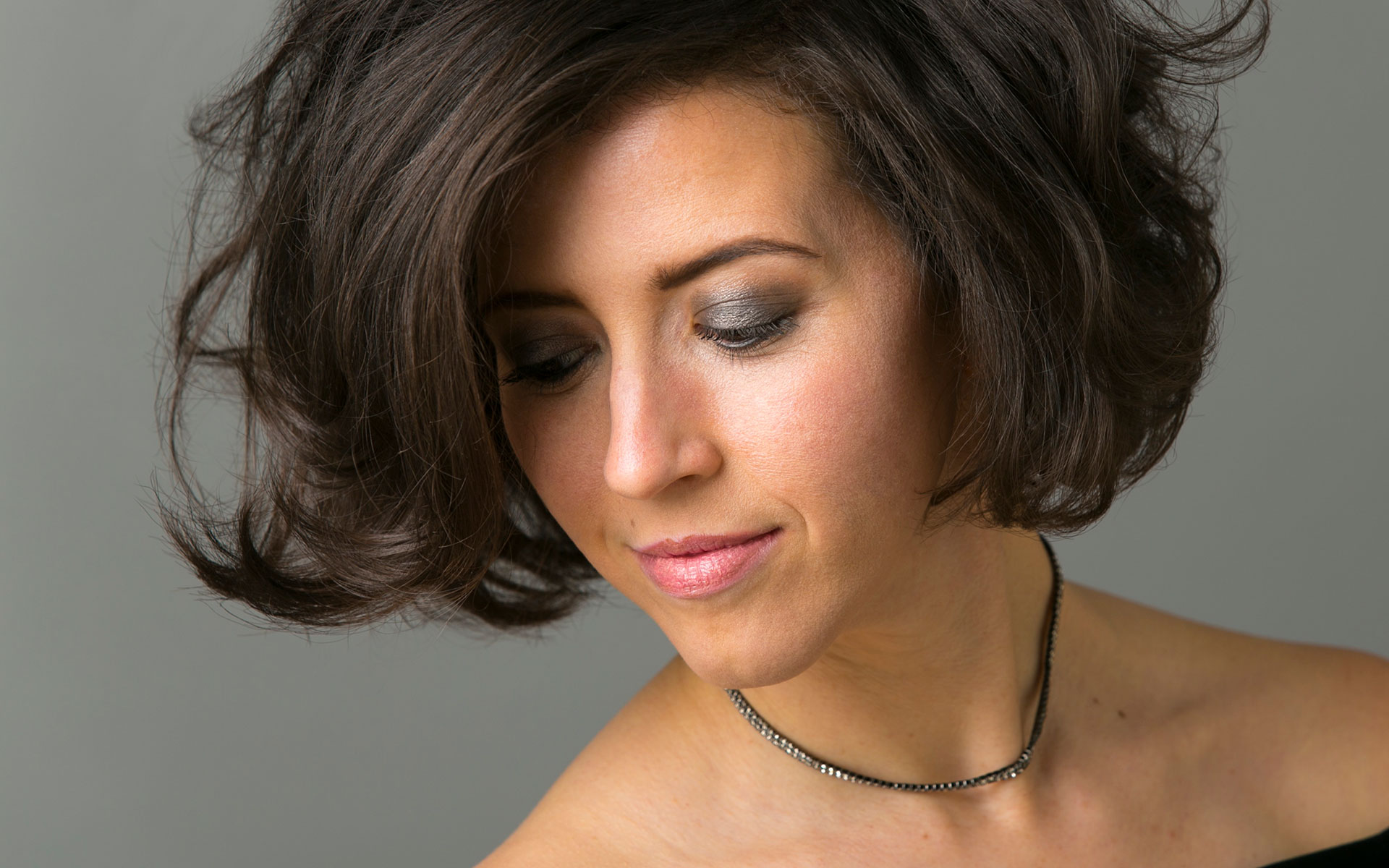 Fragments from operas by Guillaume Tell, Le siège de Corinthe, Le Comte Ory de Gioacchino Rossini, and by Les Martyrs, Lucie de Lammermoor, La favorite and la Fille du Régiment de Gaetano Donizetti.
---
Lisette Oropesa | Soprano
Corrado Rovaris | Orchestra Conductor
Lara DILOY | Assistant Music Director
Orchestra and Choir of the Teatro Real
---
PROGRAM
First part
-"Ils s'éloignent enfin...Sombre forêt" from Guillaume Tell (8 :30)
- Ouverture from Le siège de Corinthe (9 :20)
-"L'heure fatale approche...Juste ciel!" from Le Siège de Corinthe (8:00) (choir)
-"En proie à la tristesse...Céleste providence" from Le Comte Ory (9 :48) (choir)

Second part
-"O ma mère, ma mère...Qu'ici ta main glacée bénisse ton enfant" from Les Martyrs (5 :00)
-"Que n'avons nous des ailes" from Lucie de Lammermoor (8 :00)
- Ouverture from La Favorite (6 :00)
-"C'en est donc fait...Par le rang...Salut à la France!" from La Fille du Régiment (9 :50) (male choir)


Performances
Date/hour
Space
Cast
Subscription ticket
Are you an Amigo del Teatro Real yet?
Live the Teatro Real experience beyond its wonderful productions and you will contribute to elevating our institutional project.