Opera
Orlando furioso
Opera in concert version
Antonio Vivaldi
17 Jun, 21
Musical conductor: George Petrou | Armonia Atenea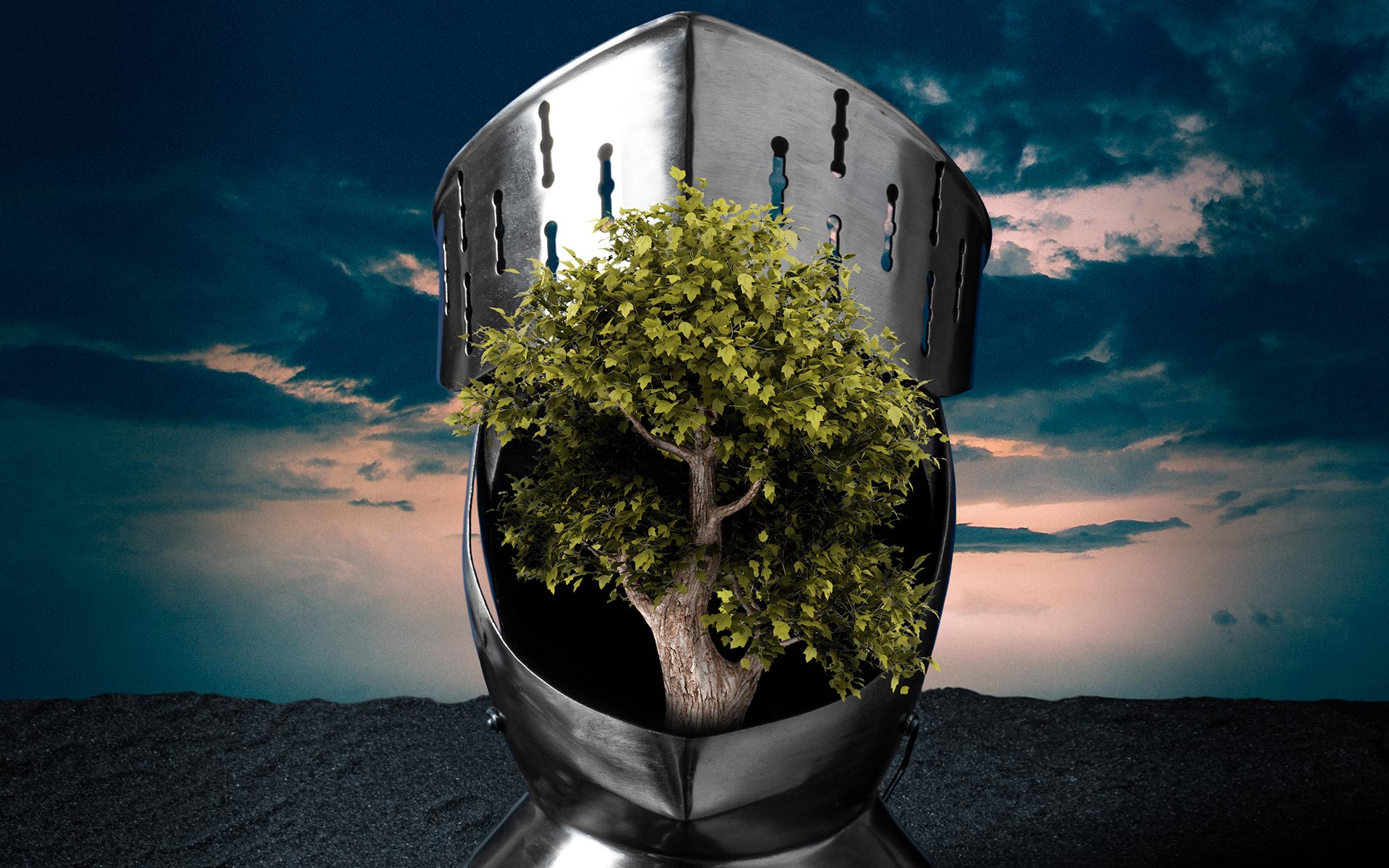 At the pinnacle of chivalric literature - its roots in the Middle Ages - is Orlando furioso (1532), an epic poem by Ludovico Ariosto. It provided the groundwork for countless operas from Lully to Haydn, owing to an incomprehensible plot with enough episodes and characters to satisfy any librettist. Vivaldi's opera brings together the romantic triangles that Handel would use, independently, years later in Alcina (1735) and Orlando (1733), namely: the obstacles put forward by the enchantress Alcina to interfere in the love between Ruggiero and Bradamante, and the frenzy of Orlando provoked by the love between Medoro and Angelica, whom Orlando adores as well. Although the composer claimed he had written 94 operas, barely twenty of these have survived as complete works, partially preserved or pastiches. Among the fortunate ones is Orlando furioso, premiered in the Teatro Sant'Angelo of Venice in 1727. It is a vocal feast which demands a small cast of first class voices, able to meet the demands of the score and give life to a fable of magic, love, jealousy and madness where good sense is restored only towards the end.
---
Dramma per musica in three acts
Music by Antonio Vivaldi (1797-1848)
Libretto by Grazio Braccioli, based on the epic poem Orlando furioso (1532) by Ludovico Ariosto
Premiered at the Teatro Sant'Angelo of Venice on the 10th of November, 1727
Premiere at the Teatro Real
Concert version
Armonia Atenea
---
Artistic team
Conductor | George Petrou
Cast
Orlando | Max Emanuel Cencic
Angelica | Julia Lezhneva
Alcina | Ruxandra Donose
Bradamante | Jess Dandy
Medoro | Philipp Mathmann
Ruggiero | David D.Q. Lee
Astolfo | Pavel Kudinov
Subtitles in
Español, Inglés
Performances
Date/hour
Space
Cast
Subscription ticket
Max Emanuel Cencic, Julia Lezhneva, Ruxandra Donose, Jess Dandy, Philipp Mathmann, David D.Q. Lee, Pavel Kudinov
Are you an Amigo del Teatro Real yet?
Live the Teatro Real experience beyond its wonderful productions and you will contribute to elevating our institutional project.