Opera
Twilight of the Gods
Richard Wagner
26 Jan, 22 - 27 Feb, 22
Conductor|Pablo Heras-Casado Stage Director|Robert Carsen Titular Chorus and Orchestra of the Teatro Real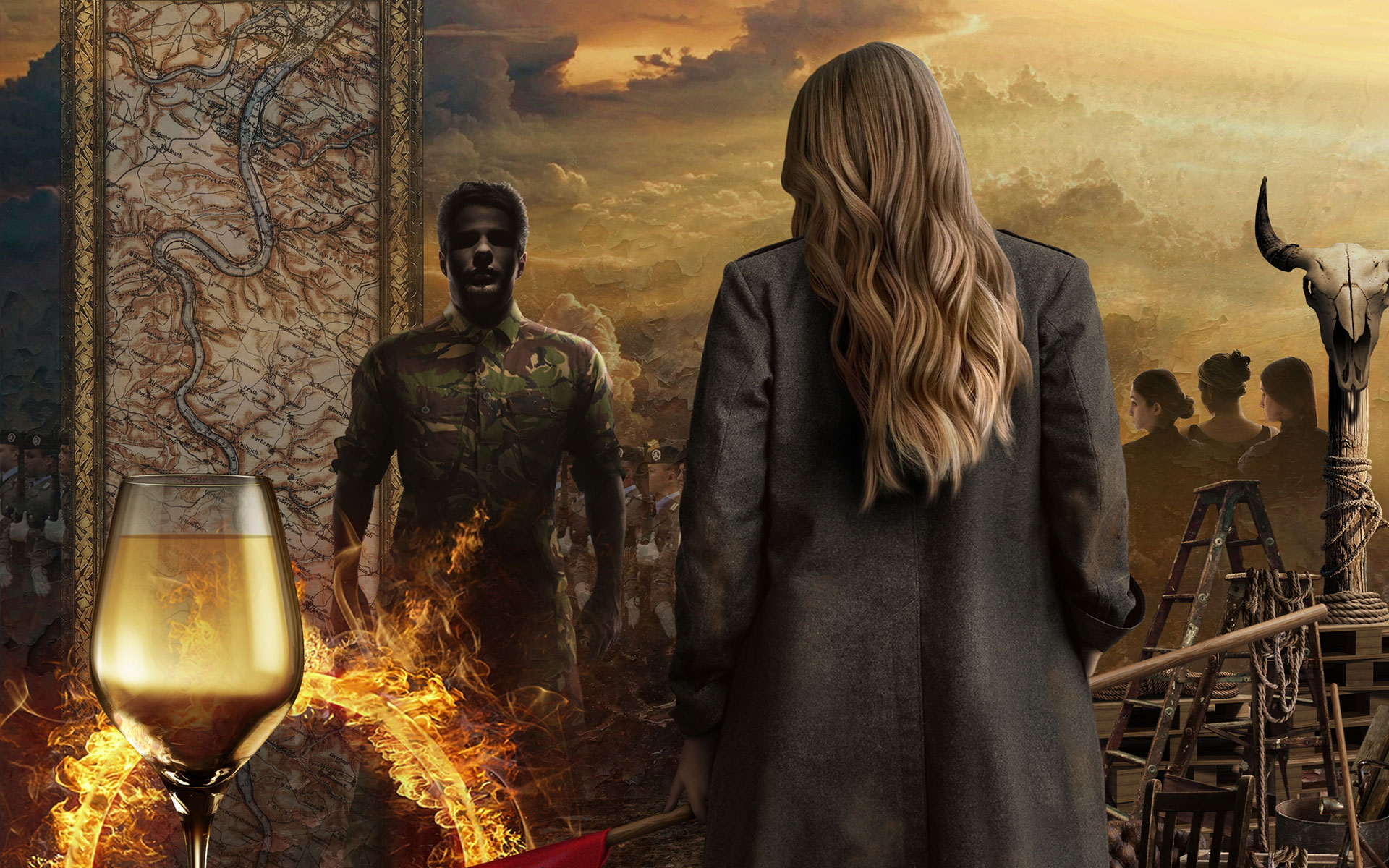 Götterdämmerung – Twilight of the Gods– seems like the amendment of all the ideas expressed in Siegfried or even the end of the laborious path constructed over the course of the previous operas in the story: the feuerbachian optimism which shone in the final scene of Siegfried quickly becomes, in Götterdämmerung, a rapid and relentless feast of treachery, plots and revenge that leads to the downfall of all the characters, without exception. In other words, Götterdämmerung presents the final and apocalyptic duel between the queens Brünnhilde and Kriemhild as narrated in the epic "Song of the Nibelung" which was the point of departure around 1848 for Wagner to compose his monumental saga. This is also the darkest and rabidly vanguard score of the cycle –that second act! –, as well as a phenomenal recapitulation of the musical motifs of the preceding operas. Crowned by a powerful catharsis, Götterdämmerung is the culmination of the musical odyssey which began in the 2018-2019 season with Das Rheingold headed by Pablo Heras-Casado (conductor) and Robert Carsen (production) in a staging that, once again, puts the accent on the ecologist subtext of this immense moral fable.
---
Tercera jornada en un prólogo y tres actos del festival escénico Der Ring Des Nibelungen
Music and libretto de Richard Wagner (1813-1883)
Premiered at the Festspielhaus of Bayreuth on August 17th,1876
Premiered at the Teatro Real on March 7th,1909
---
ARTISTIC TEAM
Musical director I Pablo Heras-Casado
Conception I Robert Carsen
I Patrick Kinmonth
Stage director I Robert Carsen
I Patrick Kinmonth
Stage designer and Costume designer I Patrick Kinmonth
Light designer I Manfred Voss
Choir director I Andrés Máspero
Titular Orchestra of the Teatro Real
(Coro Intermezzo / Orquesta Sinfónica de Madrid)
CAST
Siegfried I Andreas Schager - 26, 30 ene; 3, 7, 11, 15, 19, 23, 27 feb
Gunther I Lauri Vasar
Alberich I Martin Winkler
Hagen I Stephen Milling
Brünnhilde I Ricarda Merbeth
Gutrune I Amanda Majeski
Waltraute I Michaela Schuster
Las Tres Nornas I Claudia Huckle
I Kai Rüütel
I Amanda Majeski
Woglinde I Elizabeth Bailey
Wellgunde I Maria Miró
Flosshilde I Claudia Huckle
Artistic information
Artistic team
Performances
Date/hour
Space
Cast
Subscription ticket
Are you an Amigo del Teatro Real yet?
Live the Teatro Real experience beyond its wonderful productions and you will contribute to elevating our institutional project.